Mark Devereux Projects
Creative for a start up company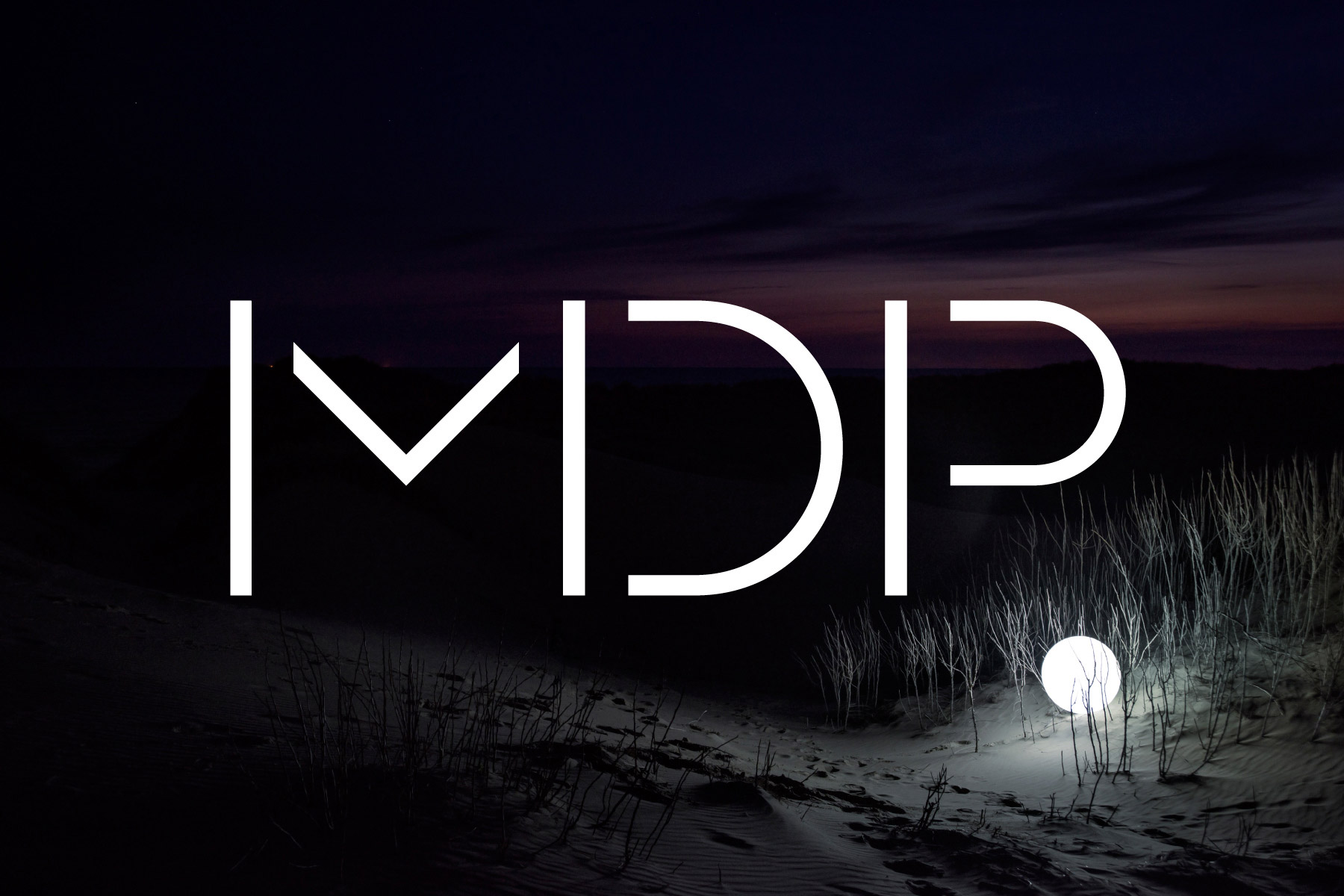 Challenge
Mark Devereux Projects (MDP) specialise in supporting artists during transitional stages in their career. They also produce and curate exhibitions, talks, programmes, and events.
MDP challenged us to design a new logo and website whilst making the most of a modest amount of startup funding.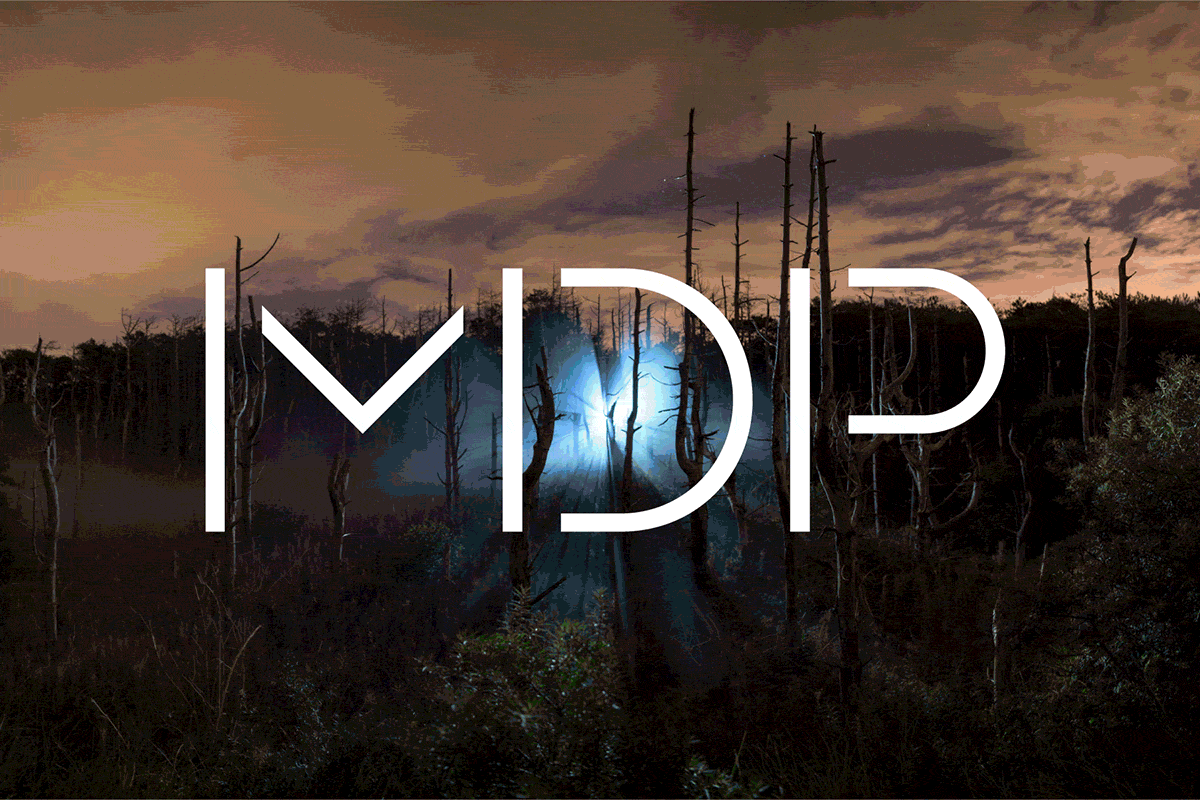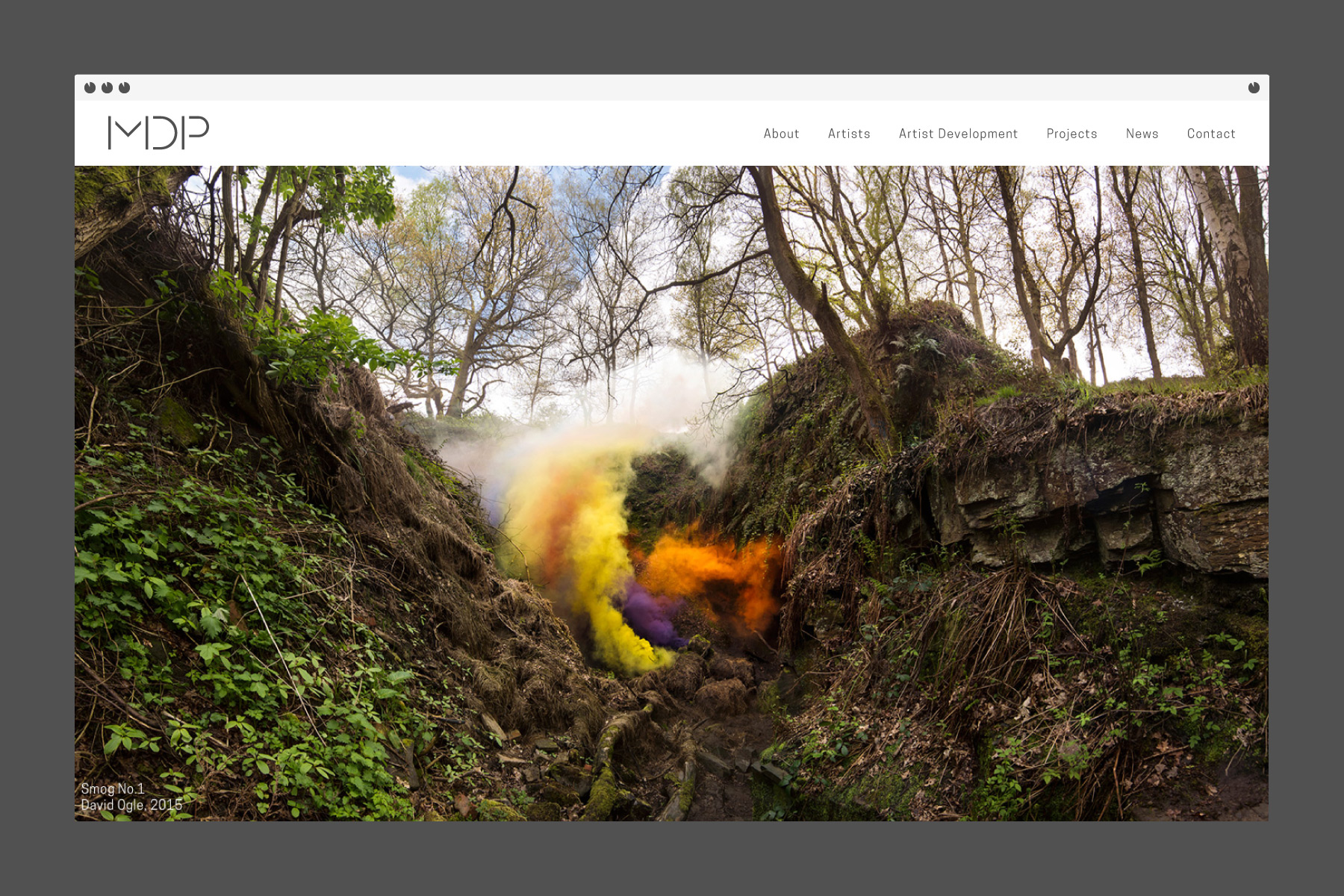 Solution
We composed an abstract monogram that can be presented alongside artist works without overpowering them. Three strong vertical lines denote MDP's partners, Mark Devereux, Liz West, and Jack Welsh.
In this case our website design is understated to ensure that it avoids imposing upon its visual content. The layout is confident enough to catch the eye, and delicate enough to avoid creating a distraction. It's also responsive for mobile devices.