igloo Regeneration
Purposeful pictograms and website
Challenge
igloo Regeneration are a leading sustainable regeneration company working with communities, local authorities, and landowners to improve the built environment. 
The company's footprint policy contains six guiding principles; Circular, Climate, Community, Nature, Place, and Wellbeing.
We were tasked with creating an identity for footprint that could communicate each principle, and the basis of the entire policy, in addition to celebrating igloo's achievements and milestones.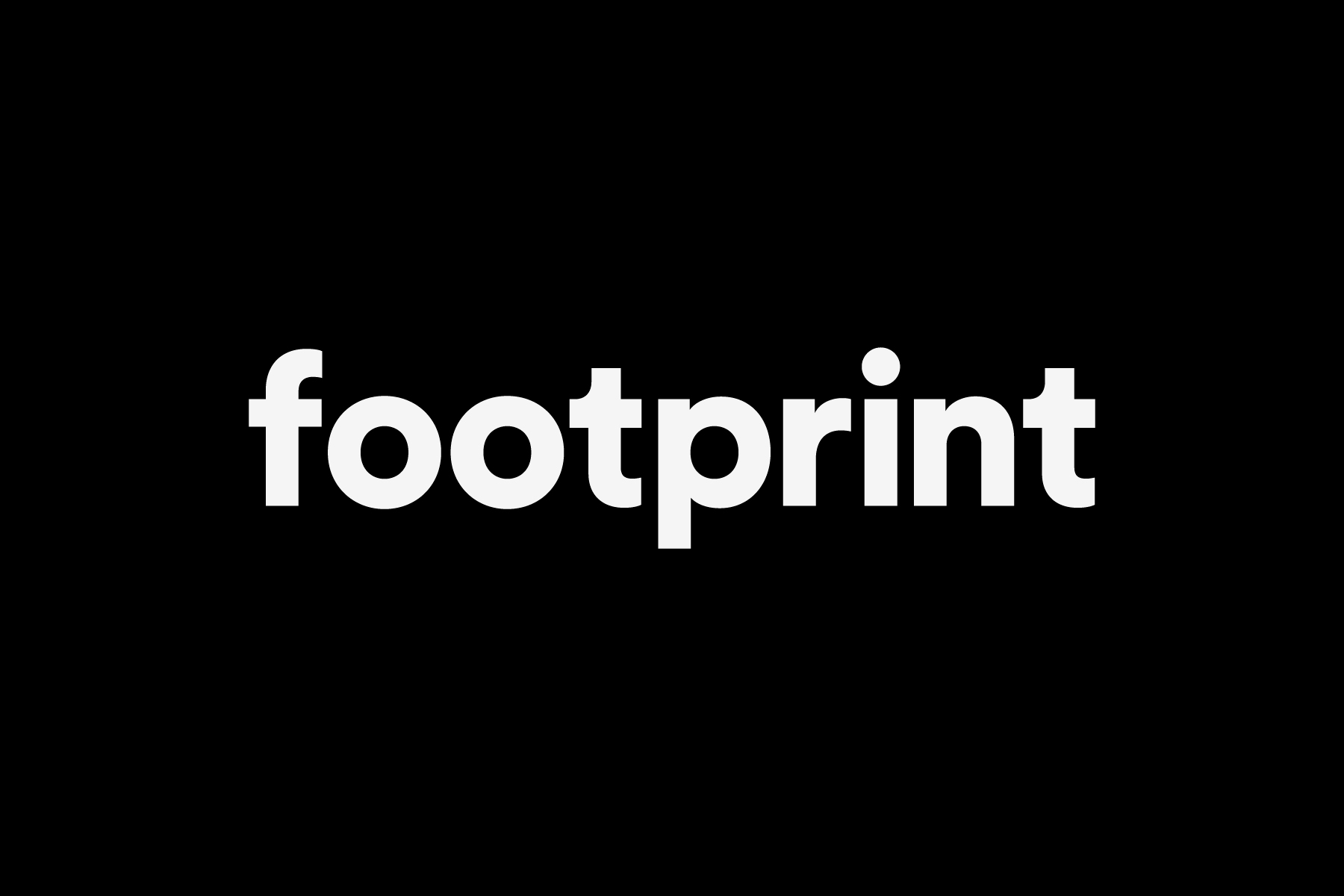 Solution
Each of the six principles that define the footprint policy are intrinsically linked and are always considered as a whole.
Inspired by this holistic approach and architectural forms within igloo's portfolio we created a set of geometric icons, each containing six parallel lines.
The confident geometric typeface LL Circular compliments the curved forms found in our illustrations.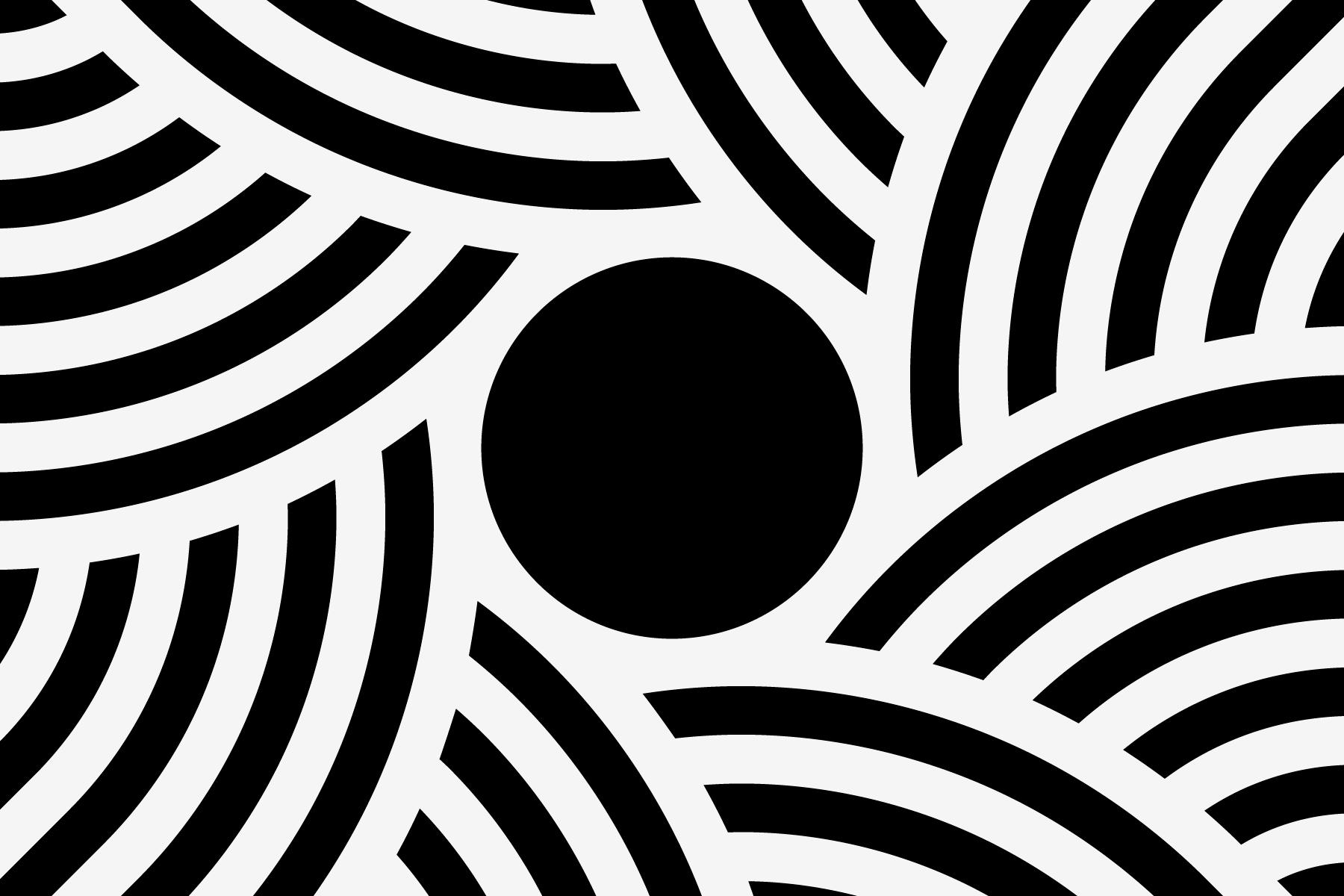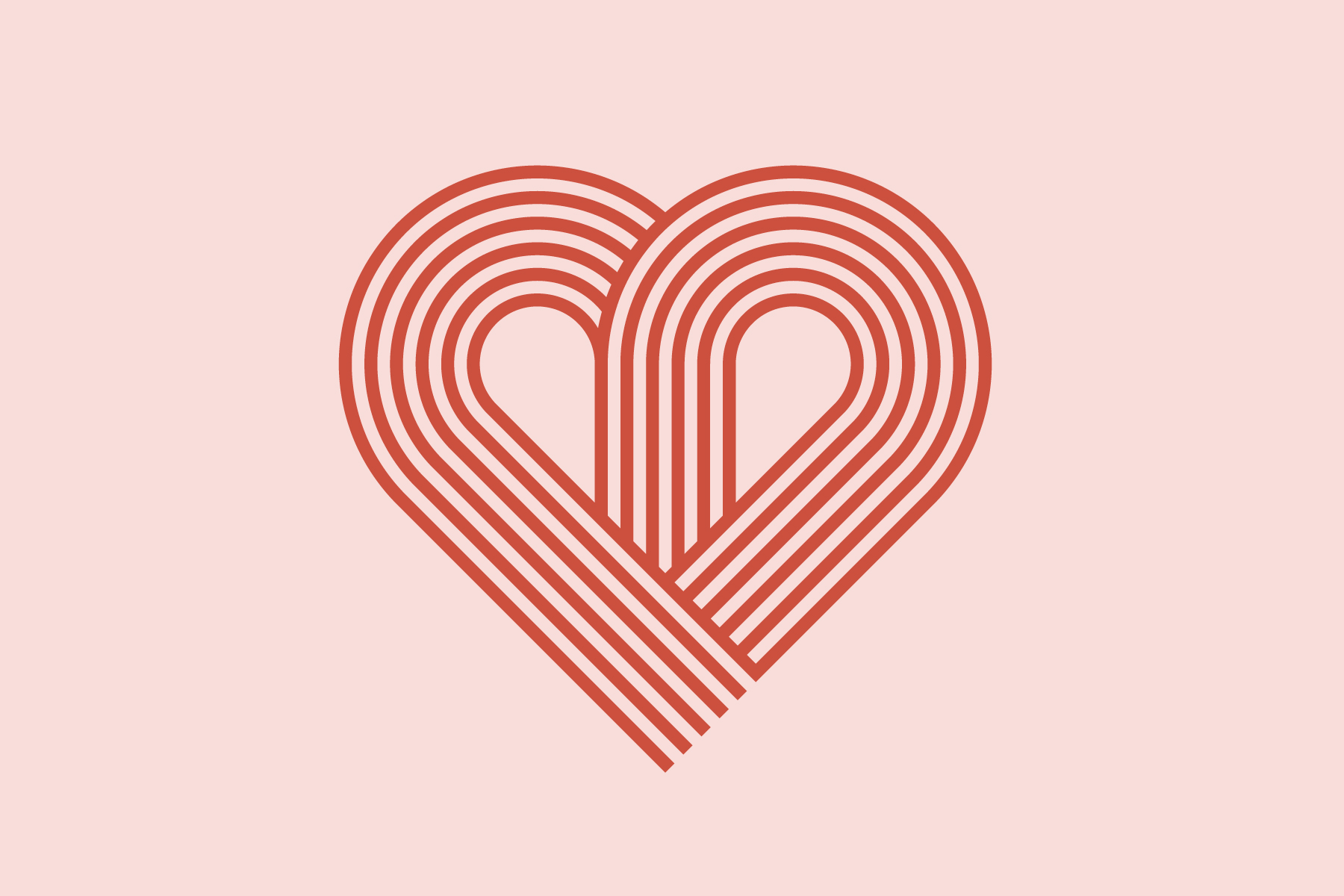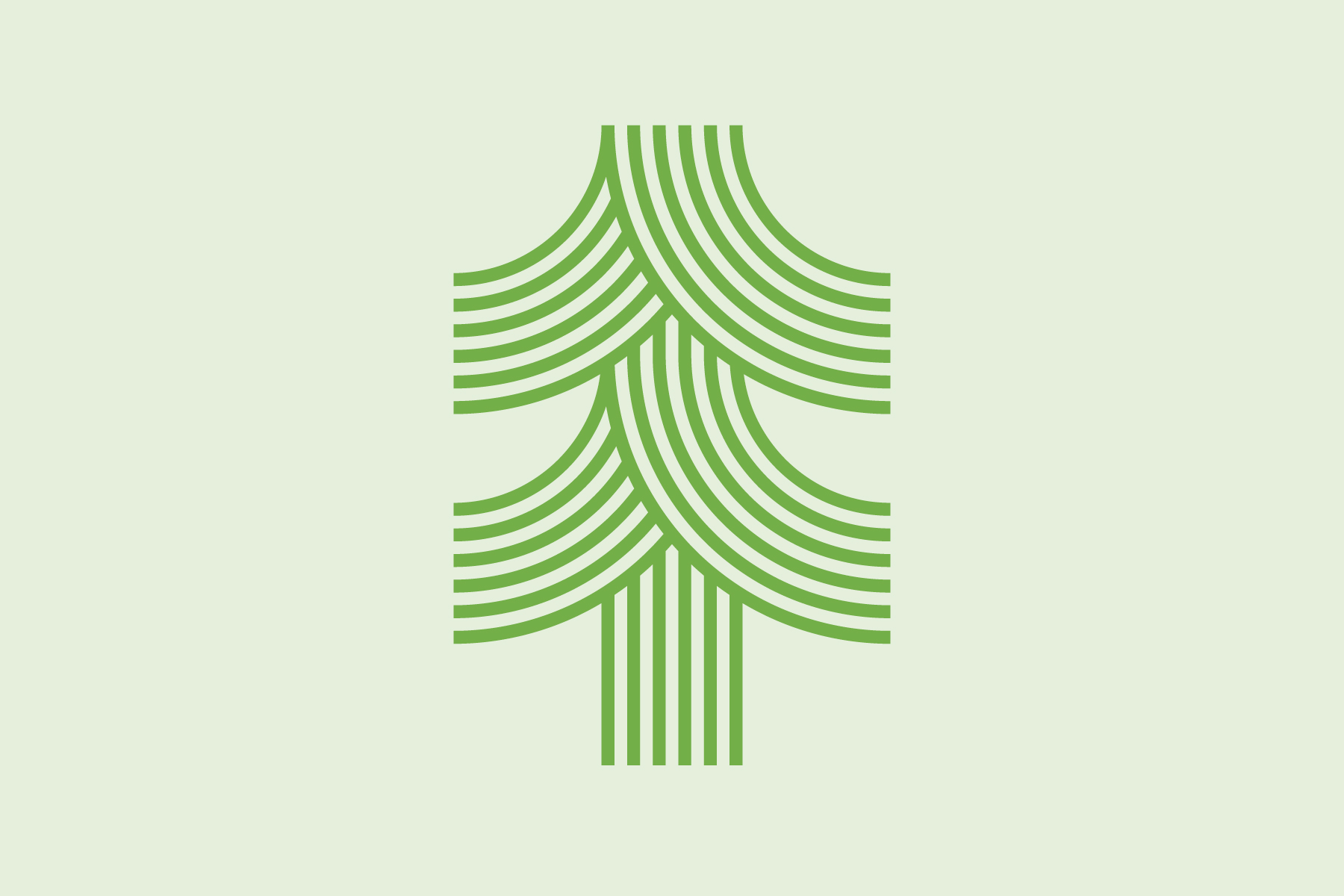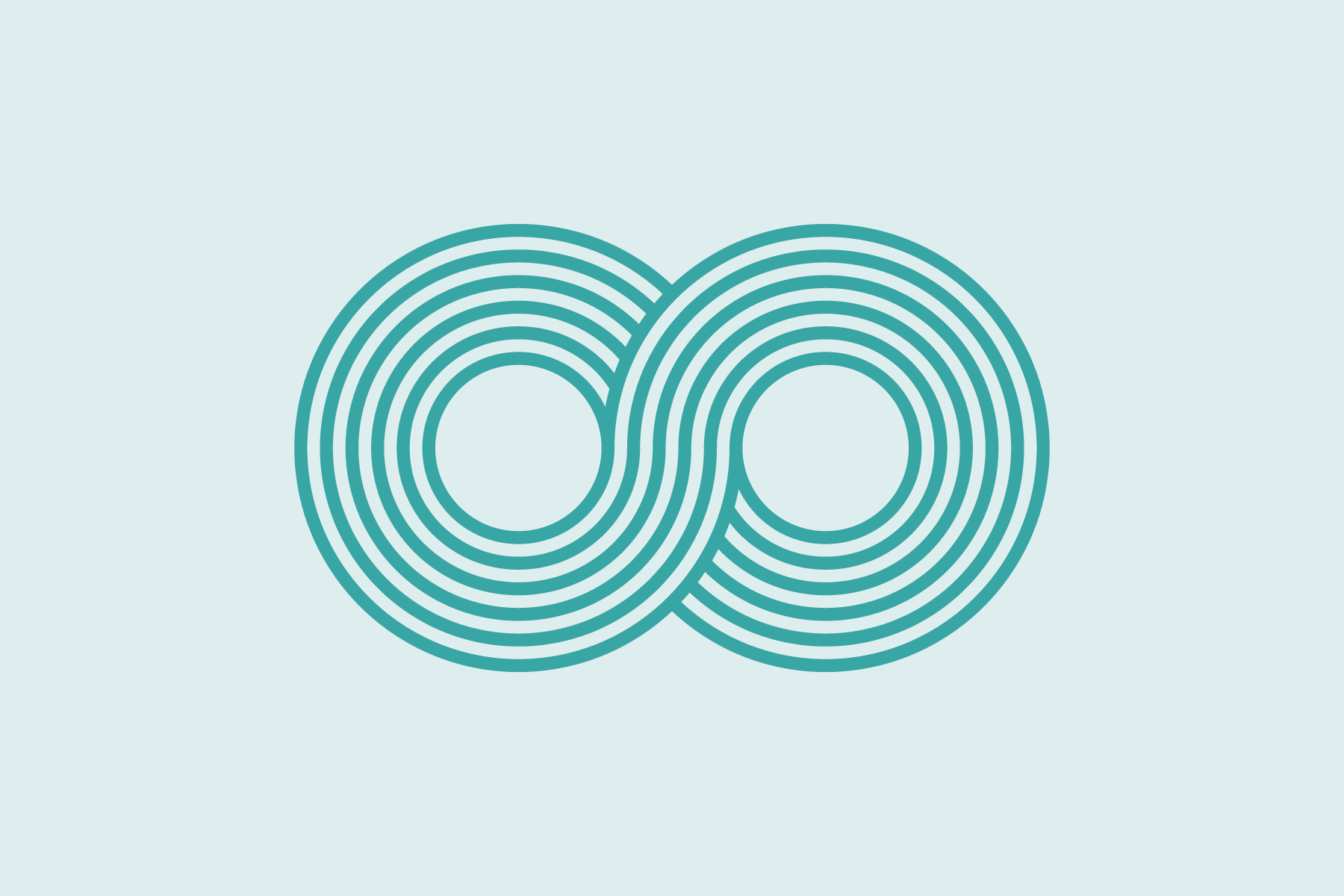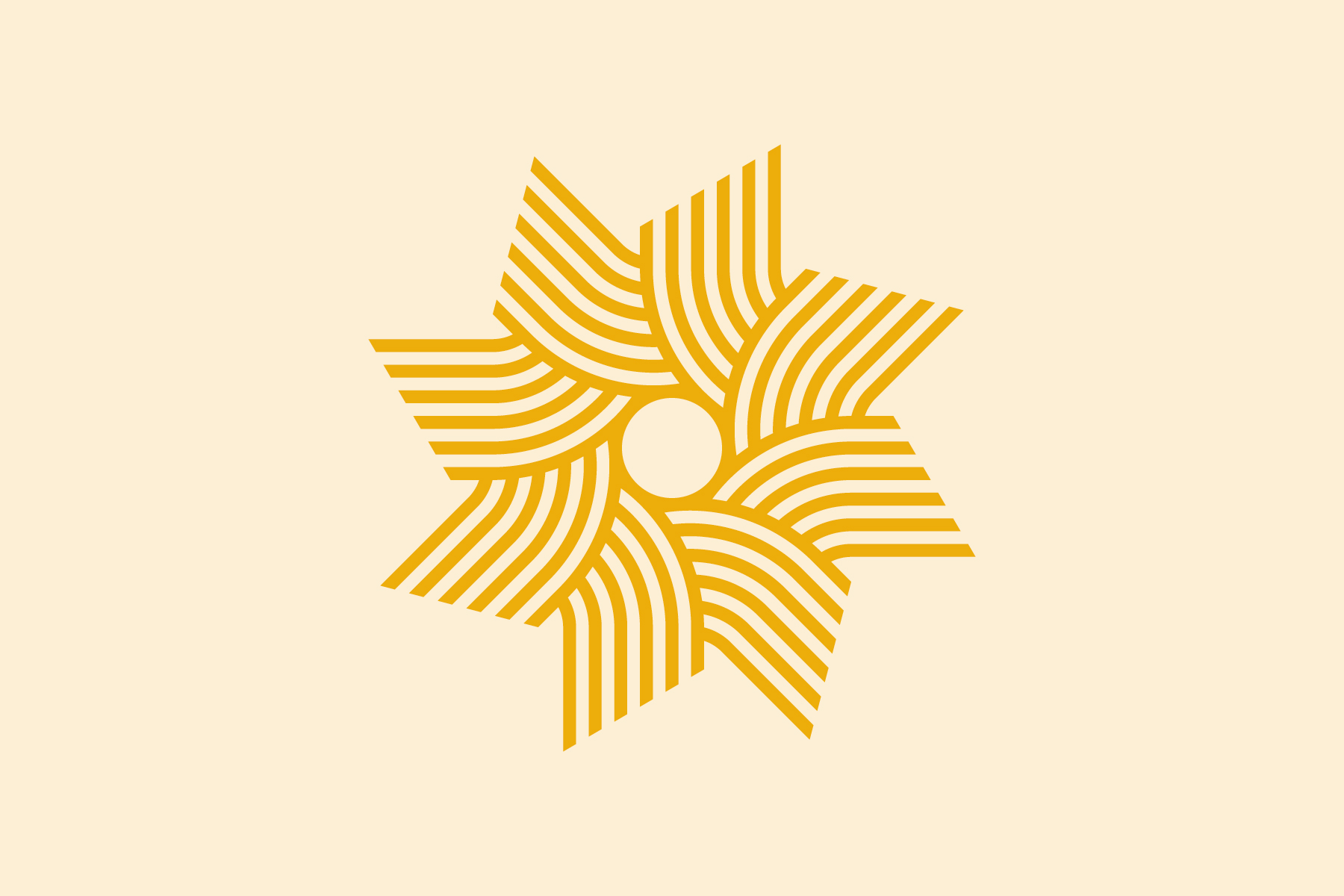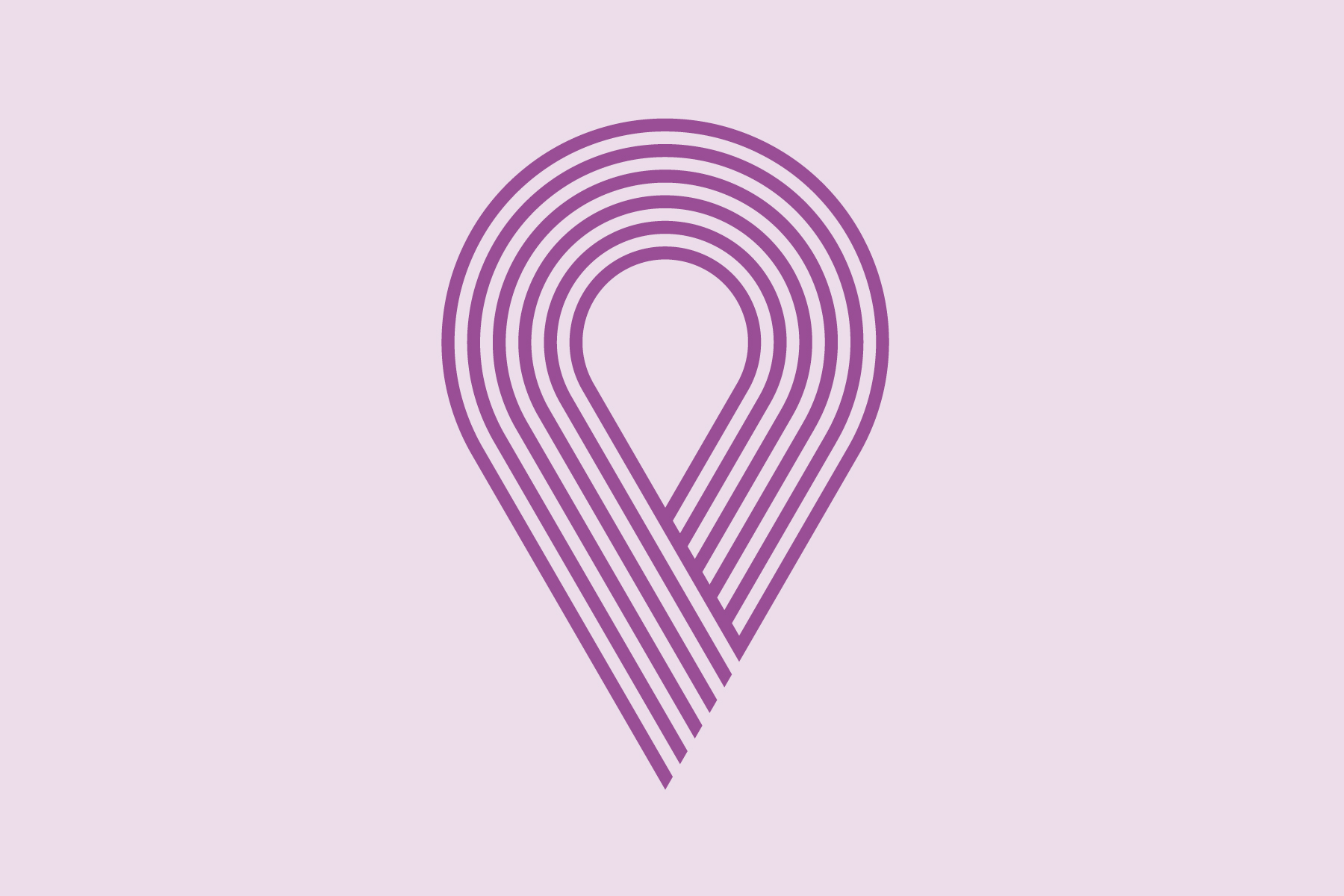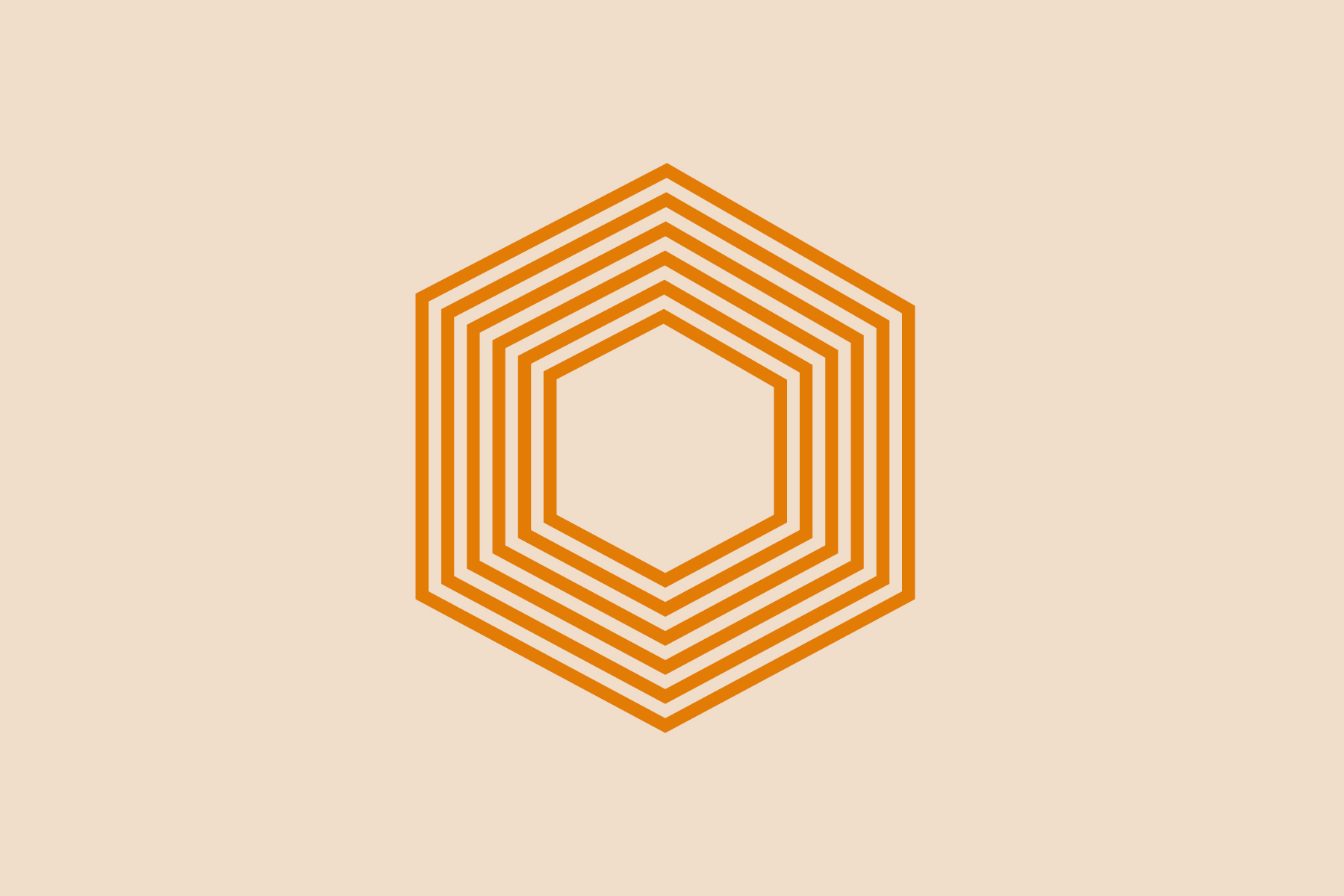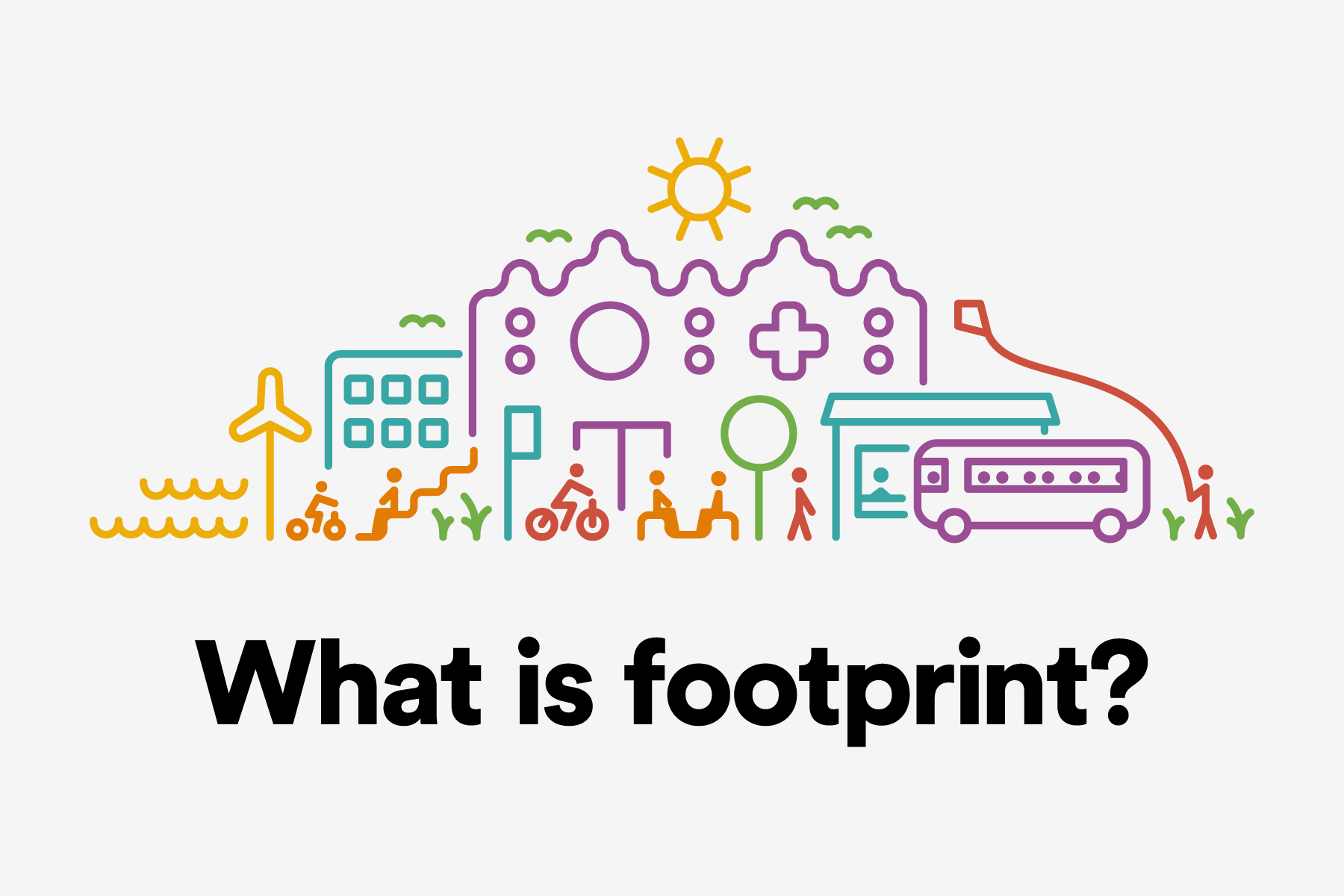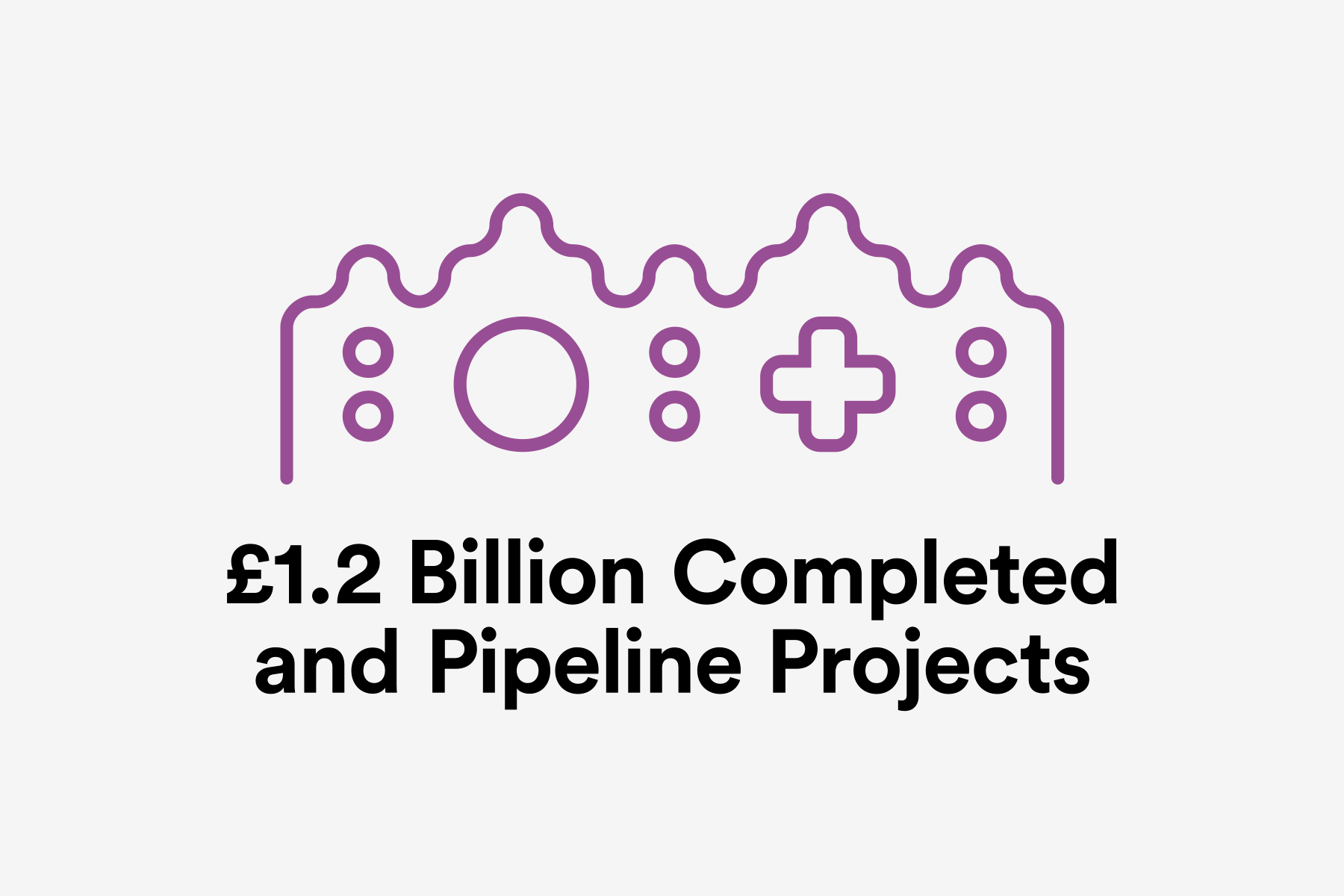 "Minute Works helped us to establish our requirements and provided a strong policy identity and a clean, clear website that beautifully showcases our projects. We've received great feedback from our partners."
Alice Rossi
Studio Manager
igloo Regeneration
Results
igloo invited us back to extend our successful footprint aesthetic to their overarching brand, and to redesign and rebuild the company's website.
We provided a bespoke website content management guide. This publication details the simple steps required to make updates.
We also proposed an update to igloo's logotype. Our version includes a subtle nod to the stick figure found in our pictograms.