Toxic Remnants of War Network
Iconic NGO identity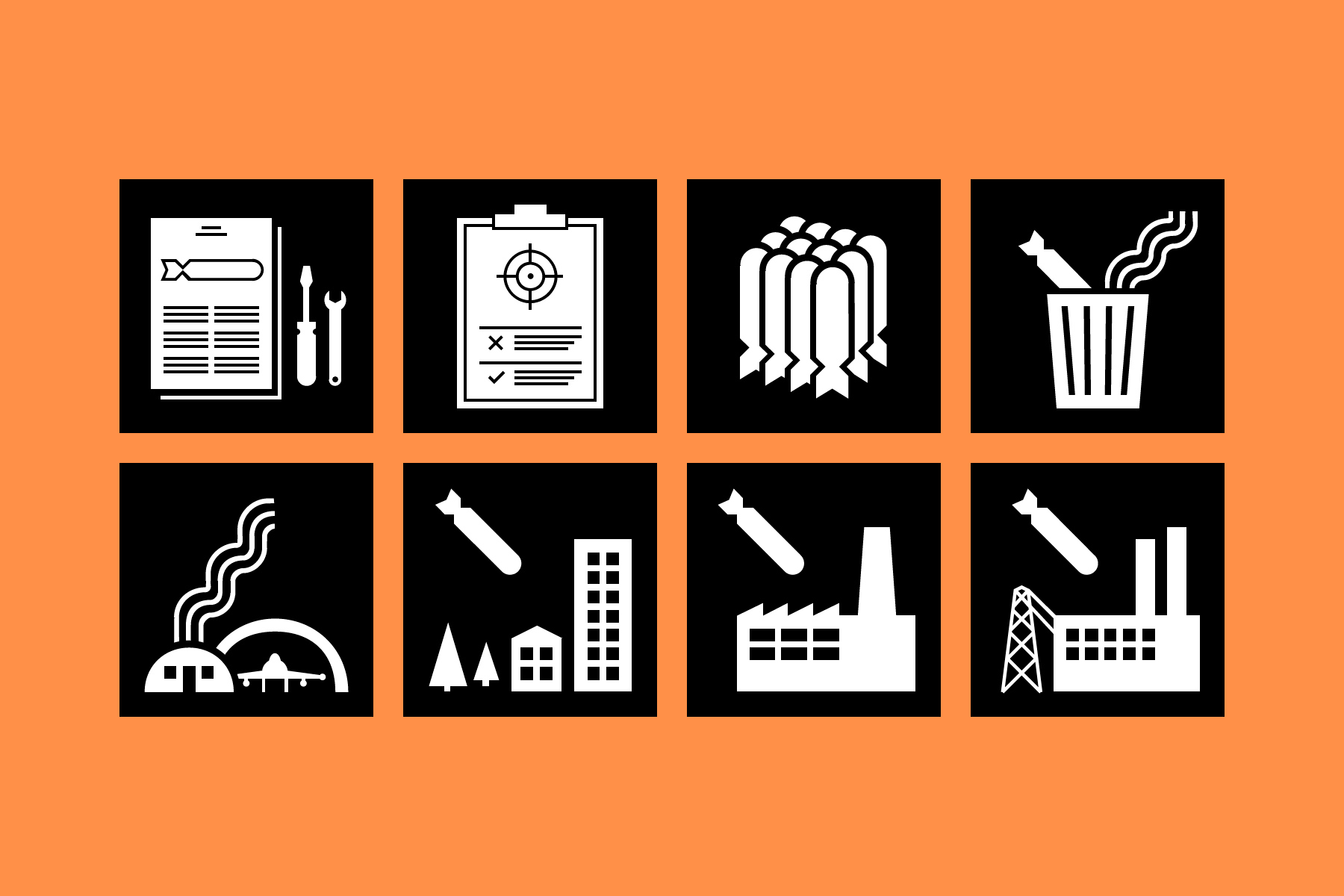 Challenge
Toxic Remnants of War Network (TRWN) is a civil society project set up to reduce the humanitarian and environmental impact of pollution from conflict and military activities.
In advance of their initial statement to the United Nations General Assembly First Committee, TRWN required a visual identity system that would create a confident impression, and a website built to communicate related research to an international audience.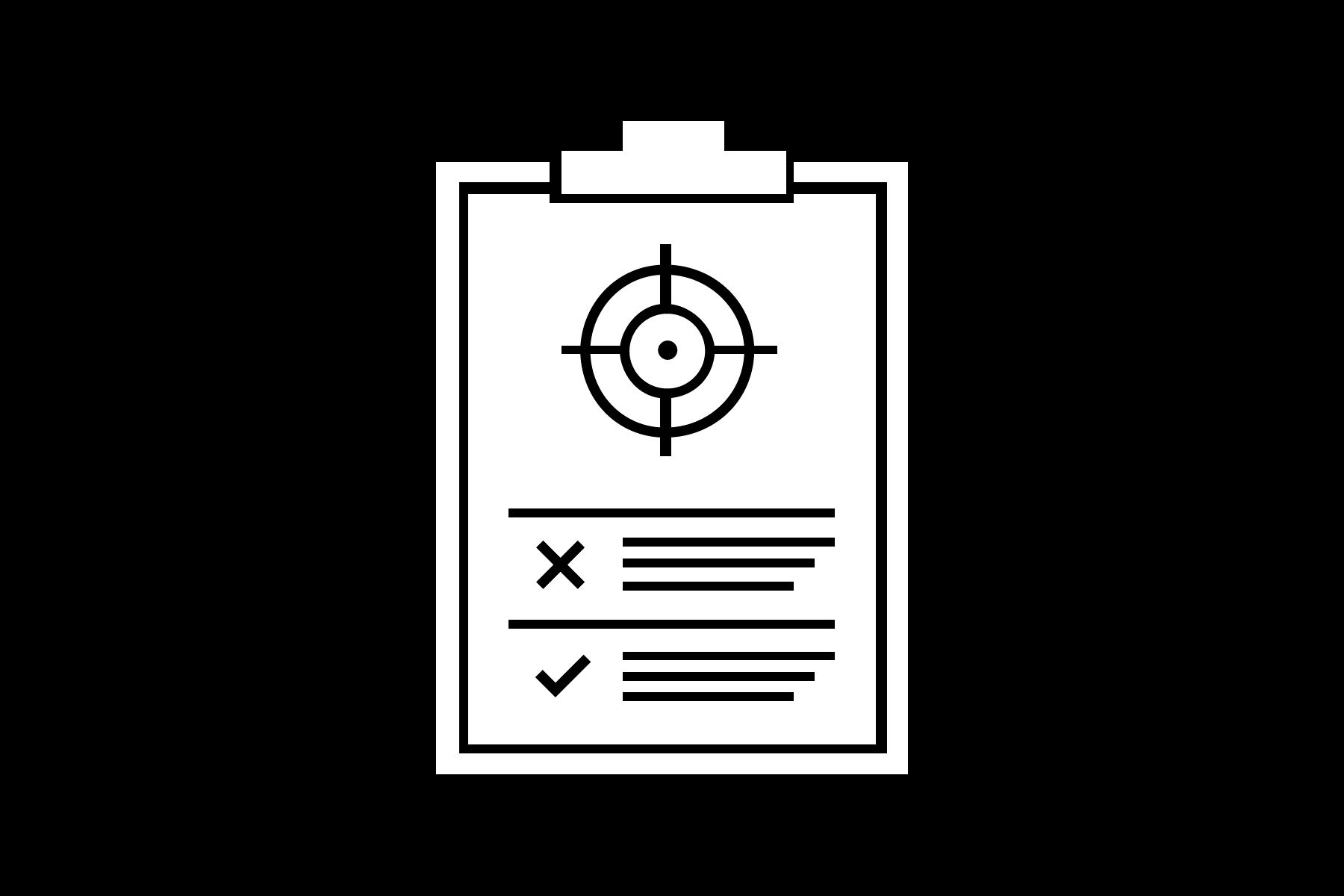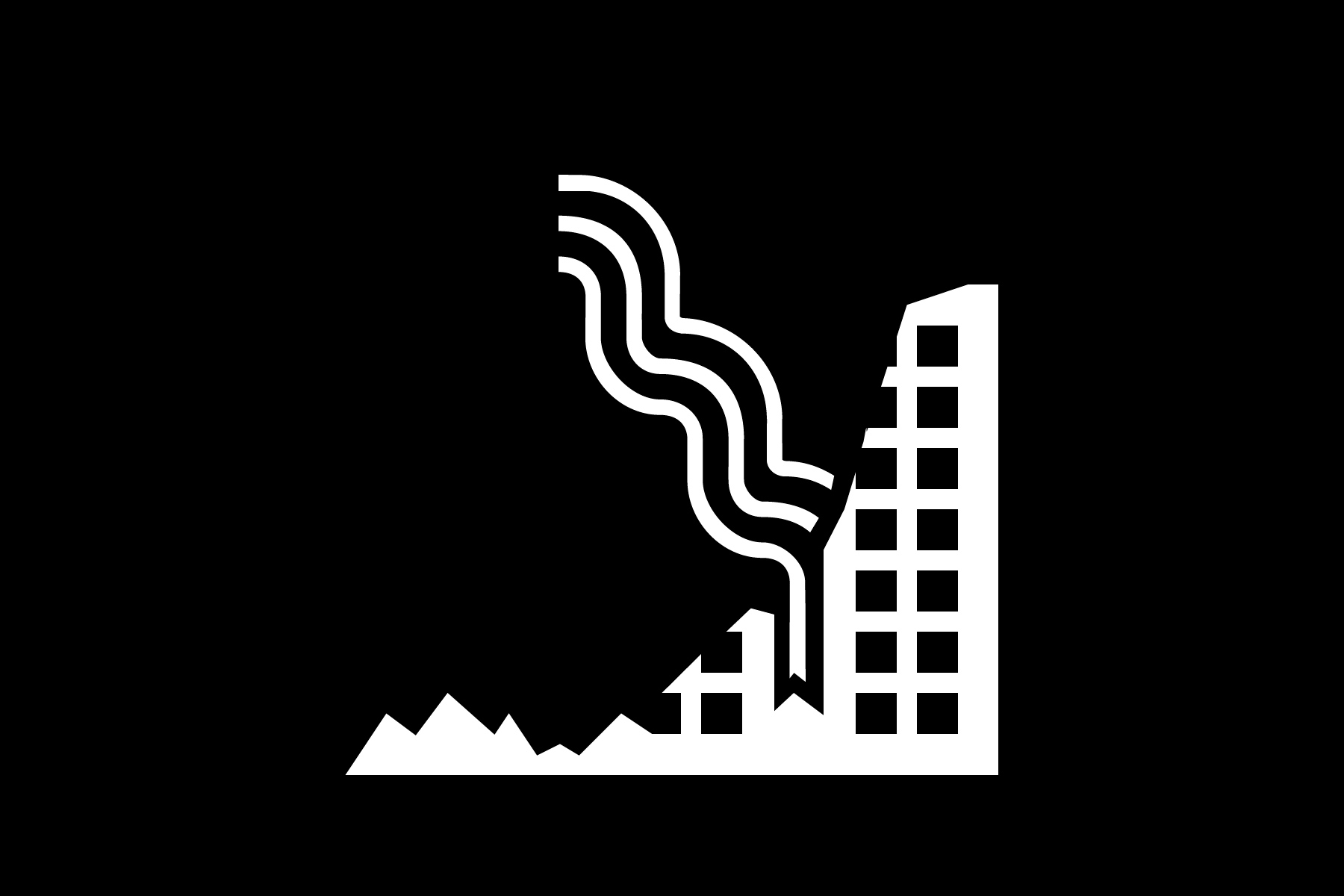 Solution
We presented a collection of initial logo options, all inspired by the notion of co-operative networks. TRWN chose one and returned comments that helped us to arrive a final version. The result is a bold shape that symbolises authority, balance, and structure.
TRWN's visual identity project expanded to include an extensive set of bespoke icons, which would be used in print and online to denote key policy points. Our concise grid system resulted in a consistent collection. The aesthetic was inspired by hazard symbols that appear on toxic weapons. All of these assets act as foundations for the TRWN website; a responsive platform that presents news, events, resources, and report downloads.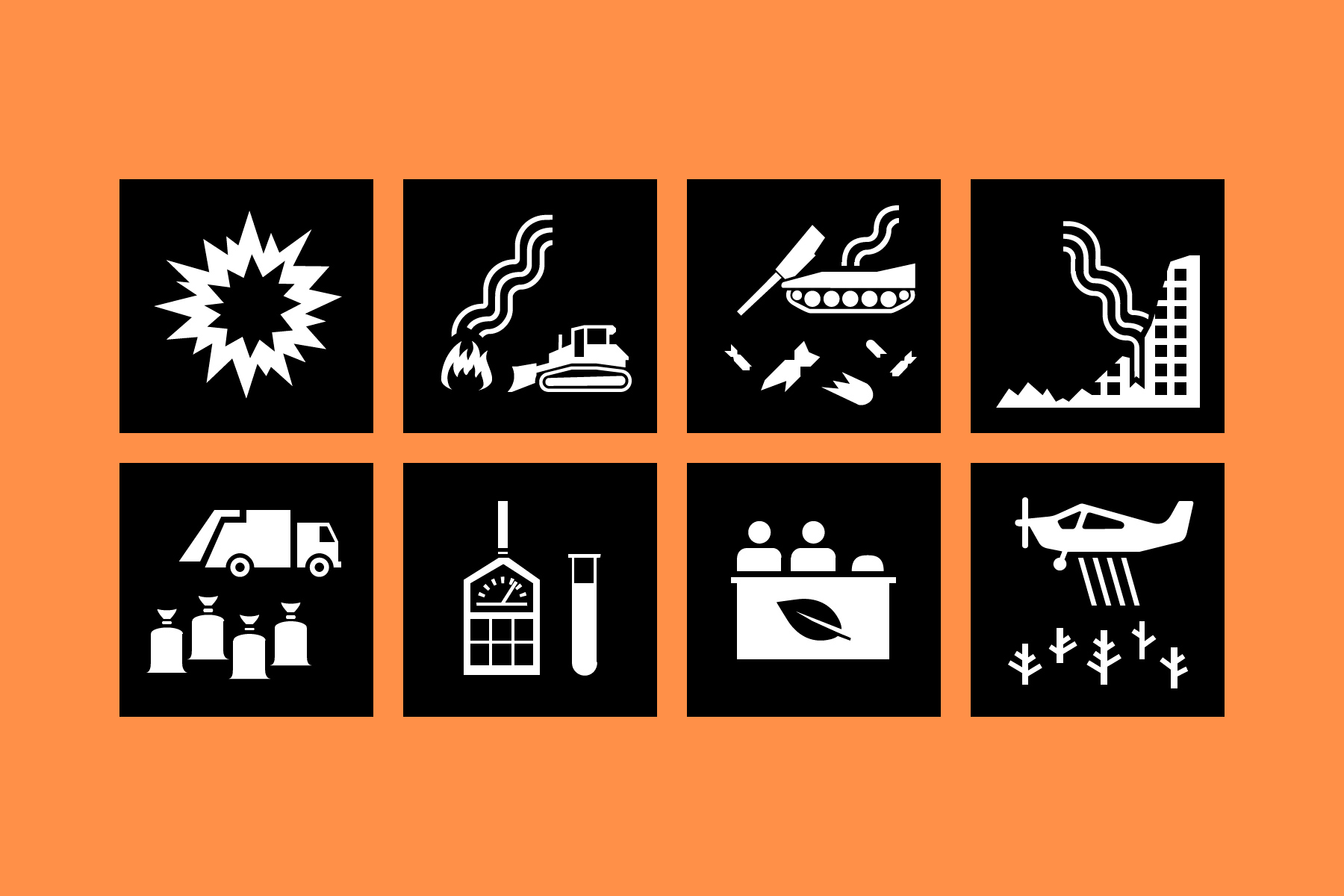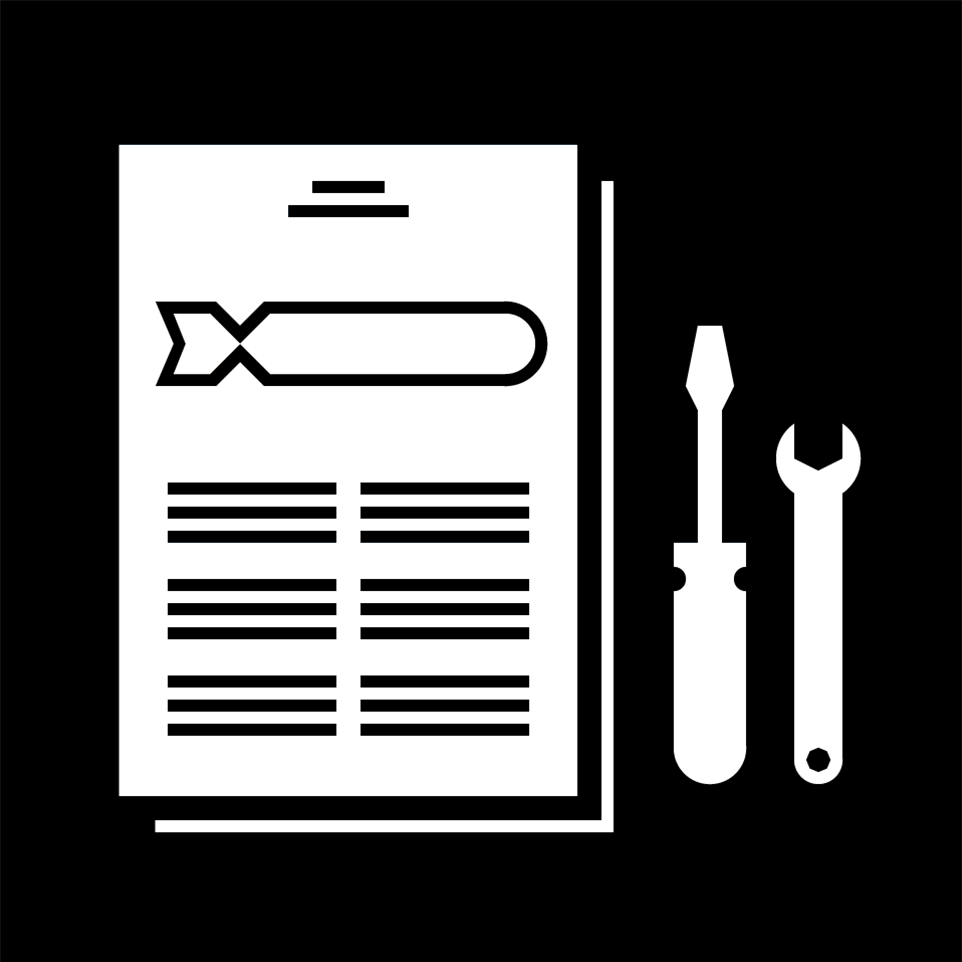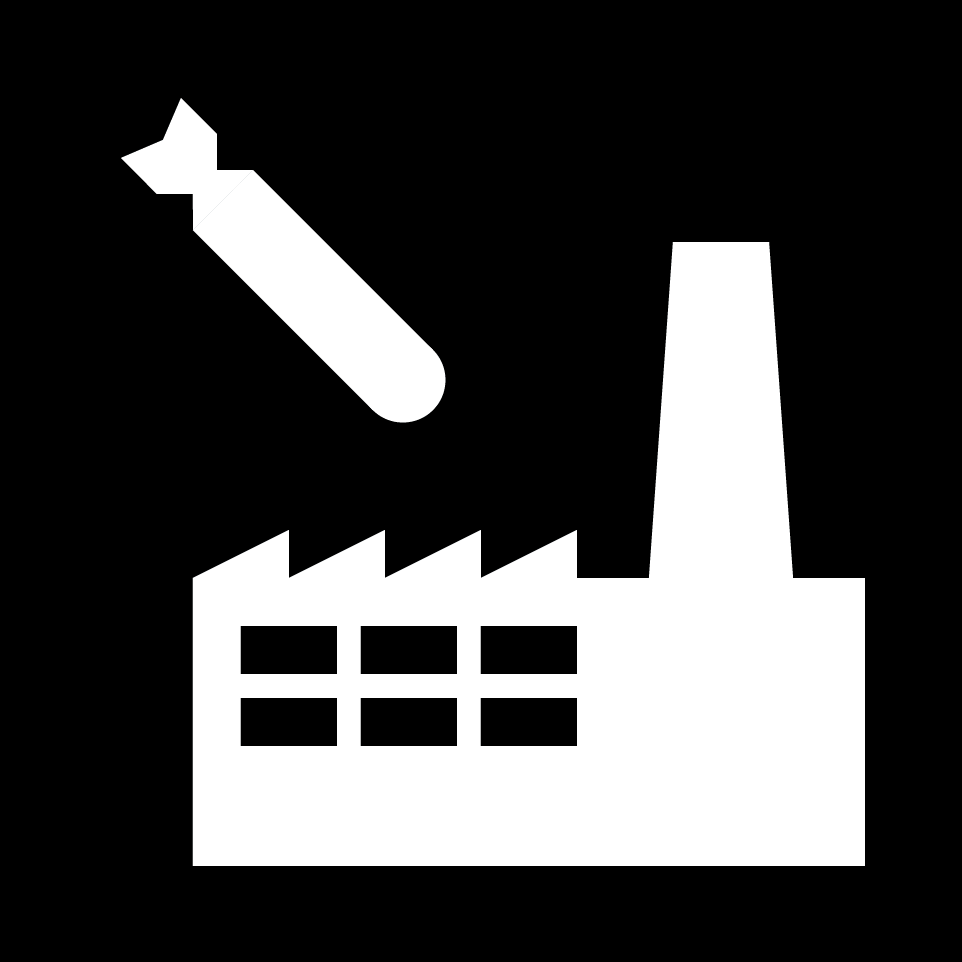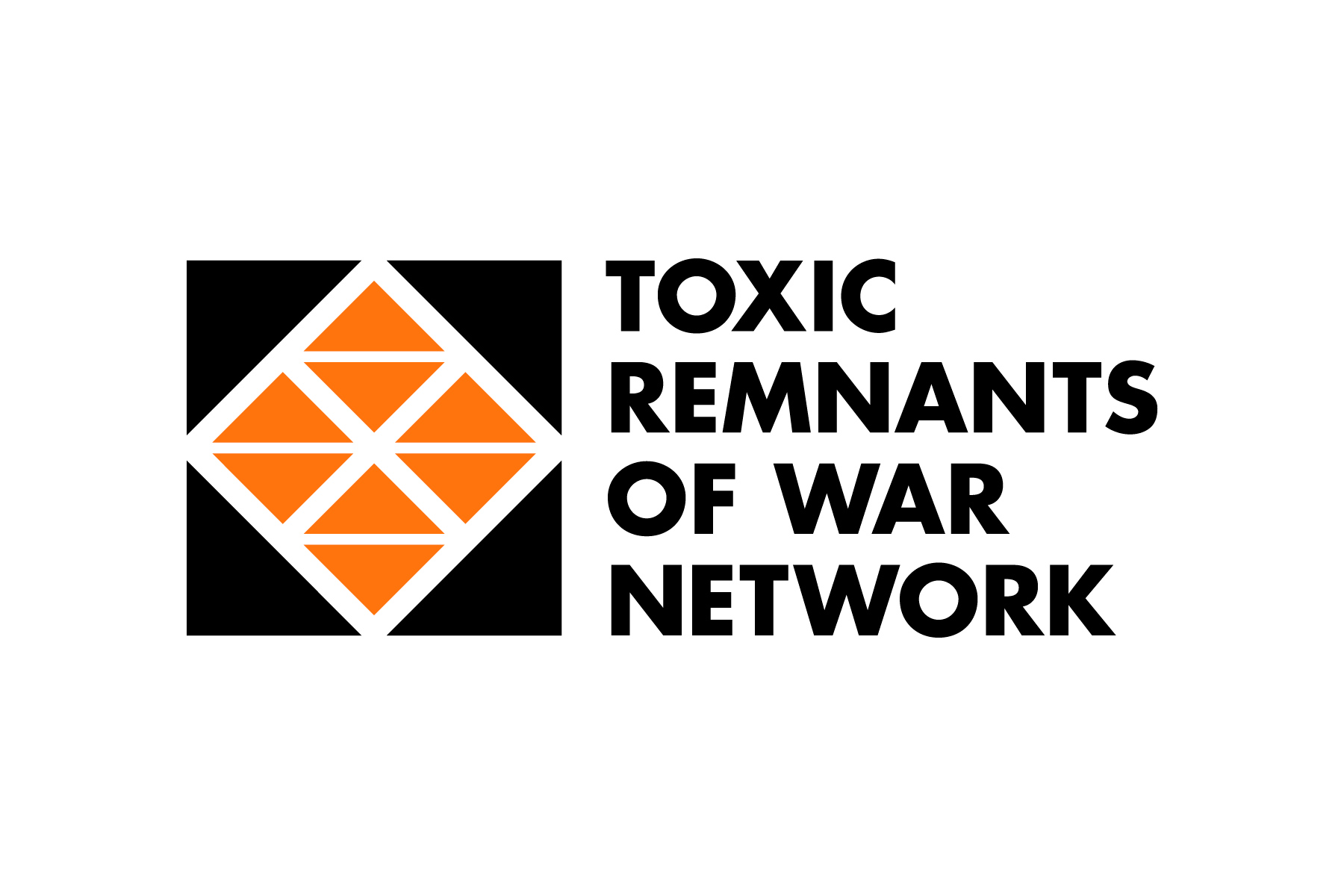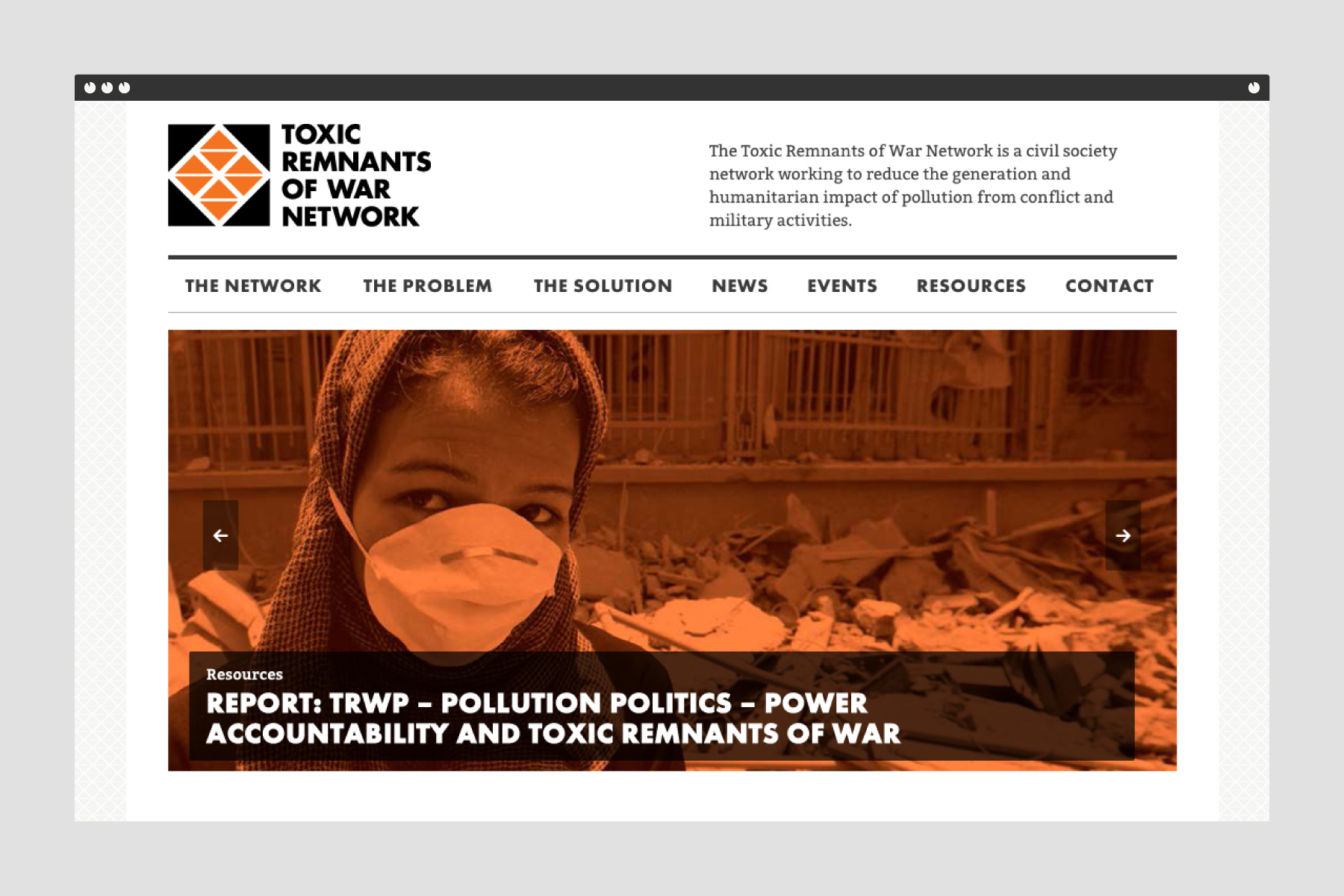 "Working with a design team that shares your social and environmental principles makes for a smoother design process and a better end product."
Doug Weir
Research and Policy Director
Conflict and Environment Observatory
TRWN became a leading voice in the international debate around conflict and toxic legacy.
With their distinctive visual identity in-hand, TRWN were positioned to make notable applications for financial support. The network has received funding from the Joseph Rowntree Charitable Trust, and Lush.
Audience engagement positioned the NGO to expand its research to cover law, politics, and the nature of the international system.