The noTTIP Times
Press for postive change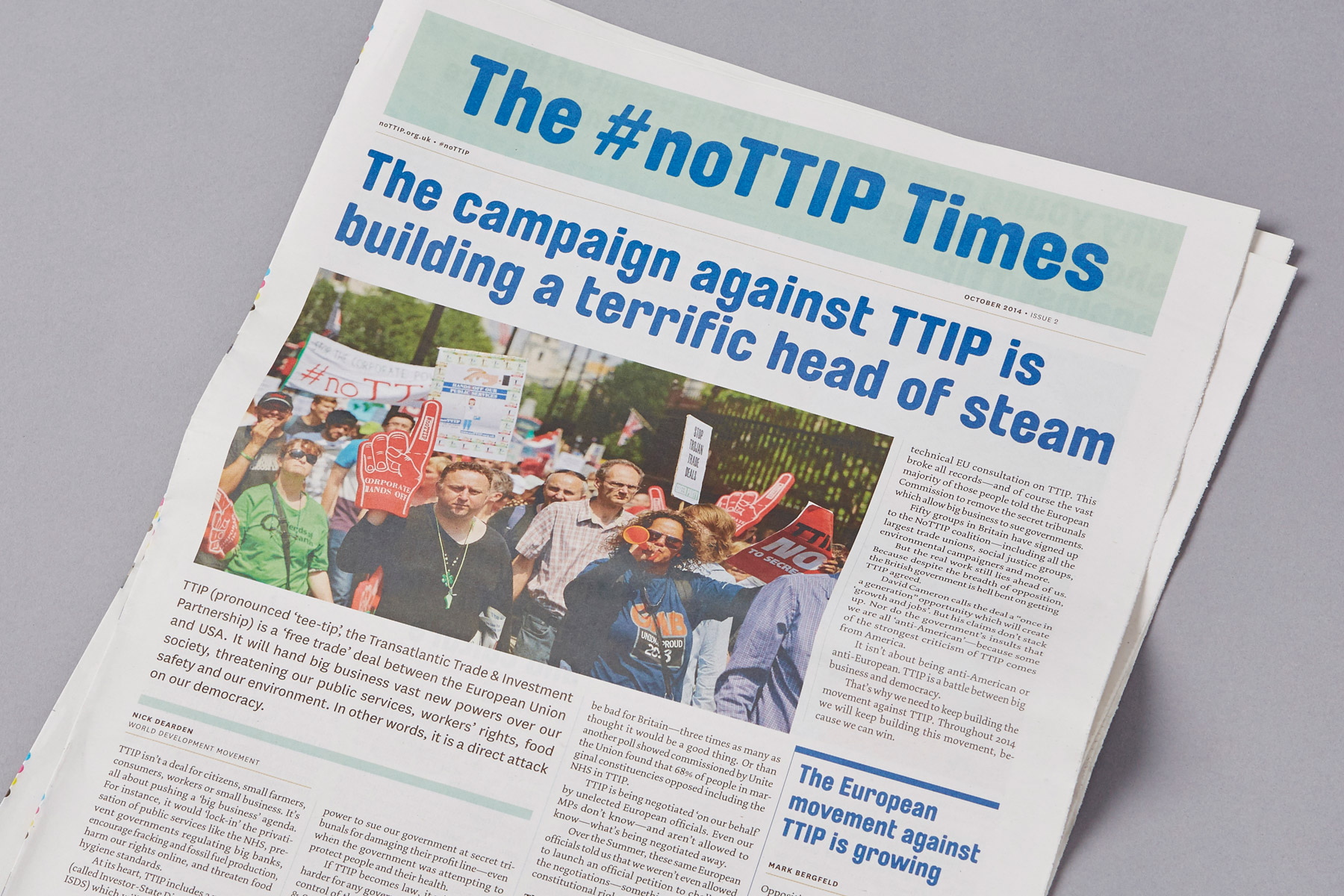 Challenge
The Transatlantic Trade and Investment Partnership (TTIP) is a proposed free trade deal between the USA and the EU. It intends to grant foreign corporations new powers to side-step domestic courts and sue governments in front of ad hoc arbitration tribunals for loss of profits resulting from public policy decisions.
Commissioned by a broad coalition of charities and NGOs led by Global Justice Now, we were tasked with designing campaign assets to denote a day of action.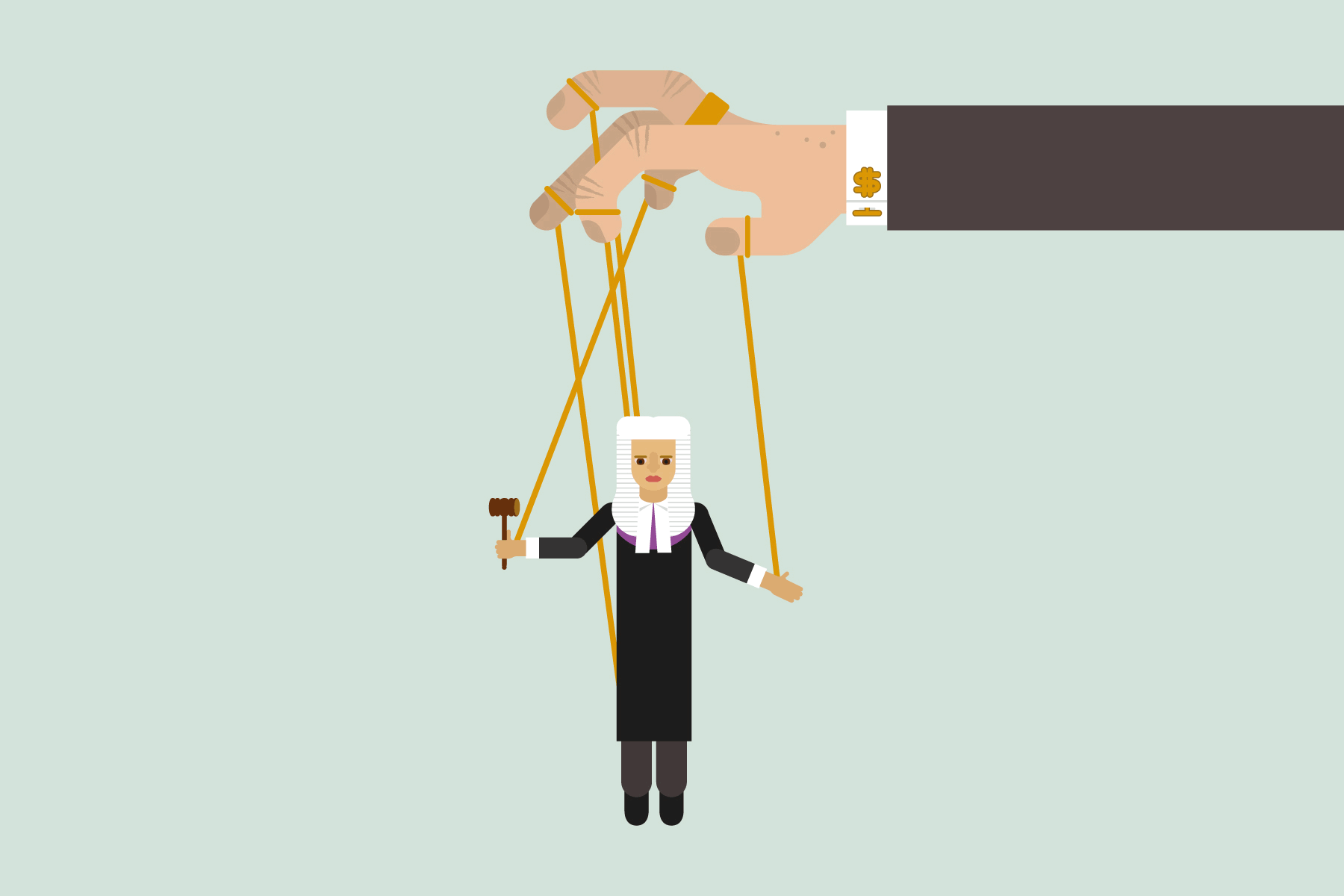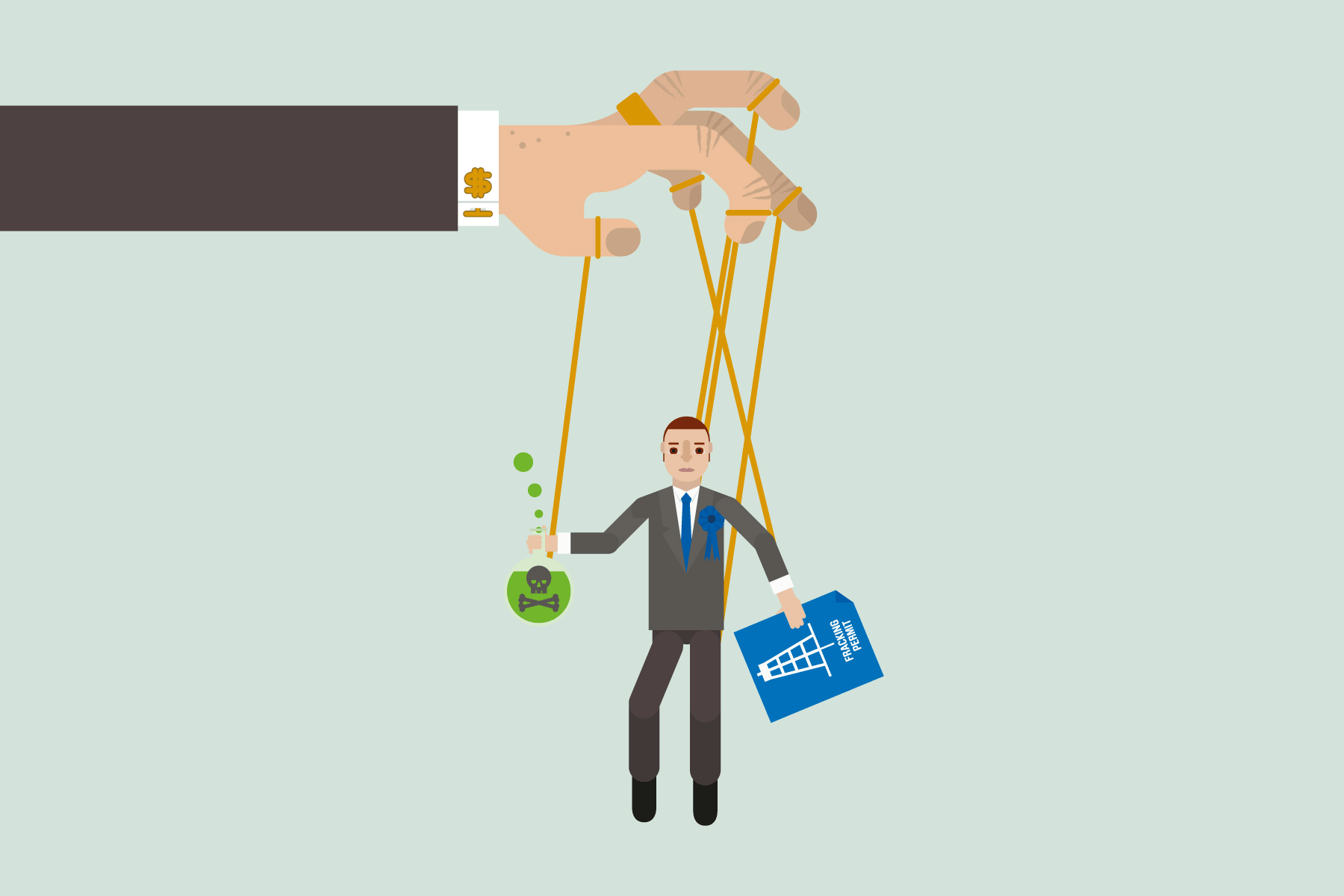 Solution
We created and printed two editions of a campaign newspaper titled The #noTTIP Times. Both broadsheets incorporate articles, photography and a set of character illustrations symbolising the people and industries potentially affected by TTIP.
Our concept work was also applied to costumes worn by demonstrators, helping to create a greater sense of campaign cohesion.