Sean T Fowler
Tasteful start-up identity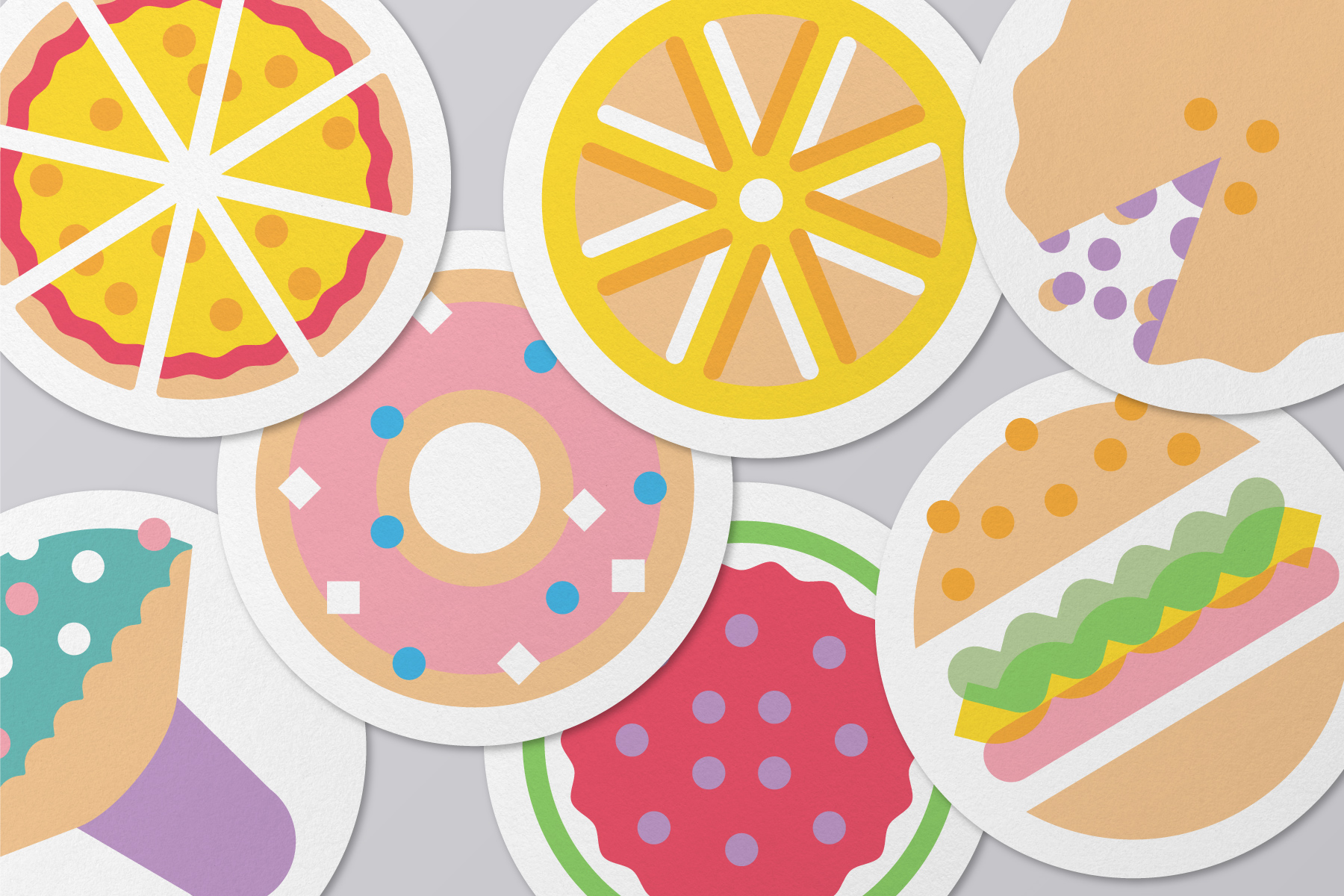 Challenge
Sean is the founder of a start-up company that provides caterers with answers to food and drink-related questions. If you want to fine-tune a menu, find new sustainable ingredients, or align dishes with dietary requirements, Sean knows the method.
Having turned a love of good eats into a living, Sean invited Minute Works to cook-up a new identity that would communicate curiosity, enthusiasm, and knowledge.
Solution
We created a culinary-inspired identity that poses a question and provides the answer.
The 'S' in Sean's name isn't unlike the top two-thirds of an inverted question mark character. This simple observation formed the basis of our time-saving concept. We identified the perfect typeface and replaced the dot below the question mark with 10 optional circular food illustrations. Each is so distinct that it can be used as a standalone avatar on social media, or printed on a coaster and left on a table to excite curiosity.