Matthew Gold & Co. Ltd.
A brand that passes the bar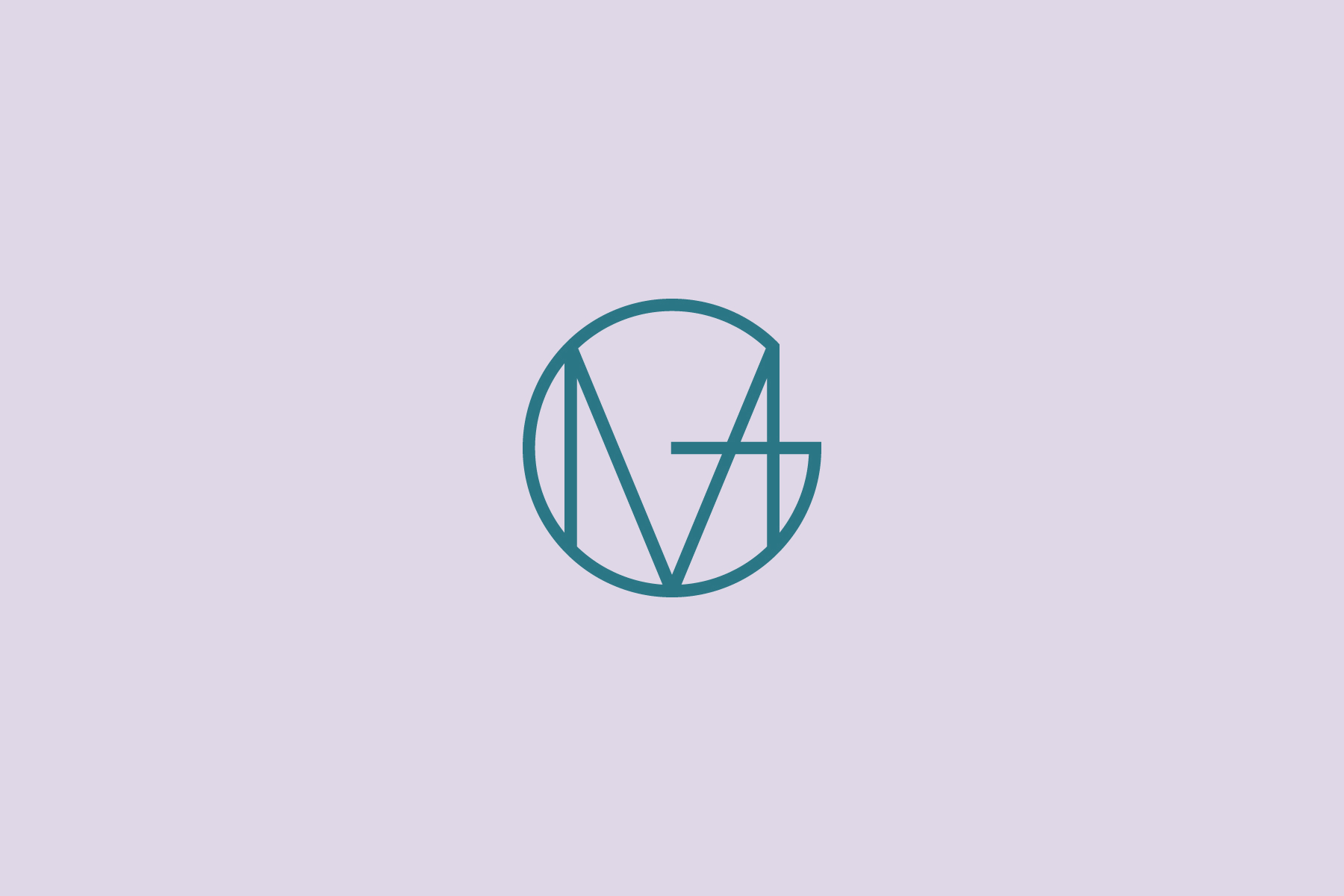 Challenge
Matthew Gold & Co. Ltd. is a leading civil liberties and judicial review law firm based in London. The practice's lawyers specialise in legal advice related to civil claims against public authorities, discrimination, human rights, information law, and migrant rights.
Established in 2002, MG & Co's original logo was begining to look tired, and the company's website was outdated and hard to manage.
Director Matthew Gold asked us to create a new digital brand that would champion the firm's commitment to campaign-led practice, communicate expertise, and look welcoming.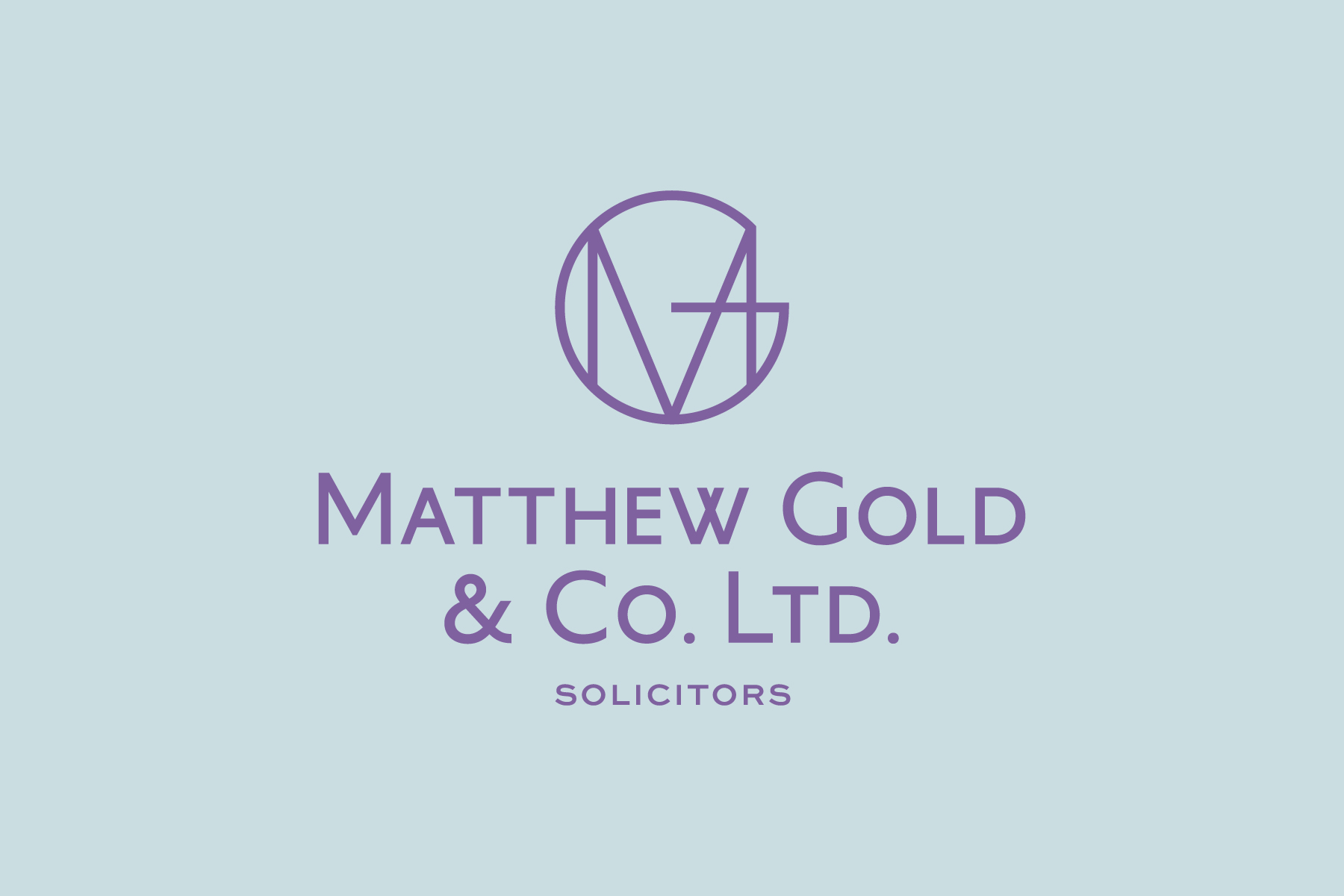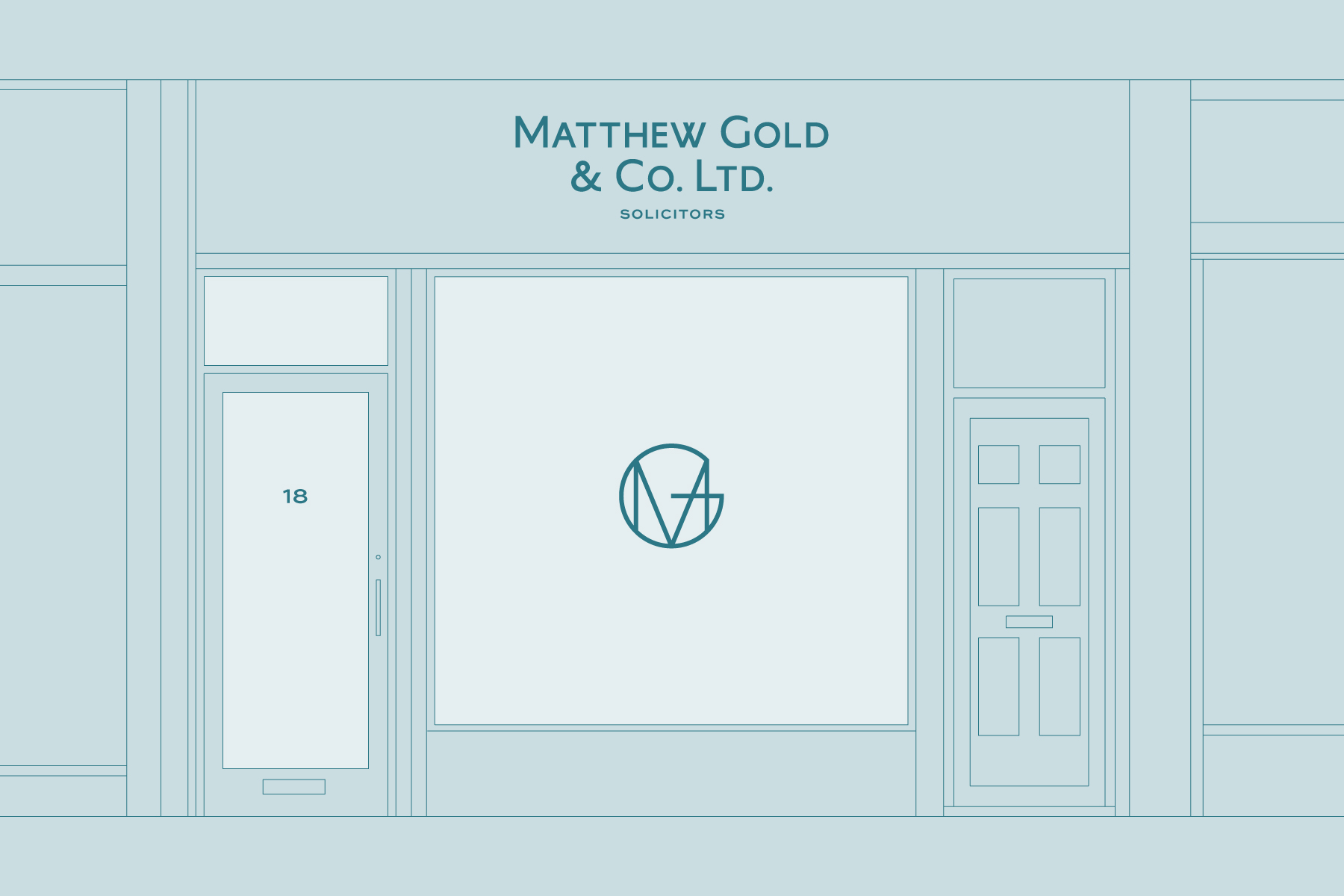 Solution
We ran a workshop at MG & Co's London office. The event provided the firm's lawyers with an opportunity to explore the purpose of their work, tone of voice, and sense of identity.
The workshop inspired the creation of a new monogram that accompanies an updated MG & Co logotype. This abstract symbol represents a diverse collective, as opposed to placing emphasis on an individual name. Creative assets are underpinned by a calming, reassuring colour palette.
We built a modern mobile responsive website. Our Home page design features a collection of photos that draw attention to areas of practice with care. We also introduced a new People page that presents welcoming staff biographies.