Displaced Persons Toolkit
Tracking border violence
Challenge
Displaced people traversing the Balkan Route are often subject to violent 'push-backs'. Authorities use physical abuse to expel asylum seekers from the EU border without due process.

Abuse is monitored by small collectives of brave activists, working with limited means to collate testimonials, build database records, share aid, and knowledge.

We were commissioned to create a printed guide that would enable new border volunteers to conduct anonymous interviews.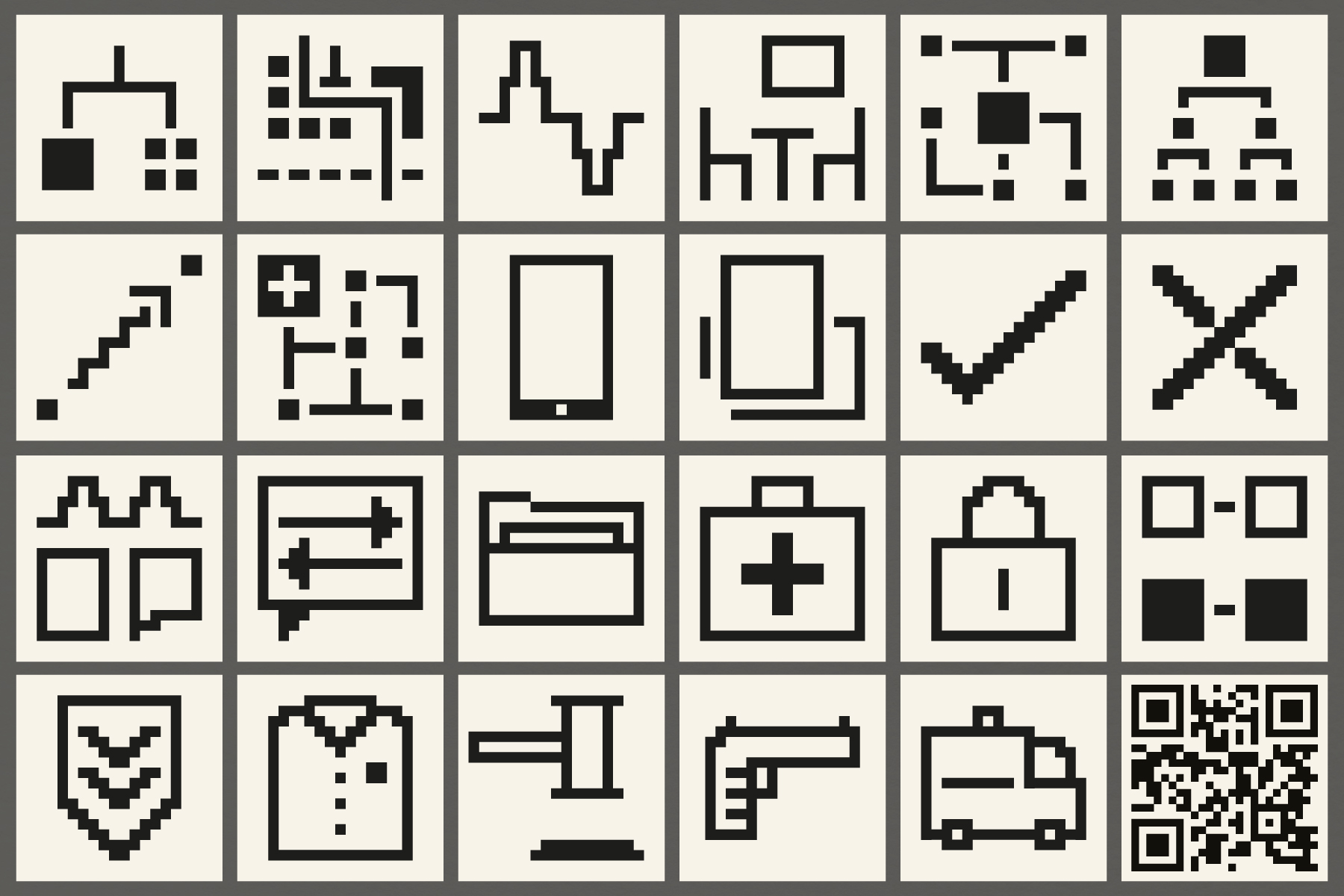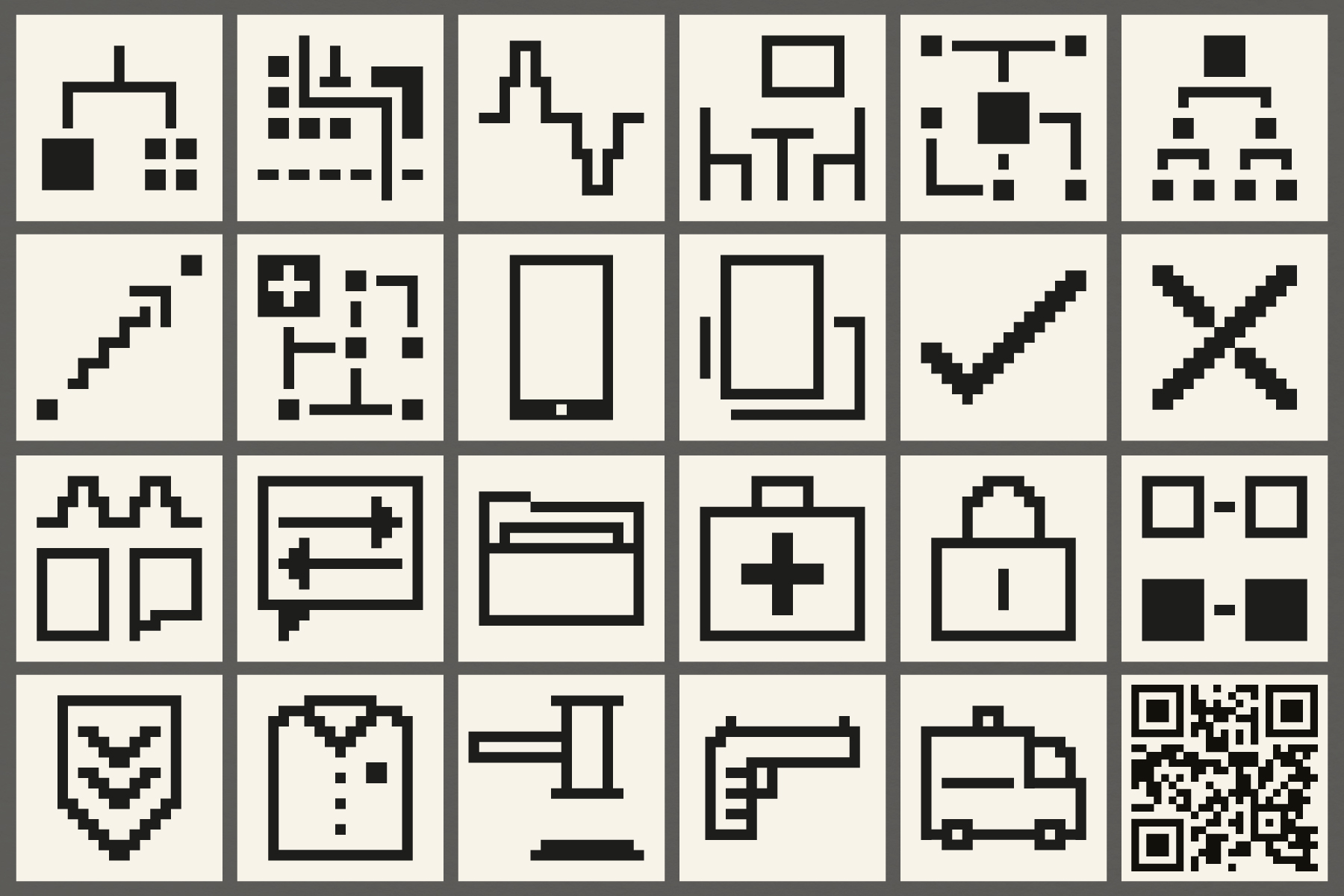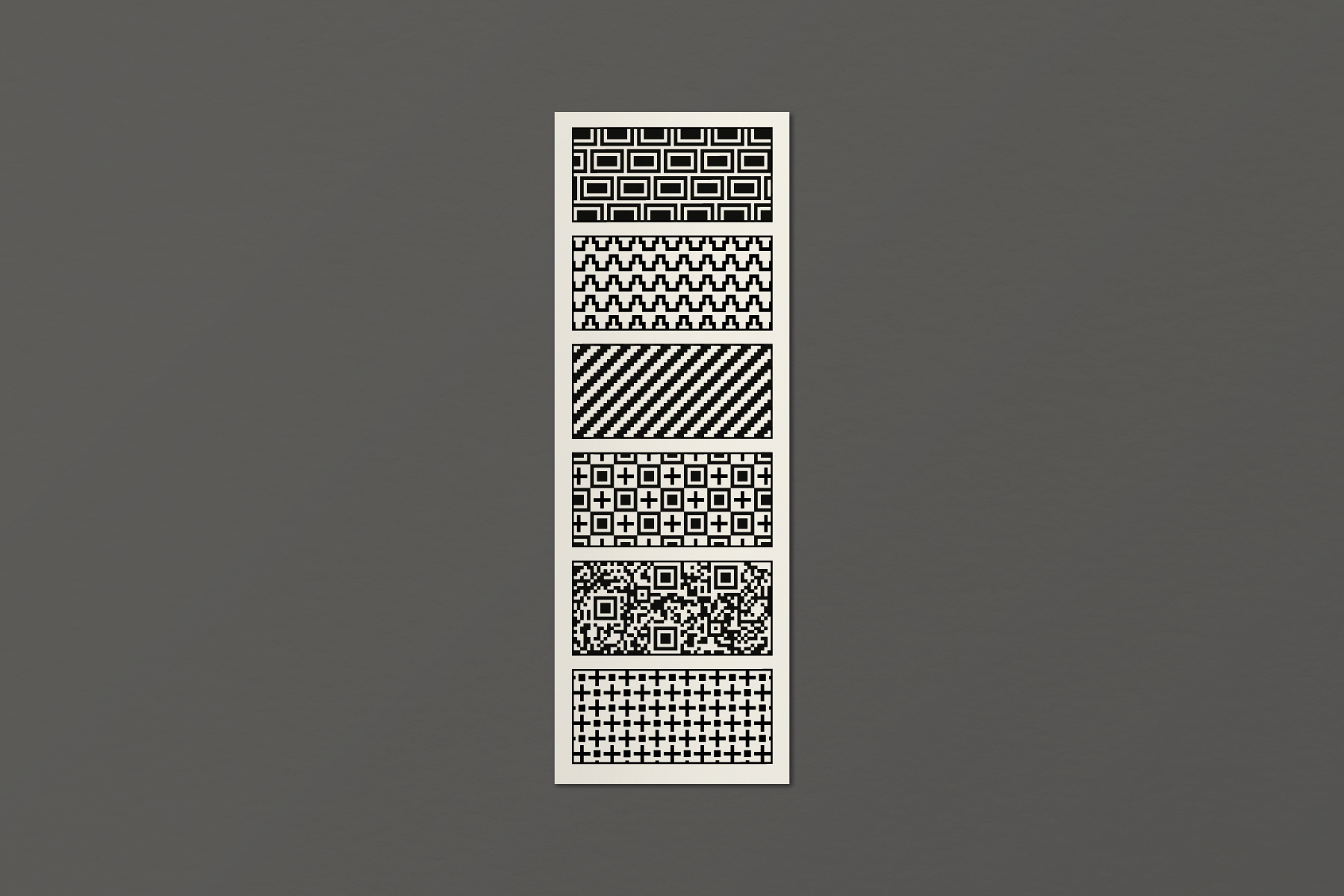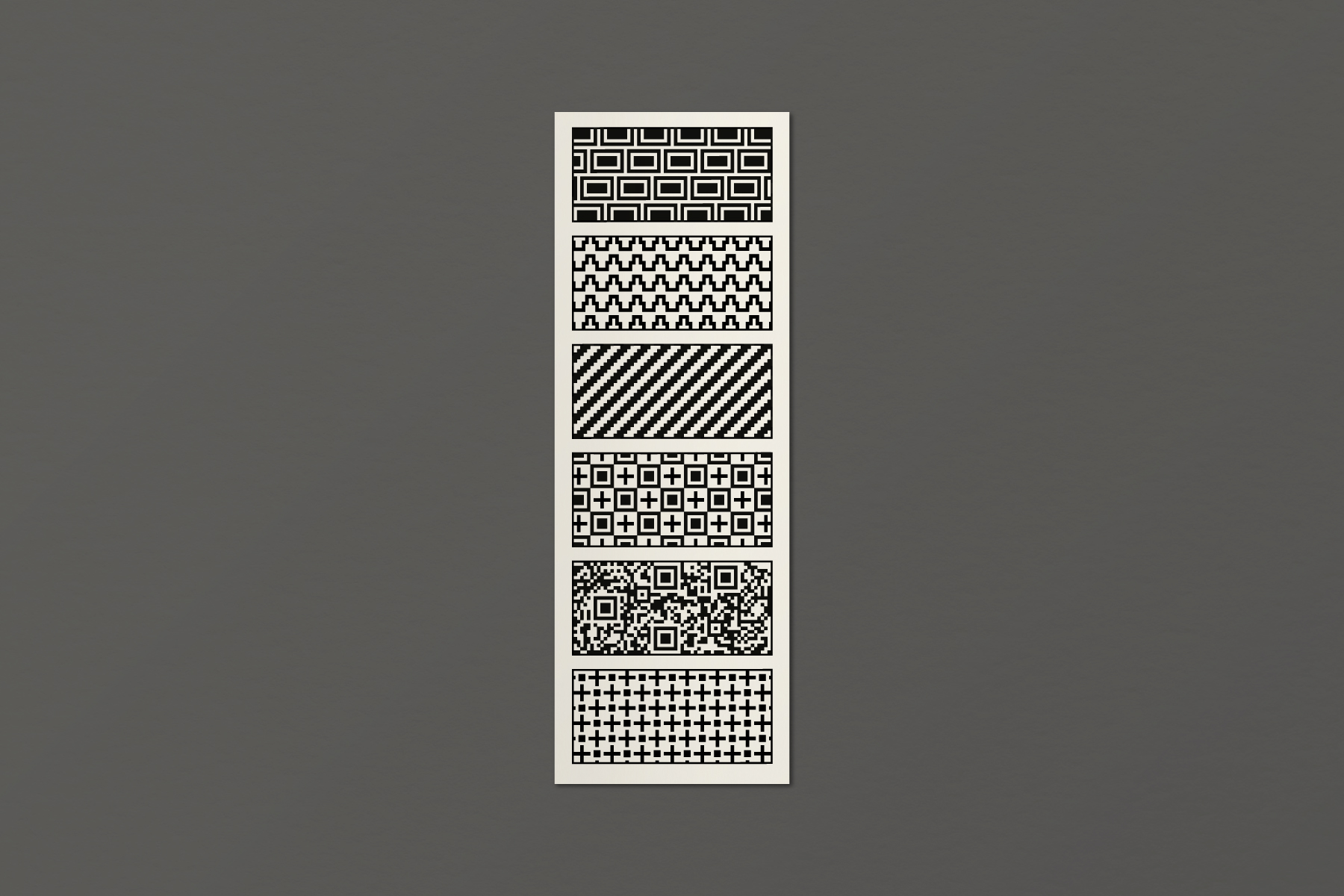 Solution
Our creative direction was defined by ambiguity. Due to the dangerous nature of their work, activists and interviewees must be unidentifiable.  A QR code hidden within the cover design leads to a digital 'point of contact' where activists can exchange data.

Once folded, the publication looks like a strange collection of patterns. Border officers might dismiss its abstract appearance, whilst volunteers are positioned to recognise the design.

We drew a grid around the QR code and used it to create new icons. Adding pictorial forms to the project meant that we were able to help activists and interviewees overcome language barriers.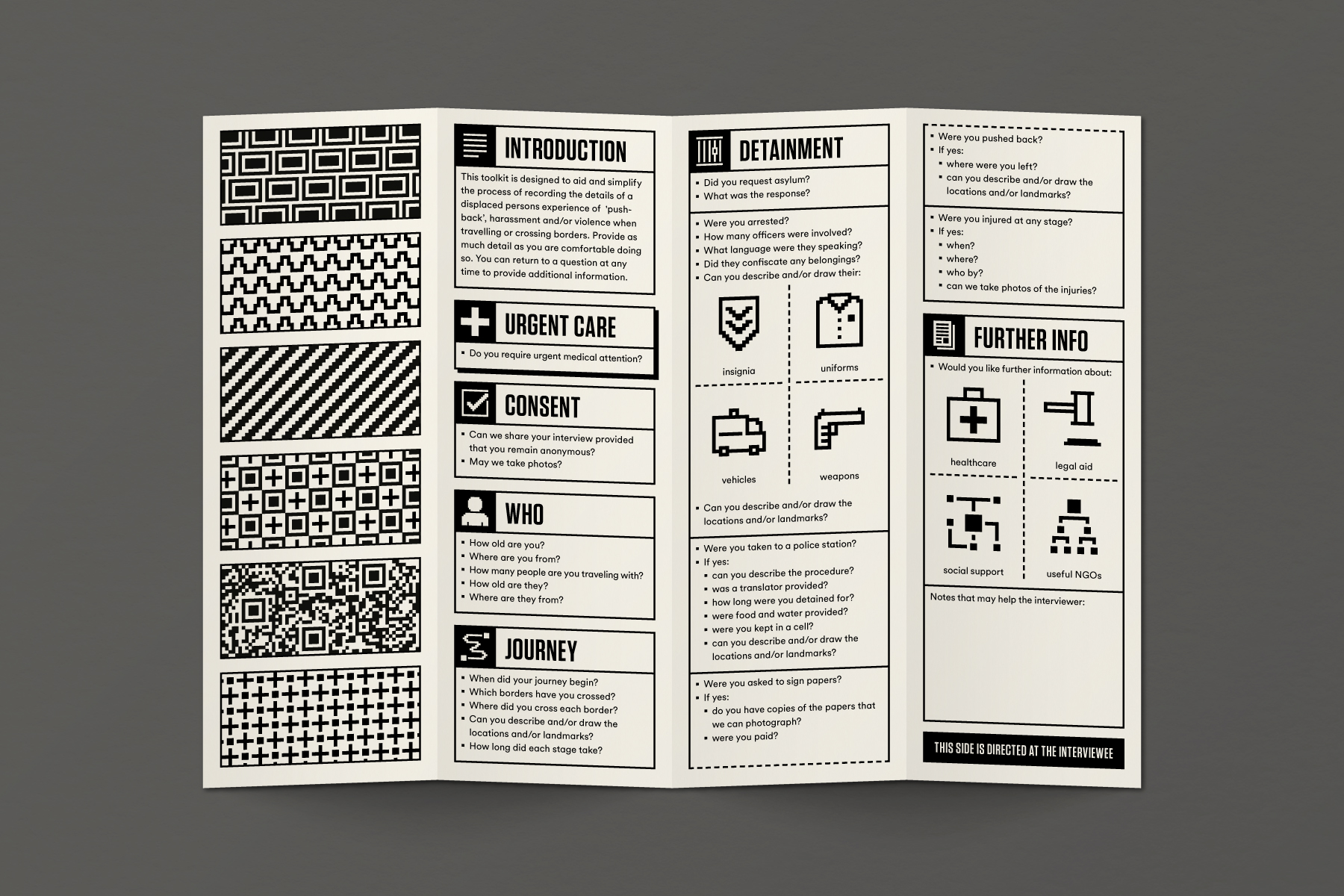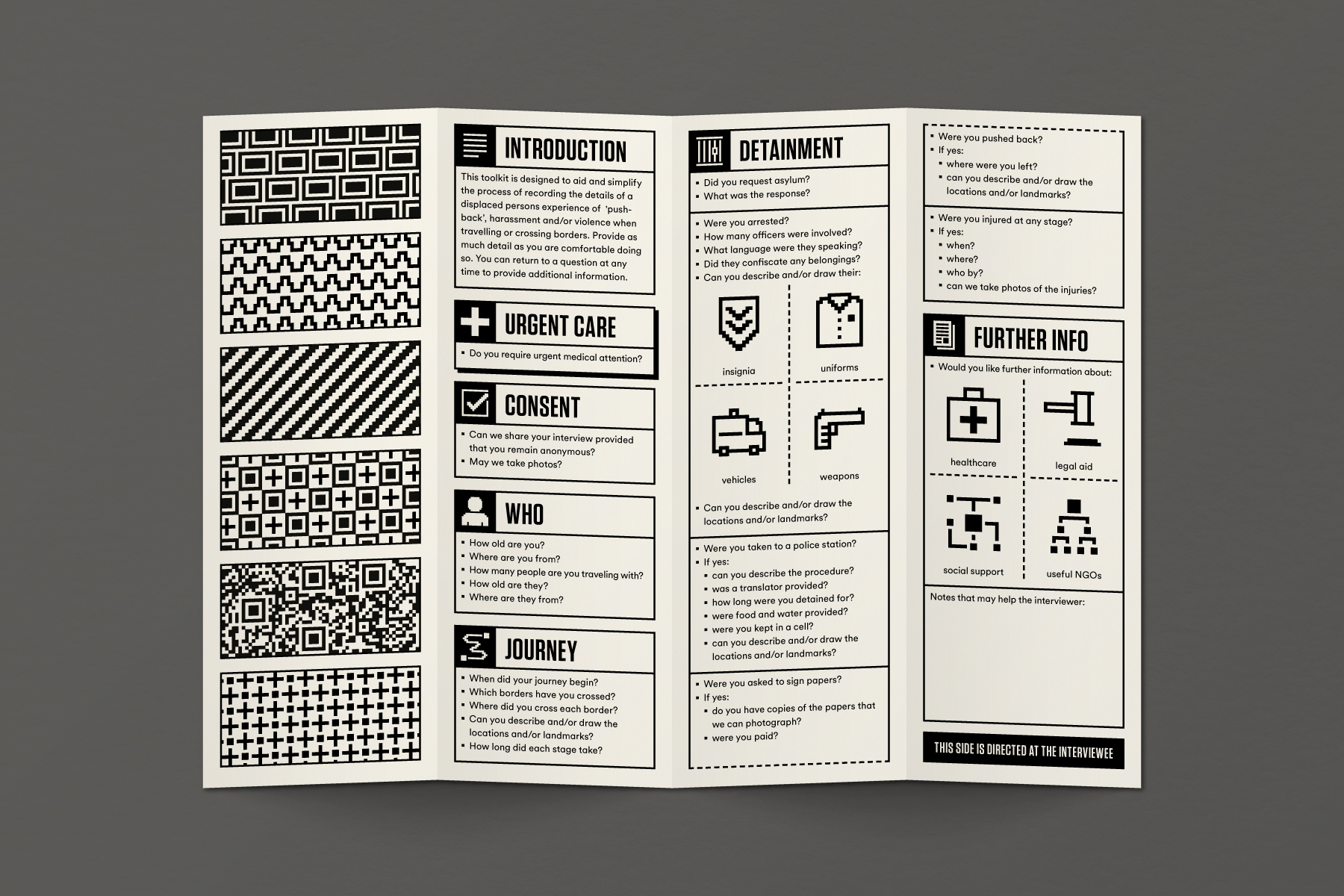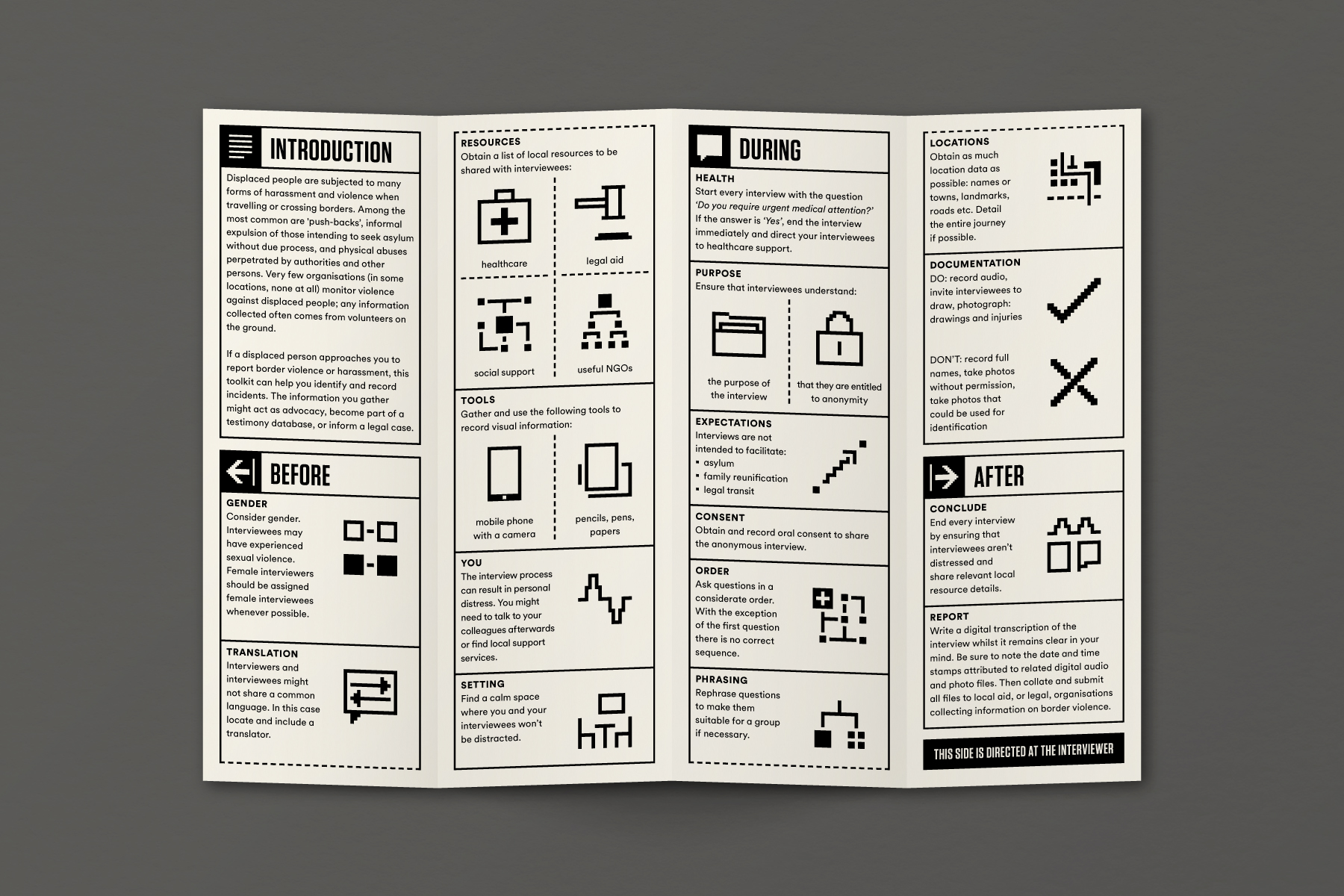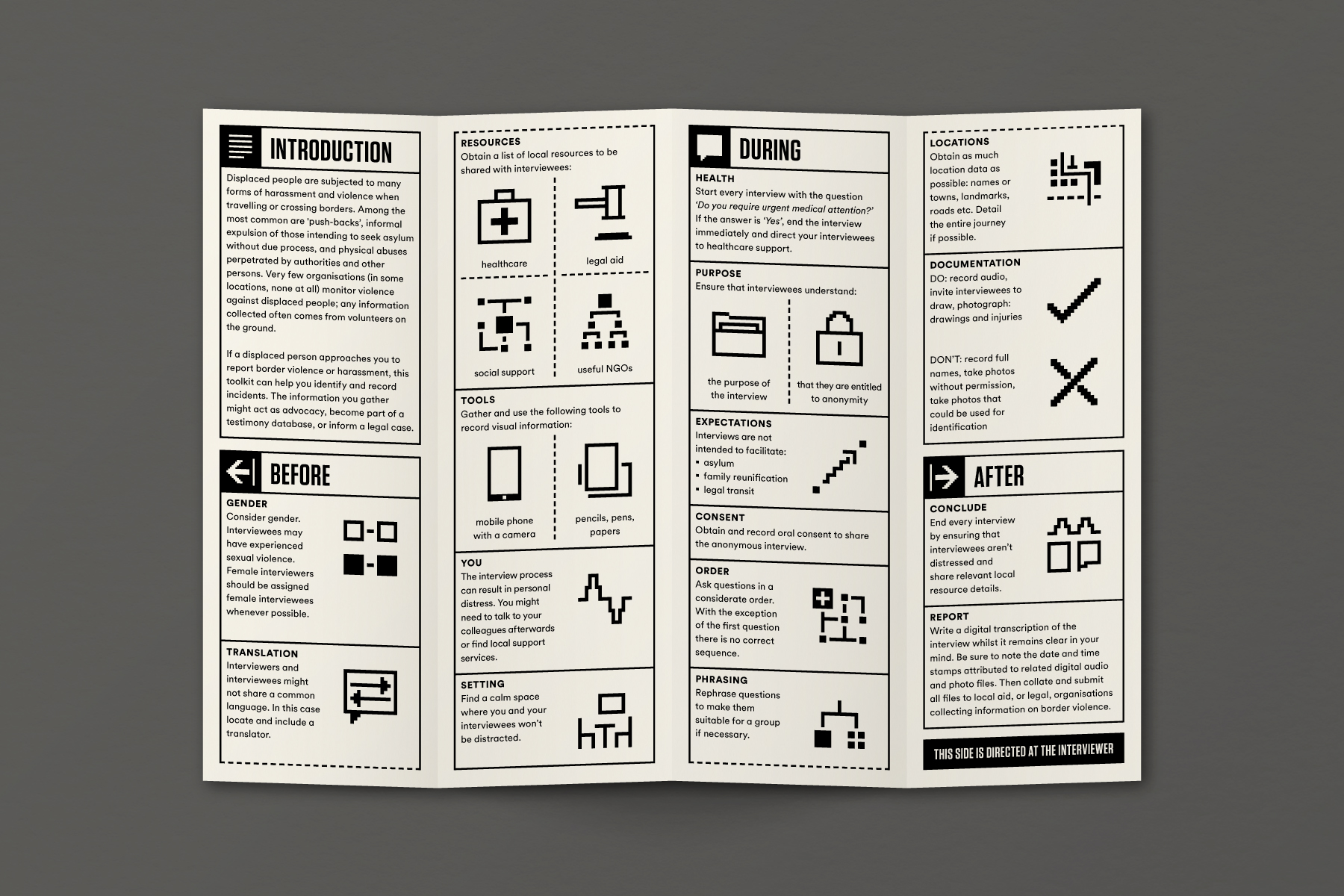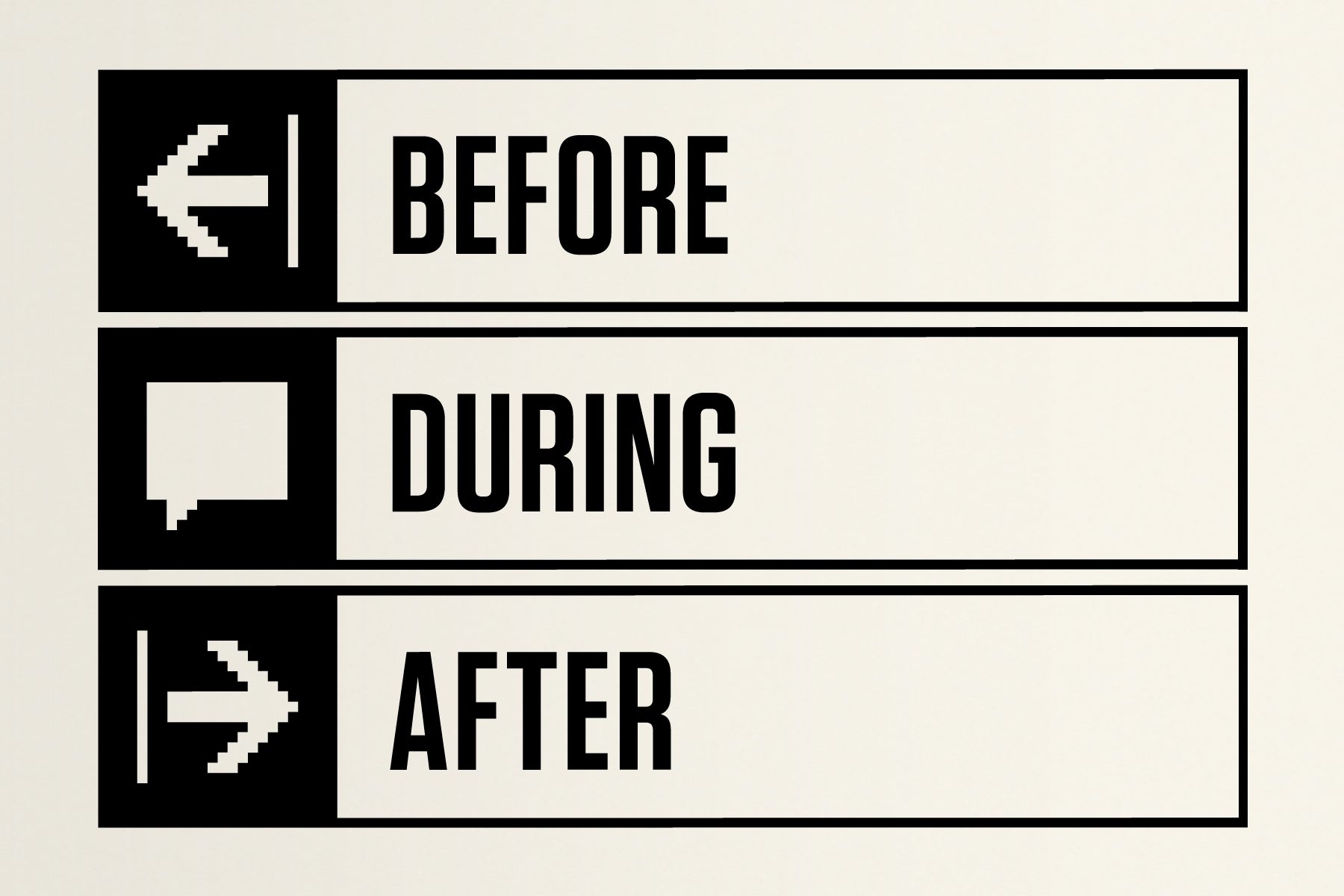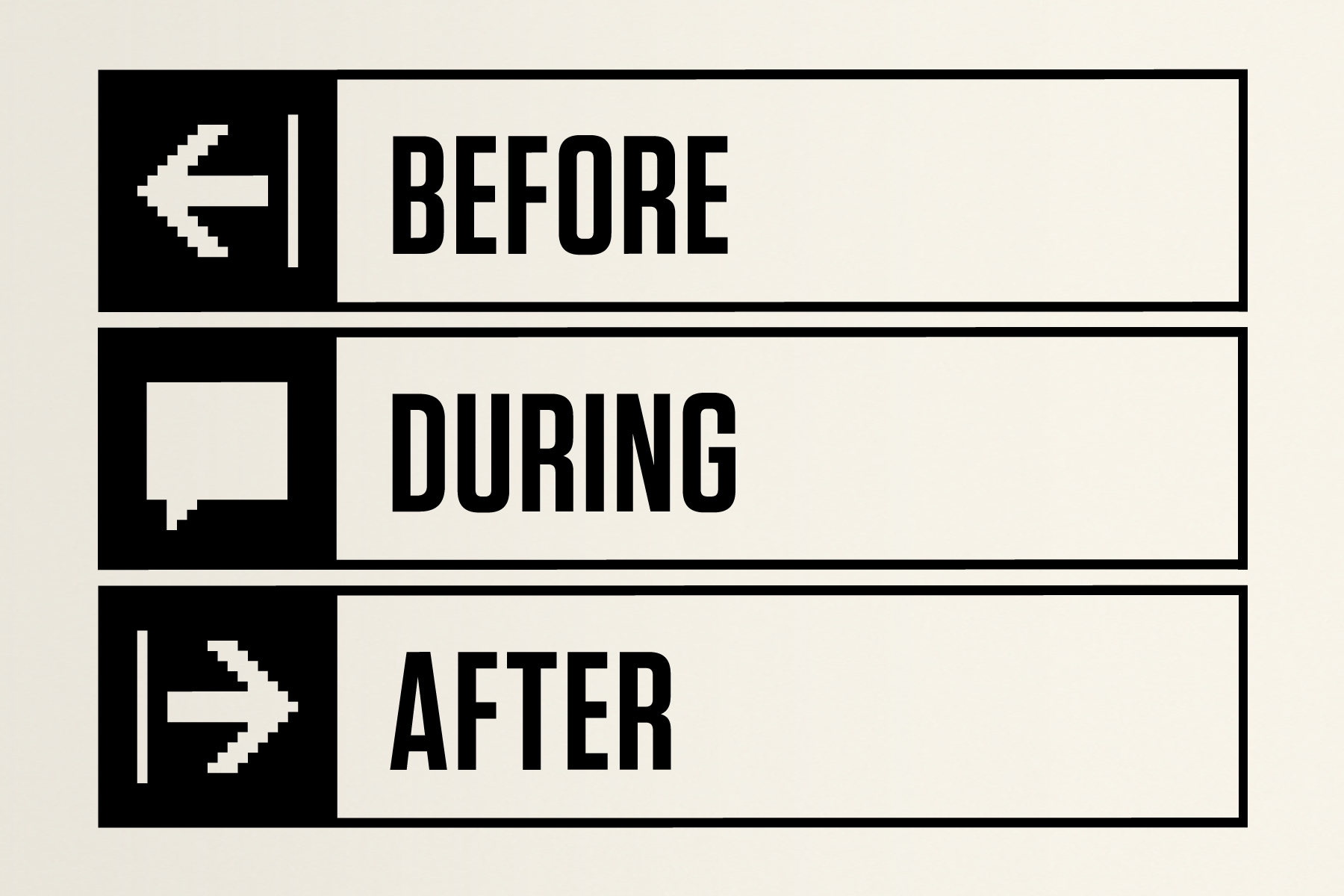 "The design is very pragmatic, and it looks great. The activists we work with on the border can't wait to use it!"