Care in the Time of COVID-19
Illustrations to improve wellbeing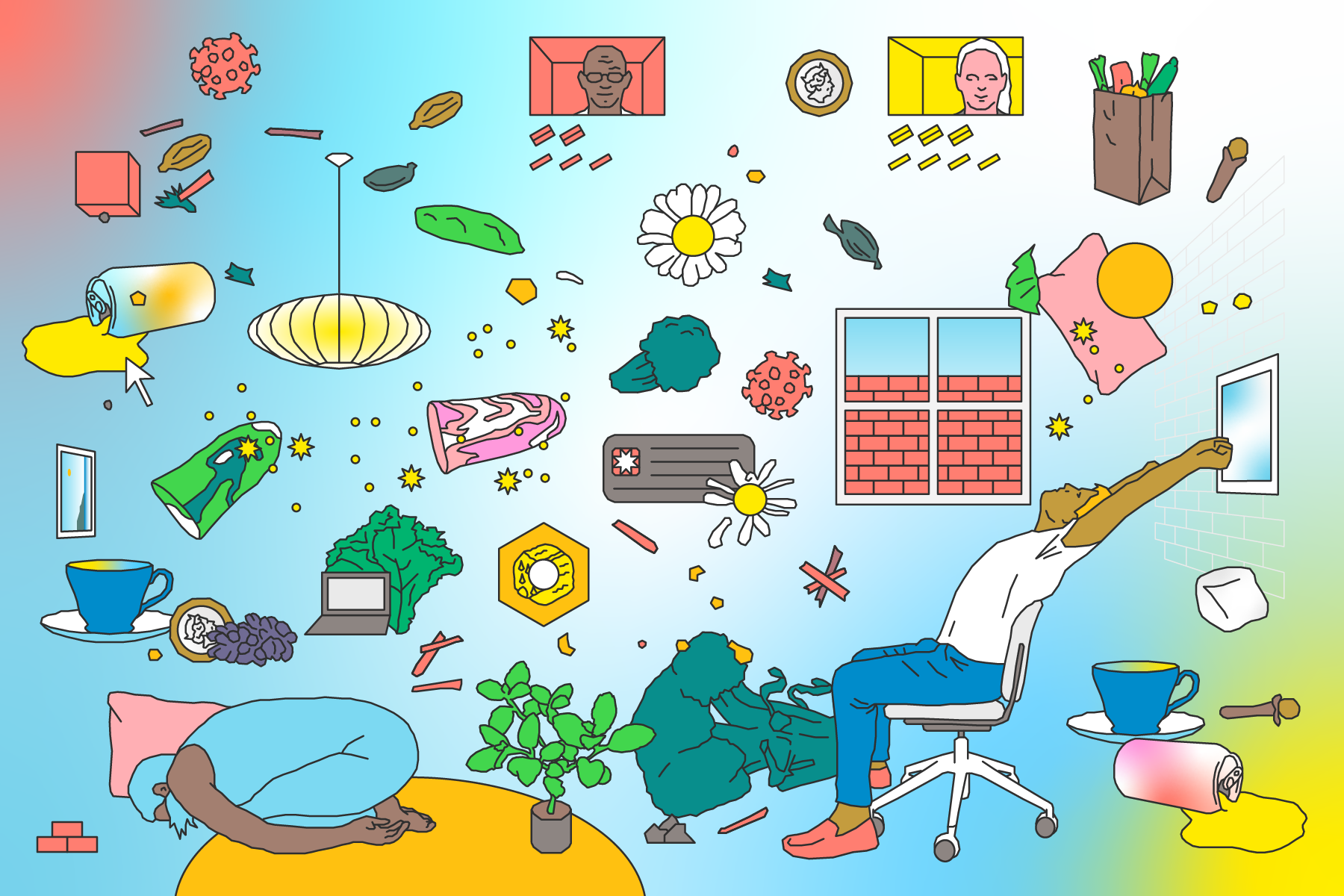 Challenge
Lockdown began in the UK on 23 March 2020.
Dr Anna Feigenbaum, Associate Professor in Digital Storytelling at Bournemouth University, in collaboration with Ian Graves, colleagues, and community partners, imagined a positive response to the COVID-19 crises; a collection of tips to improve wellbeing, based on expertise, that anyone could try at home.
We were tasked with illustrating each tip in an engaging style that would denote care and knowledge.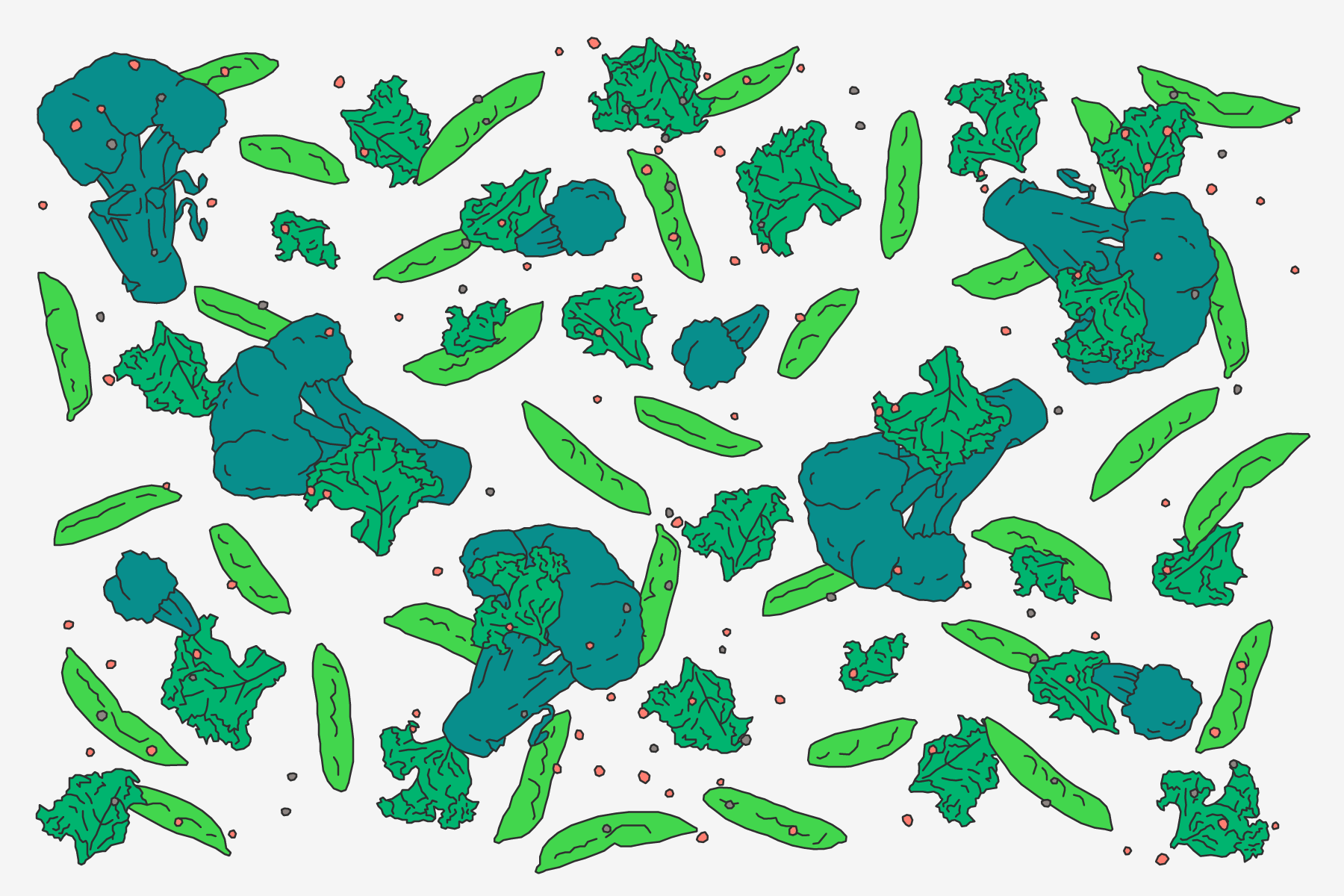 Solution
We devised a bright and energetic approach to illustration.
Grid system-based outline work and an abstract colour palette provide the project with an appropriate surreal aesthetic.
For social media we limited each tip to a square. This format is suitable for publication across multiple channels. It lends itself well to narrative storytelling. It also communicates a sense of confinement.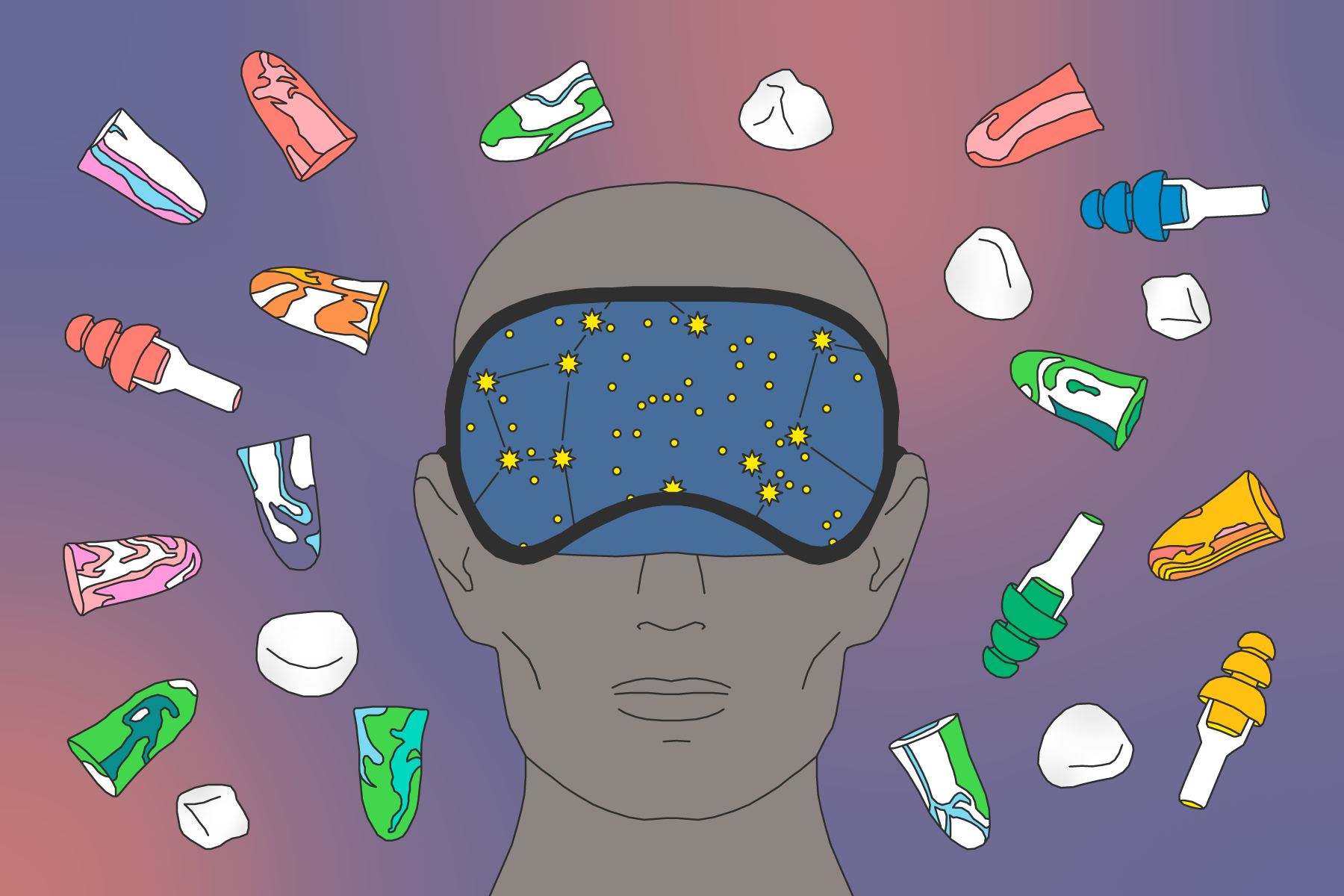 "Minute Works immediately saw straight to the heart of our project. Working under lockdown they helped to bring a new visual world to life, all inspired by strangeness and uncertainty."
Dr. Anna Feigenbaum
Associate Professor in Digital Storytelling
Bournemouth University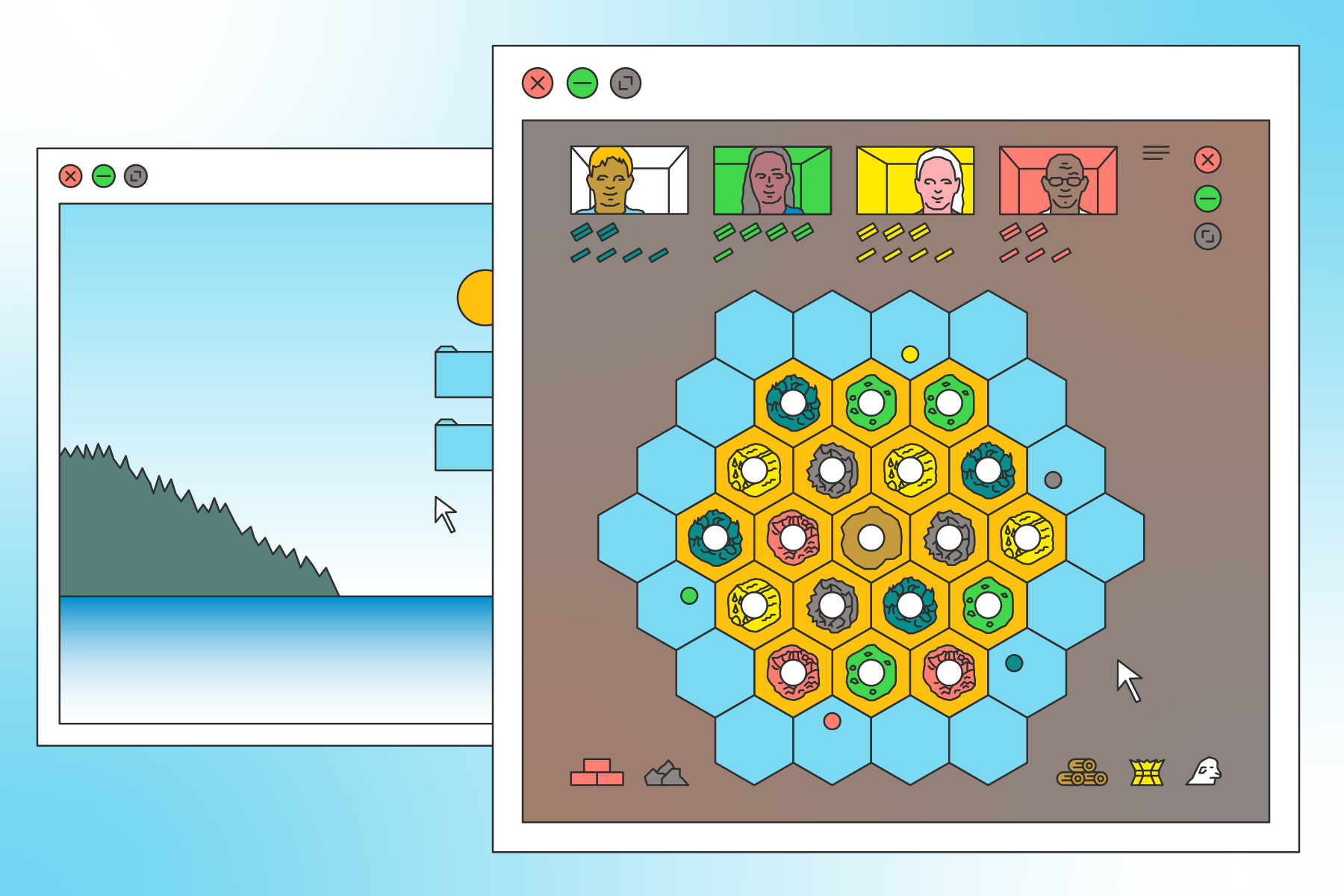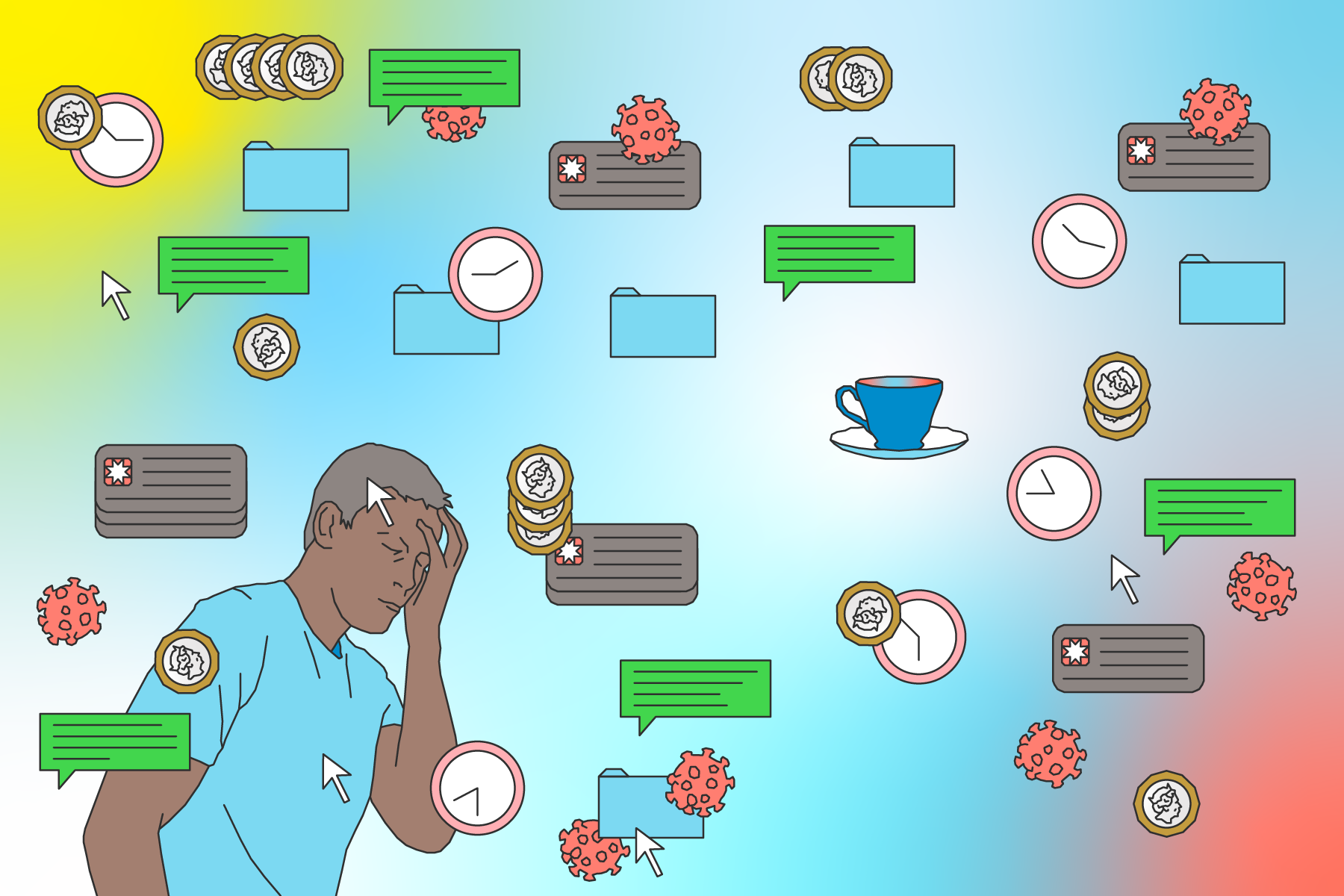 Impact
The project amounted to a vast collaboration involving specialists in: education, meditation, public health, restorative movement, and sleep research.
Our illustrations and the wellbeing tips they communicate were seen and shared by thousands of people online.
Care in the Time of COVID-19 was included in the official United Nations COVID-19 Response Creative Content Hub.