Are you allergic to the 21st Century?
Self-help publication parody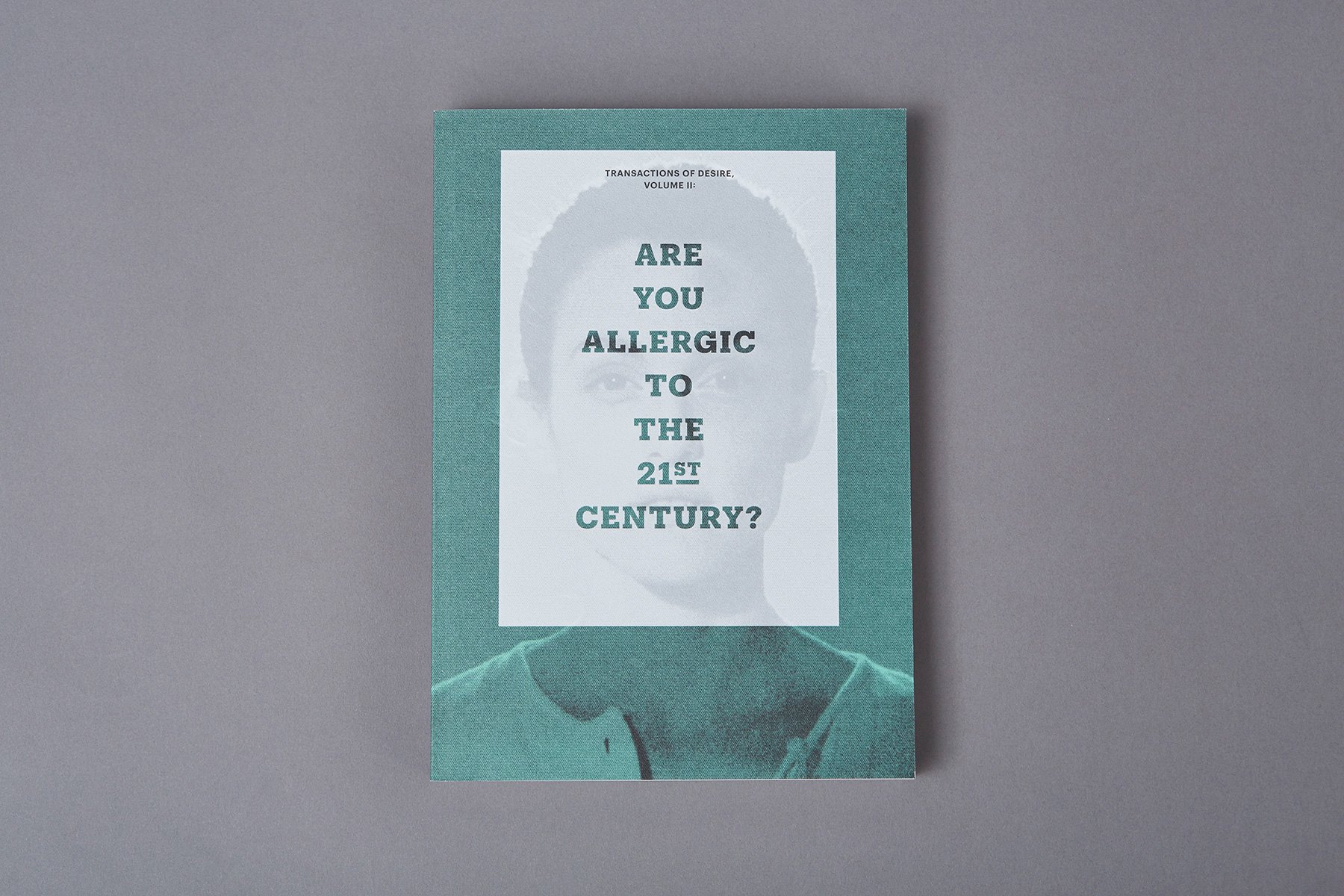 Challenge
Safe was an exhibition at HOME (Manchester's centre for international contemporary art, cinema, and theatre) that took a classic or influential film as a starting point for new commissions in moving image, sculpture, print, writing, and performance.
HOME commissioned us to design a concept exhibition catalogue featuring responses by artists and writers to the theme of self-help and Todd Haynes' 1995 film Safe.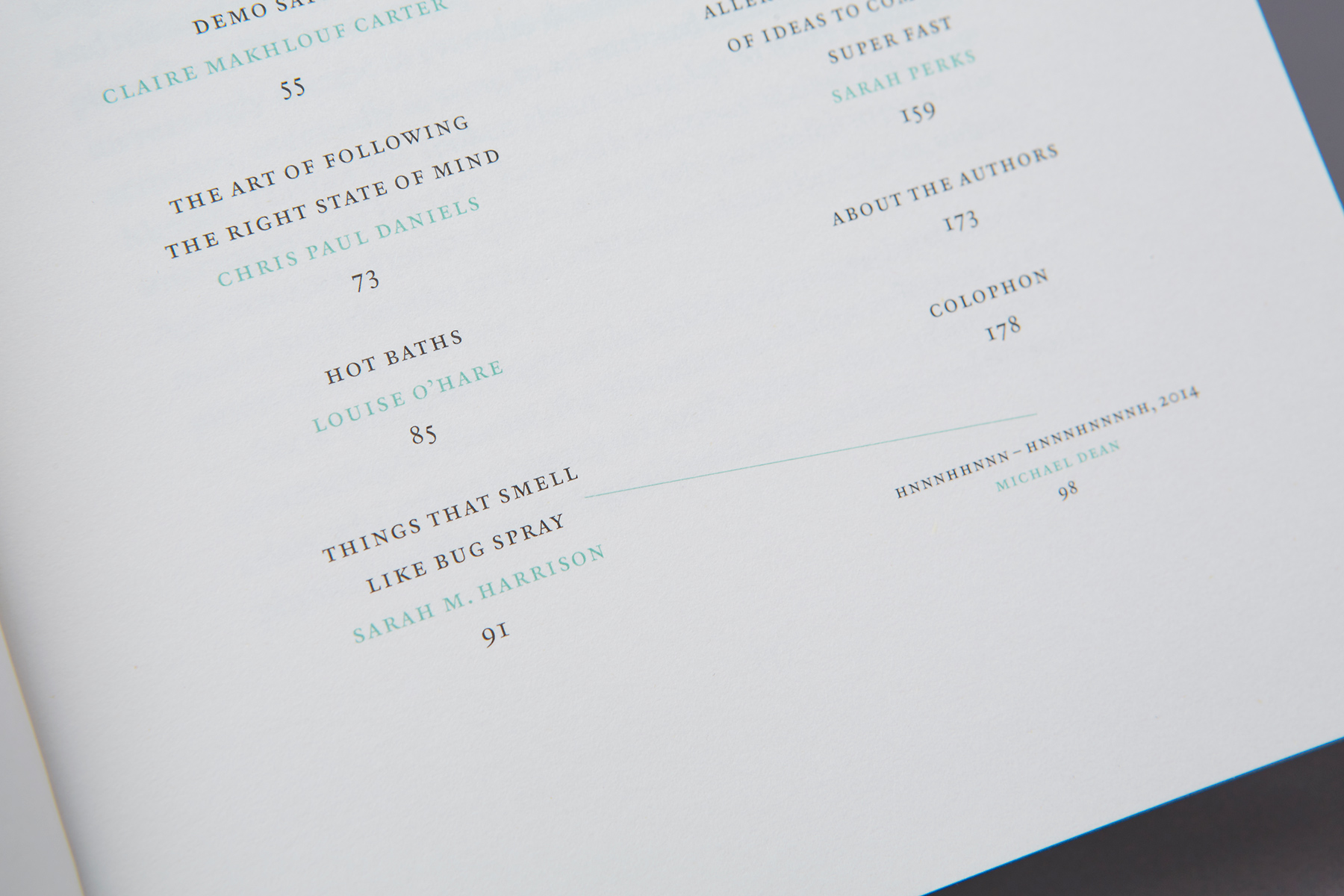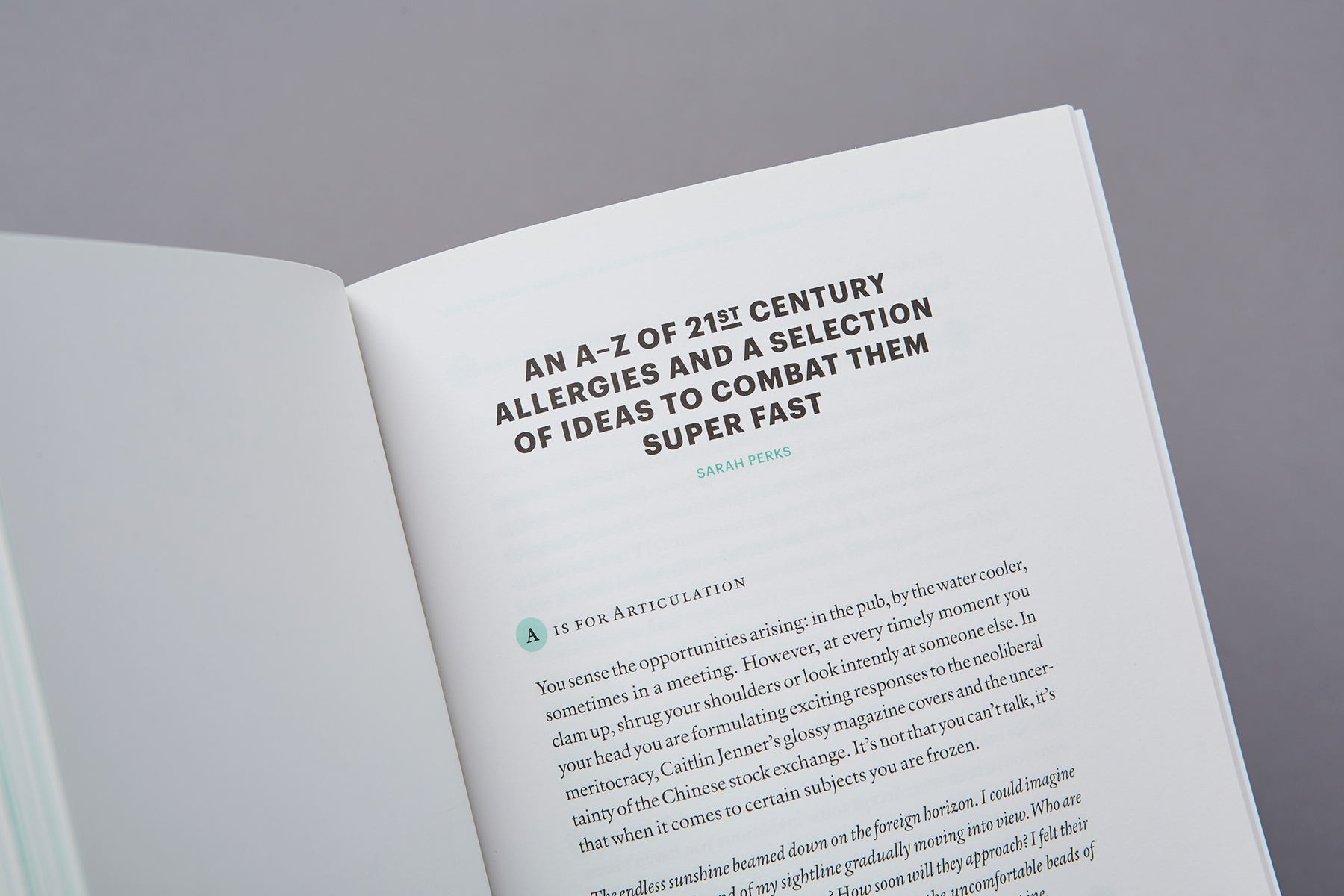 Solution
We created a companion publication inspired by the psychological aspects of self-help guides. The cover includes a still taken from the final scene in Safe, in which Julianne Moore's character Carol becomes captivated by her own reflection.
Mise-en-scène inspired a teal and black colour palette. We allowed captions that appear in the film's fictional Wrenwood New-Age Health Centre introductory video to affect our typesetting.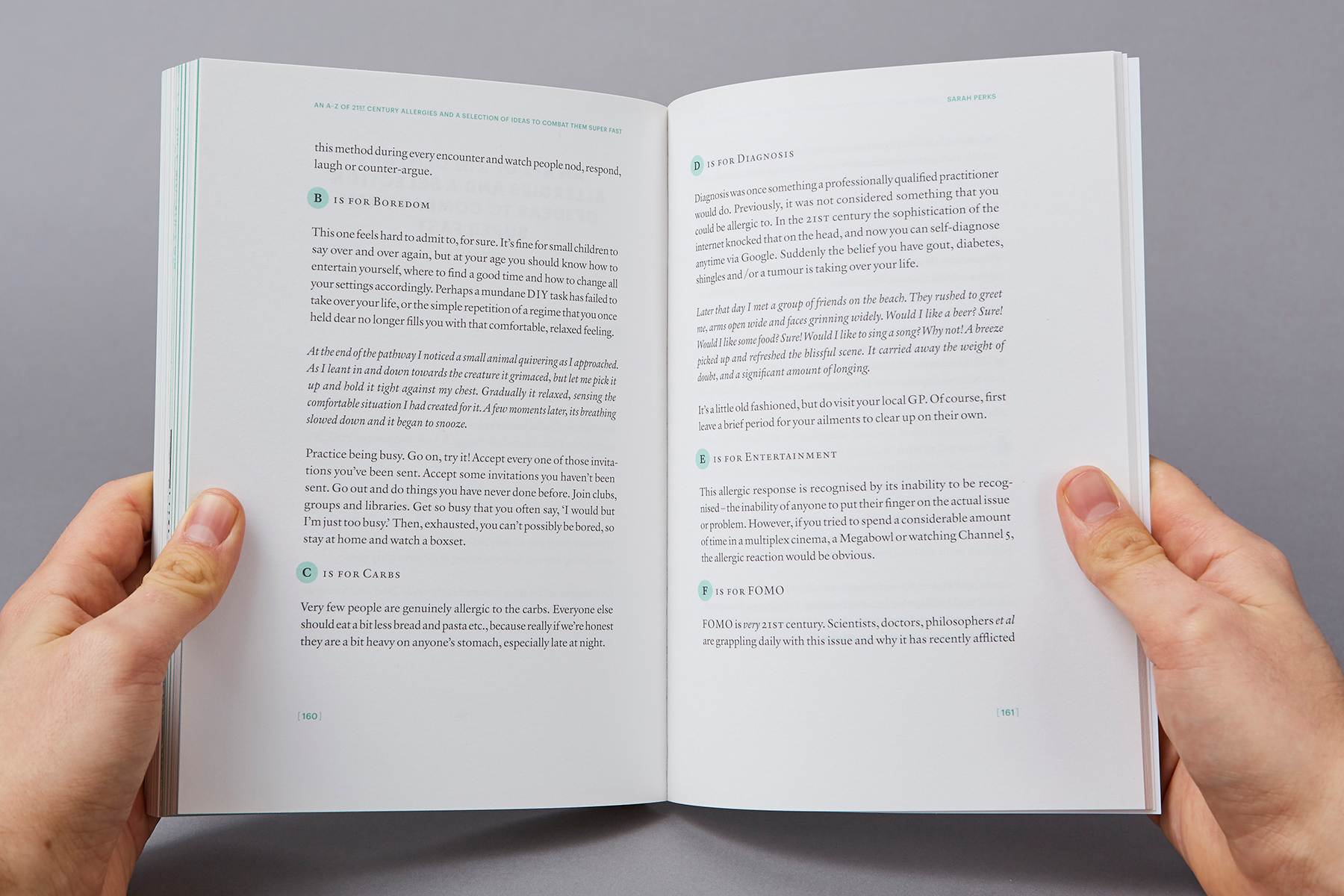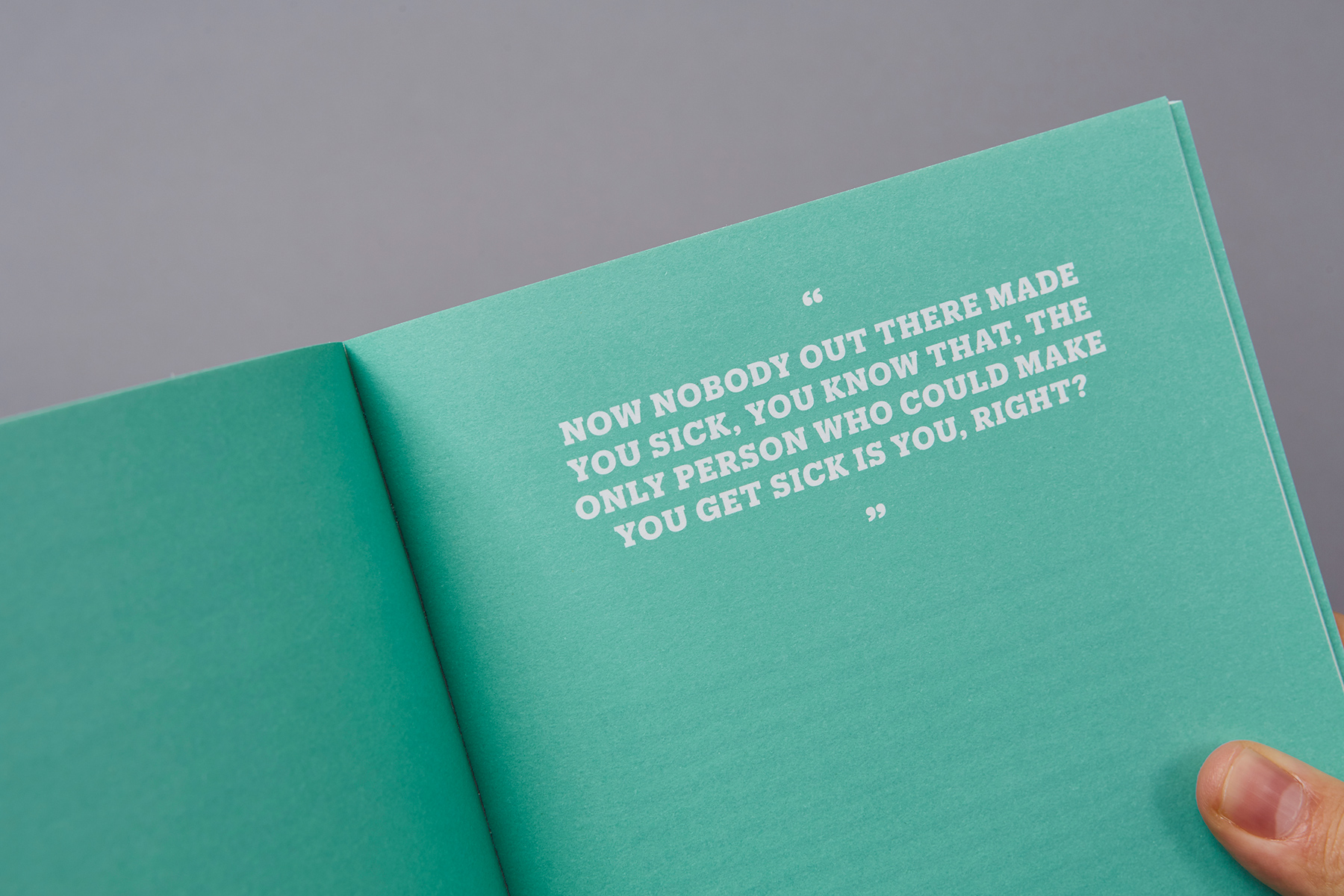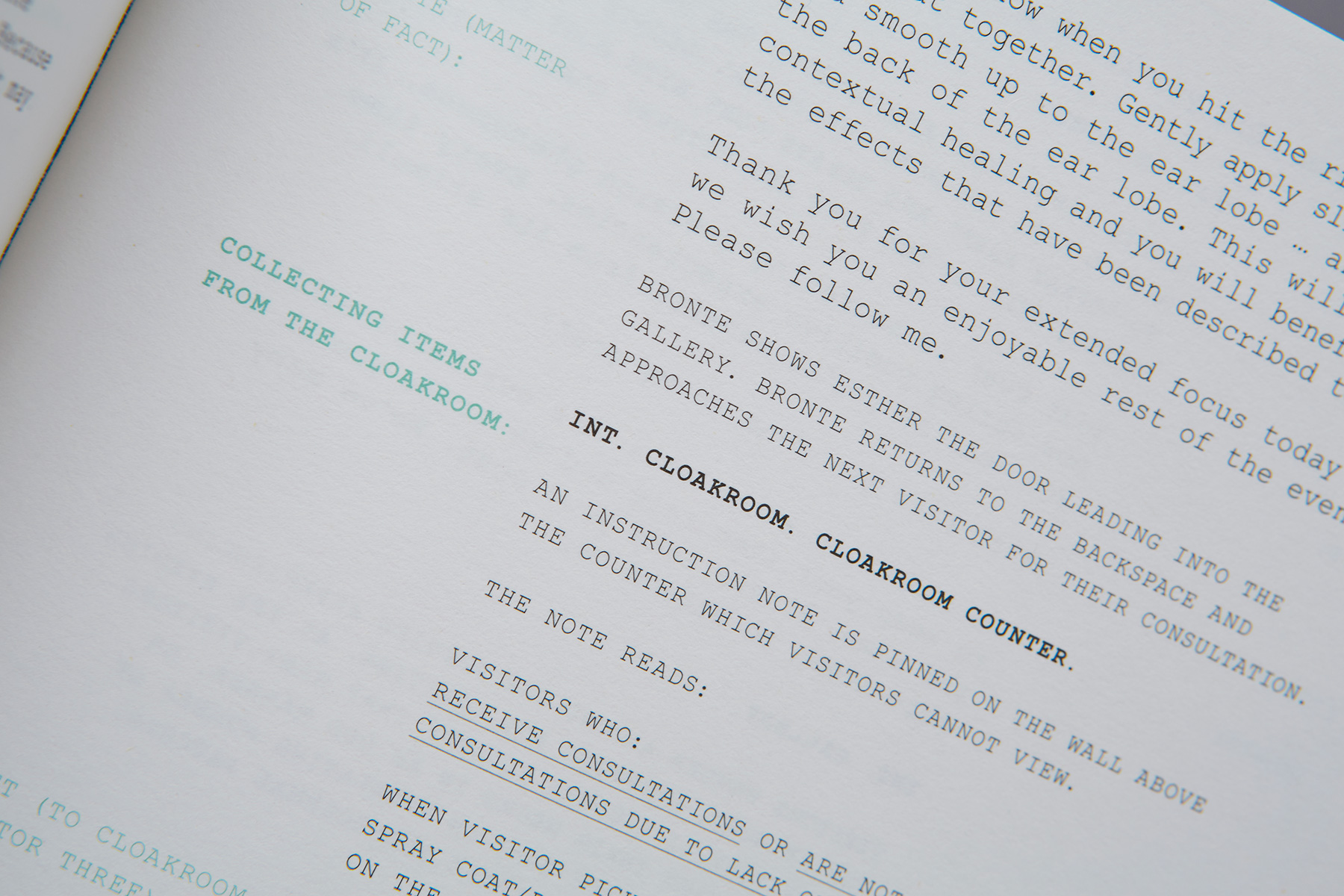 If you like that then you'll love…
If you like that then you'll love…