Along Ecological Lines
Climate crisis anthology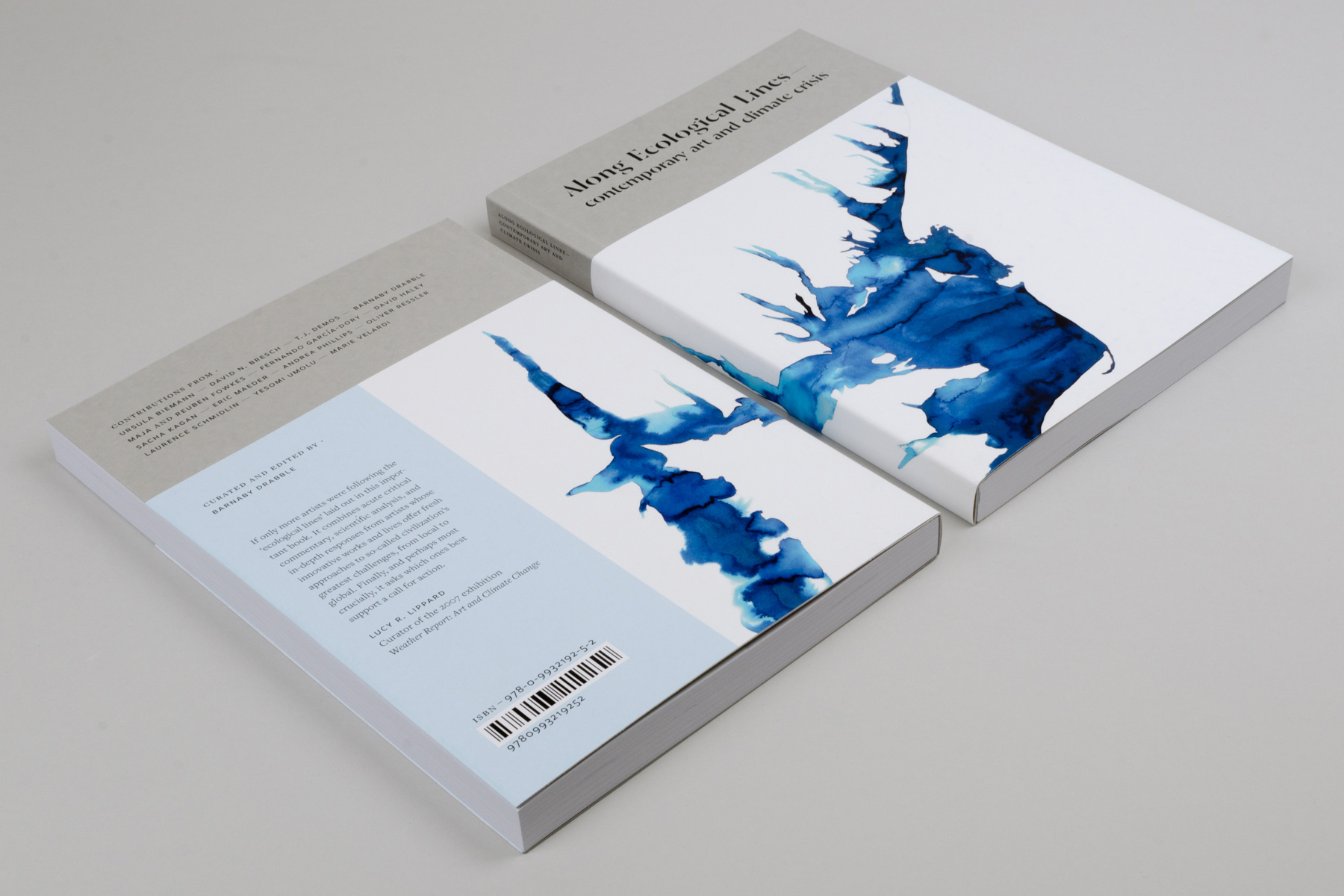 Challenge
Founded in 2014 by artist-curator James Brady, Gaia Project is an intimate, independent publishing and curatorial initiative operating at the intersection of art and ecology.
James invited us to craft Gaia Project's second critical anthology, Along Ecological Lines. Bringing together essays, interviews and case studies, the book examines the work and ideas of a range of environmentally engaged artists working in Europe today.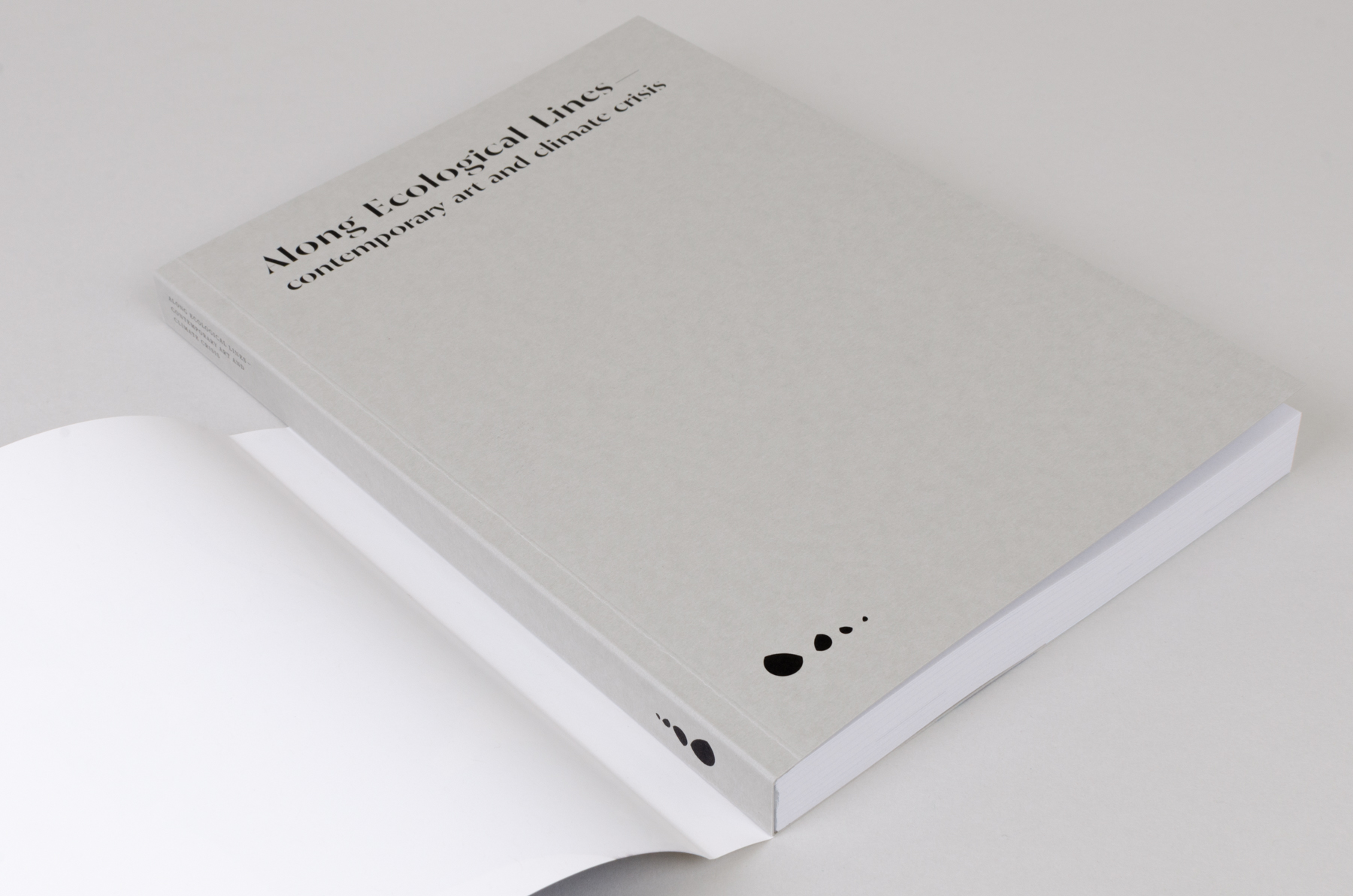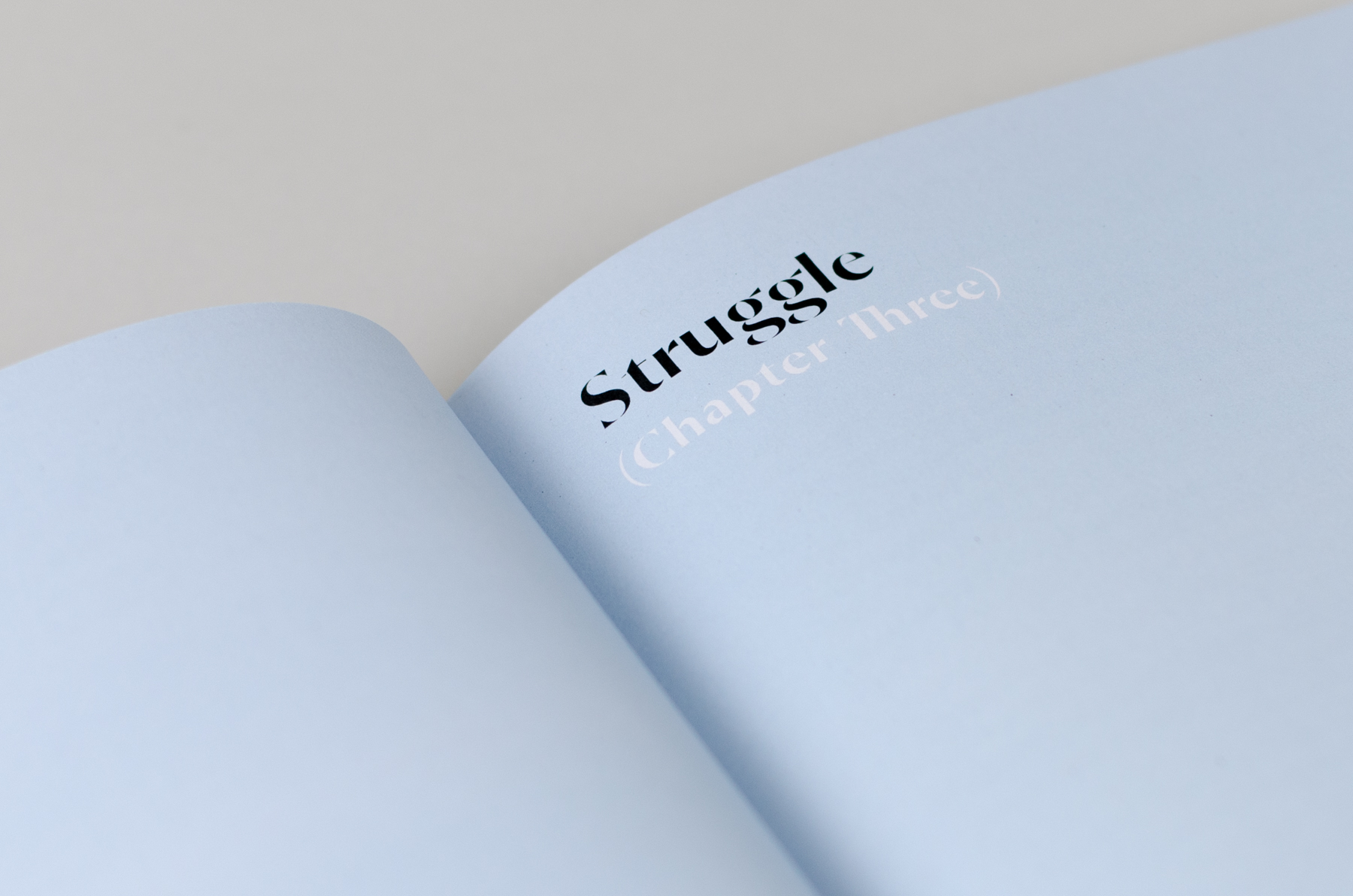 Solution
We wanted Along Ecological Lines to represent an extension of the ideas contained within, so we set out a classic grid system based on the golden ratio; a number that can be used to recreate a pattern that appears in nature.
The layout accommodates full colour images in a variety of repeating positions, creating the impression of natural rhythm as the reader turns from page to page.
Cover and section titles are typeset in St Croce. The font is inspired by stone-carved letterforms that have been partially eroded by the weather.
The book is printed with vegetable-oil based inks on 100% post-consumer recycled papers.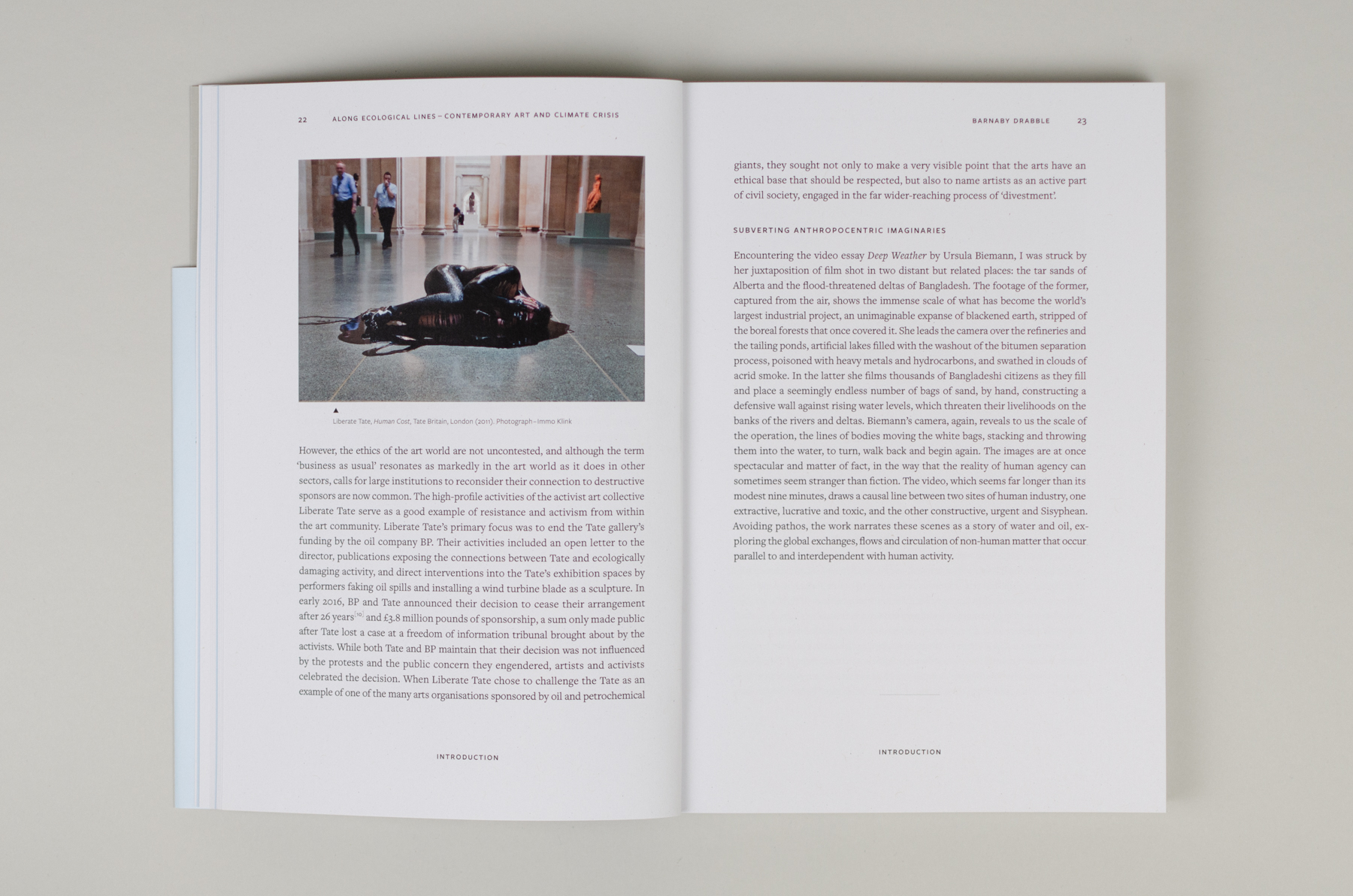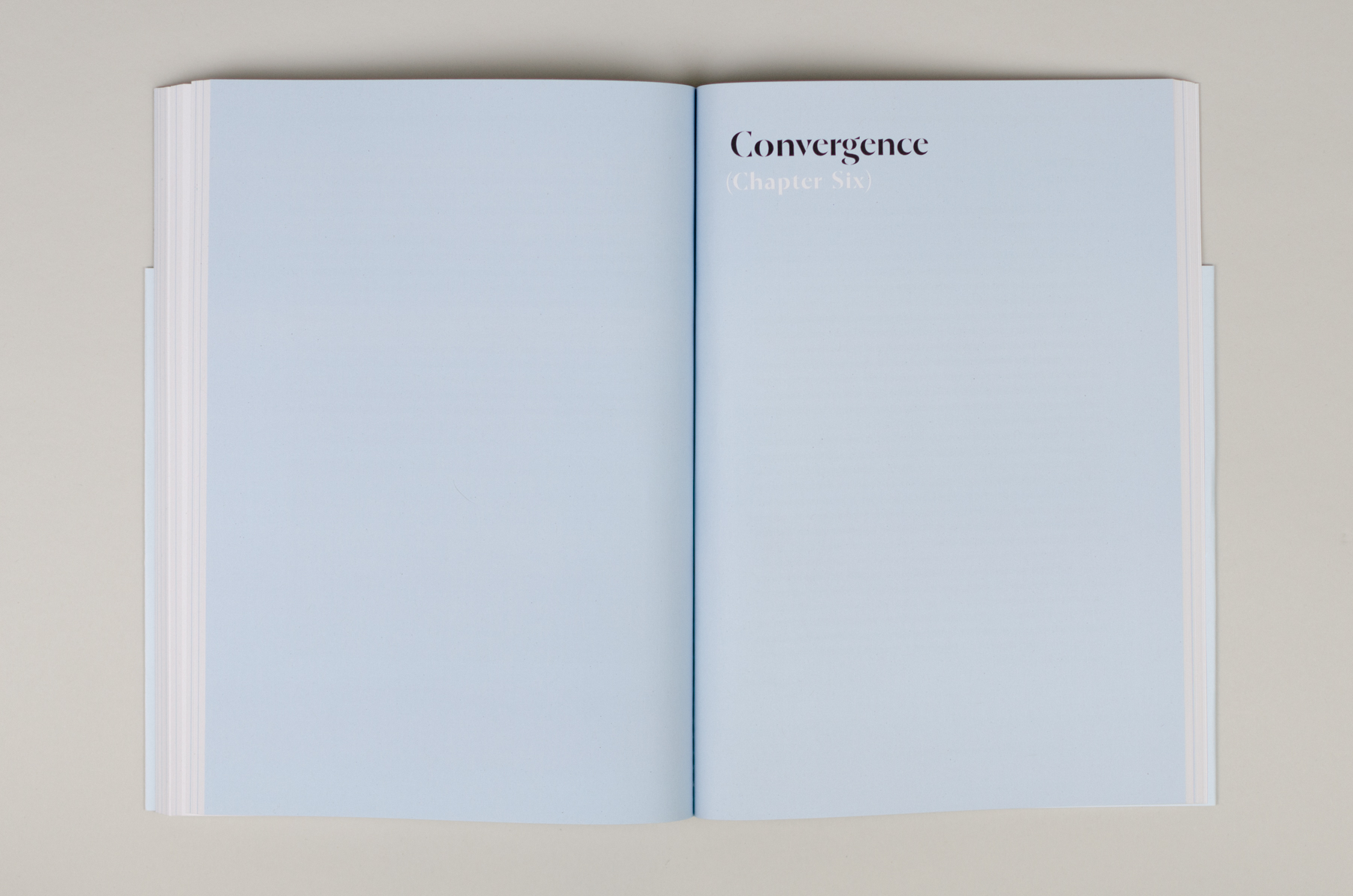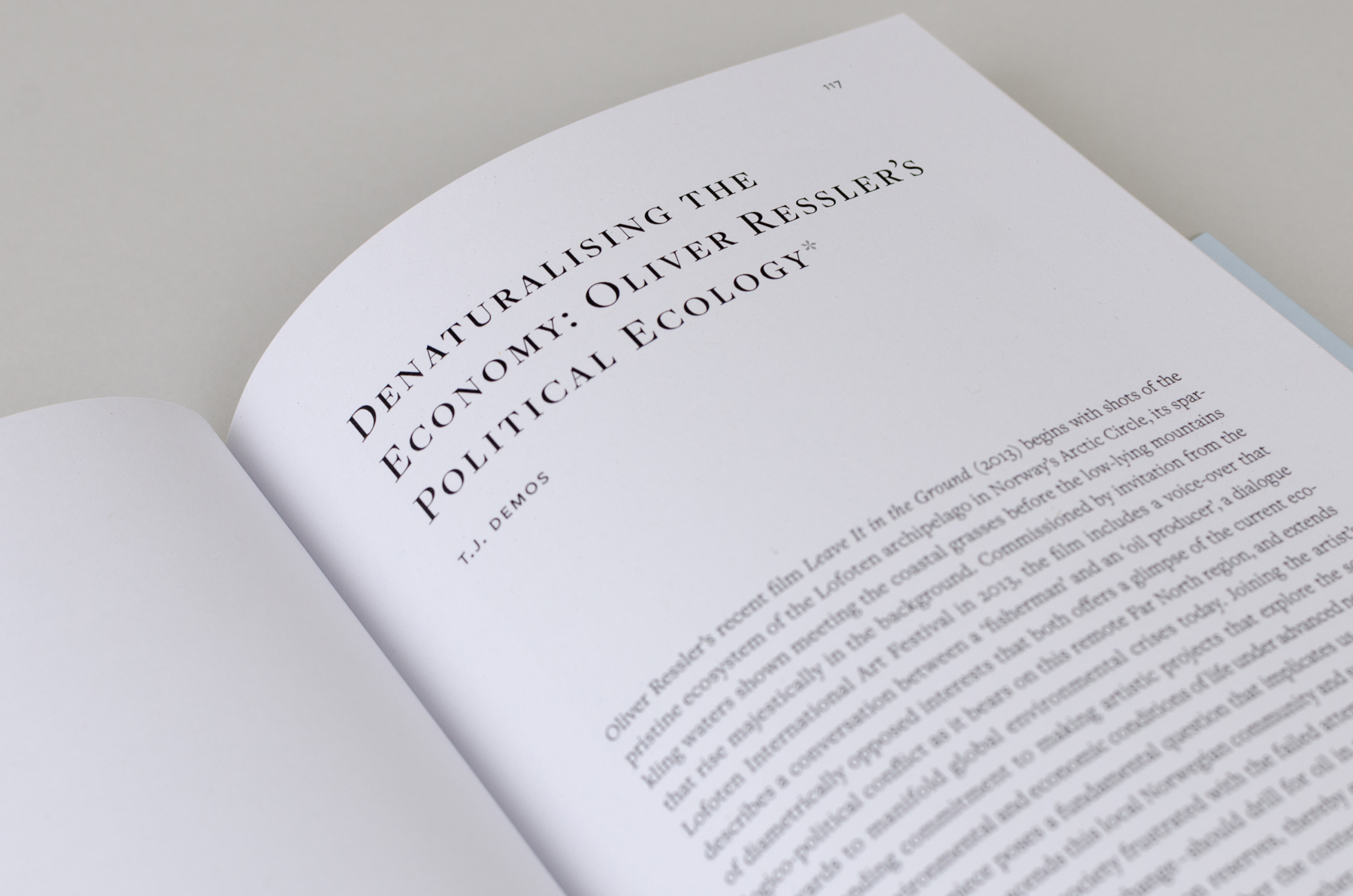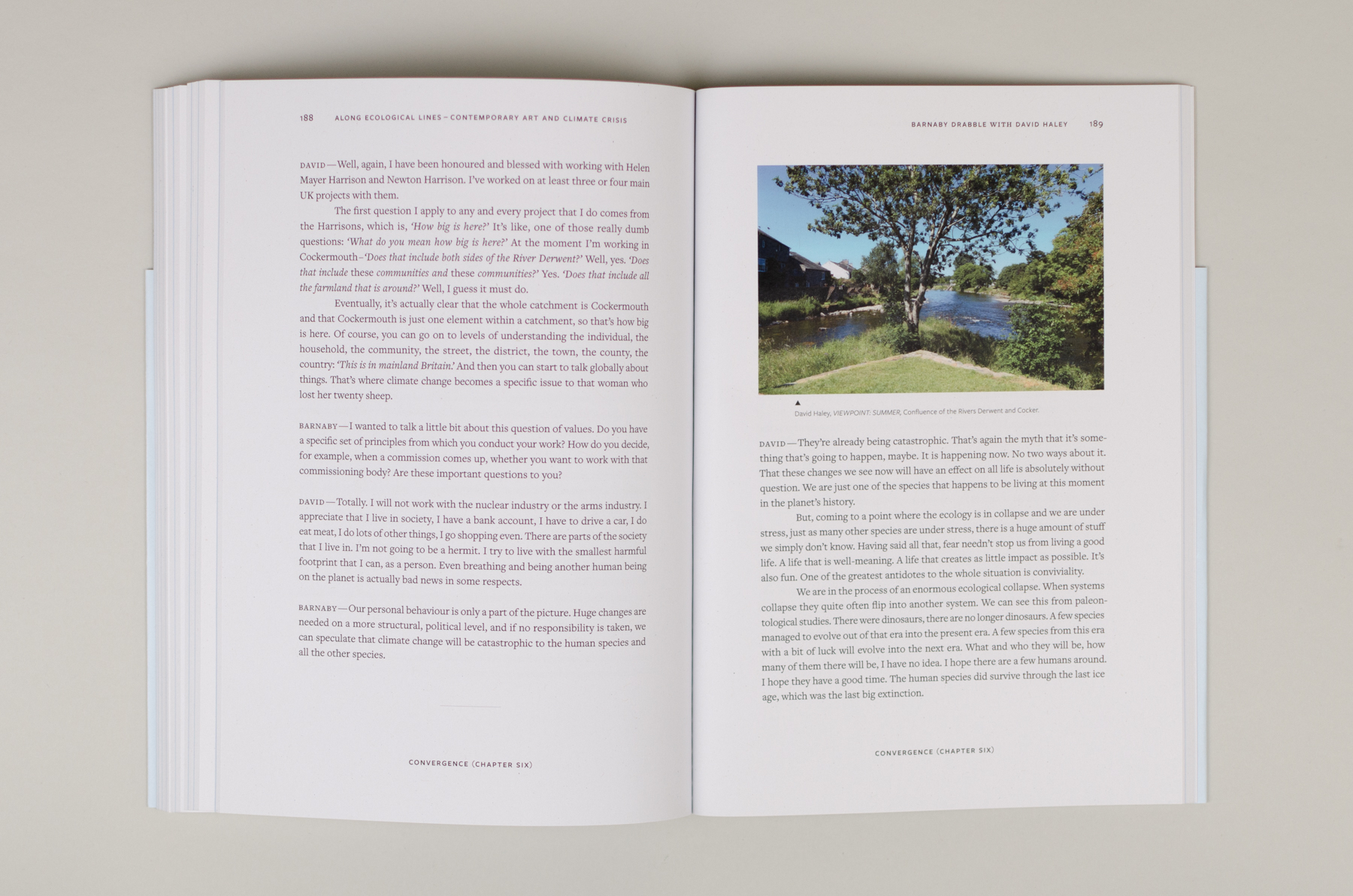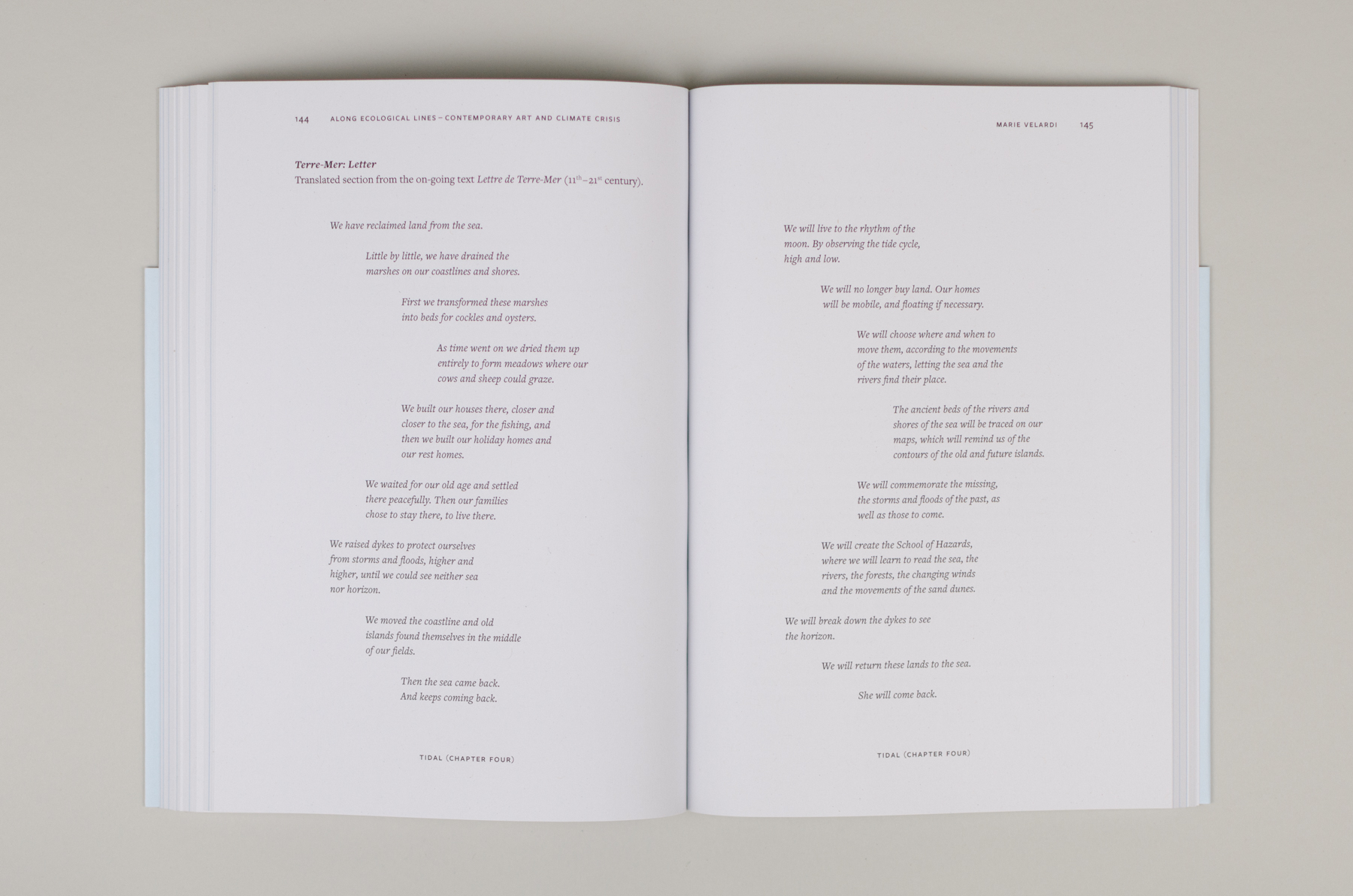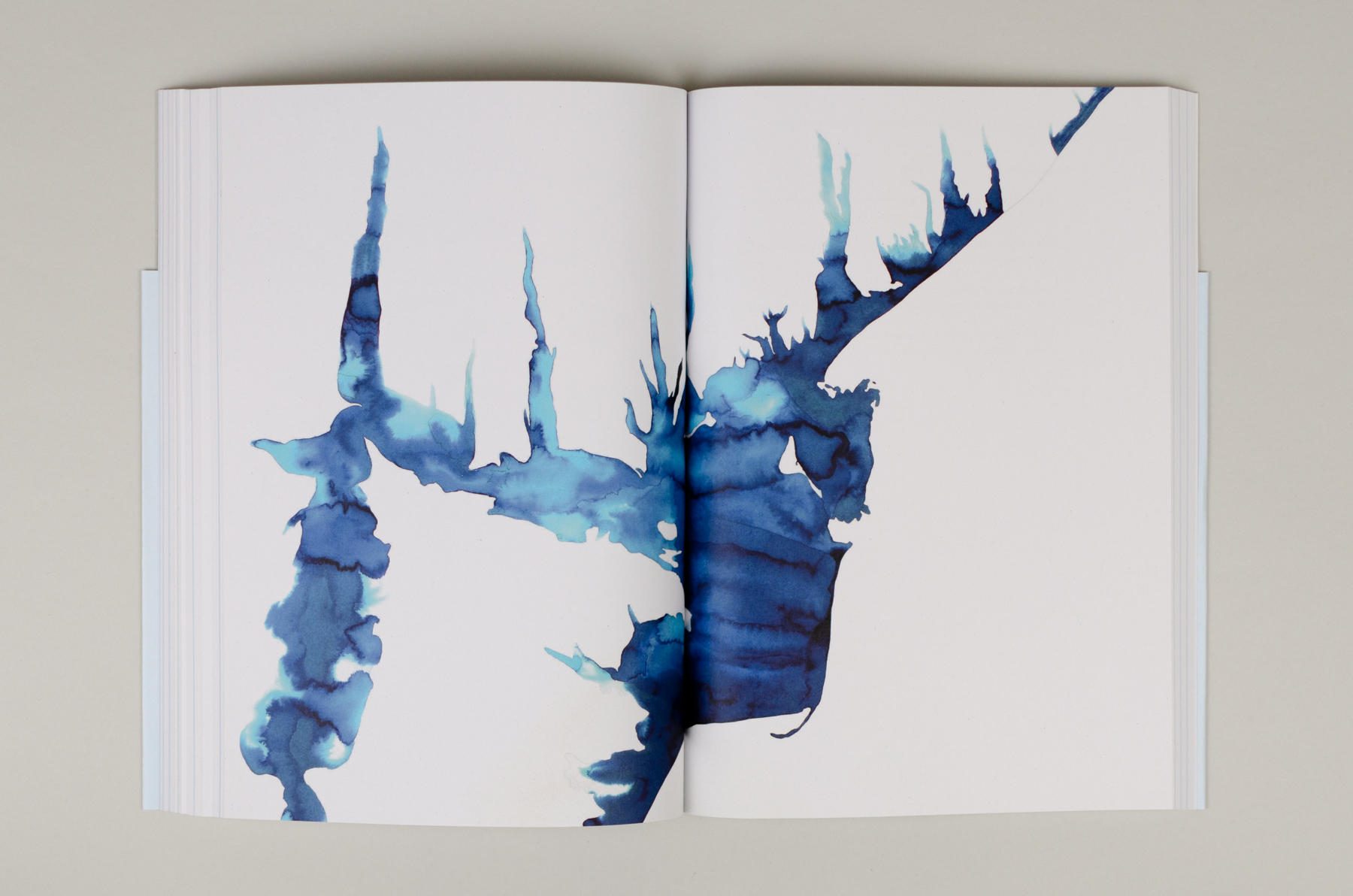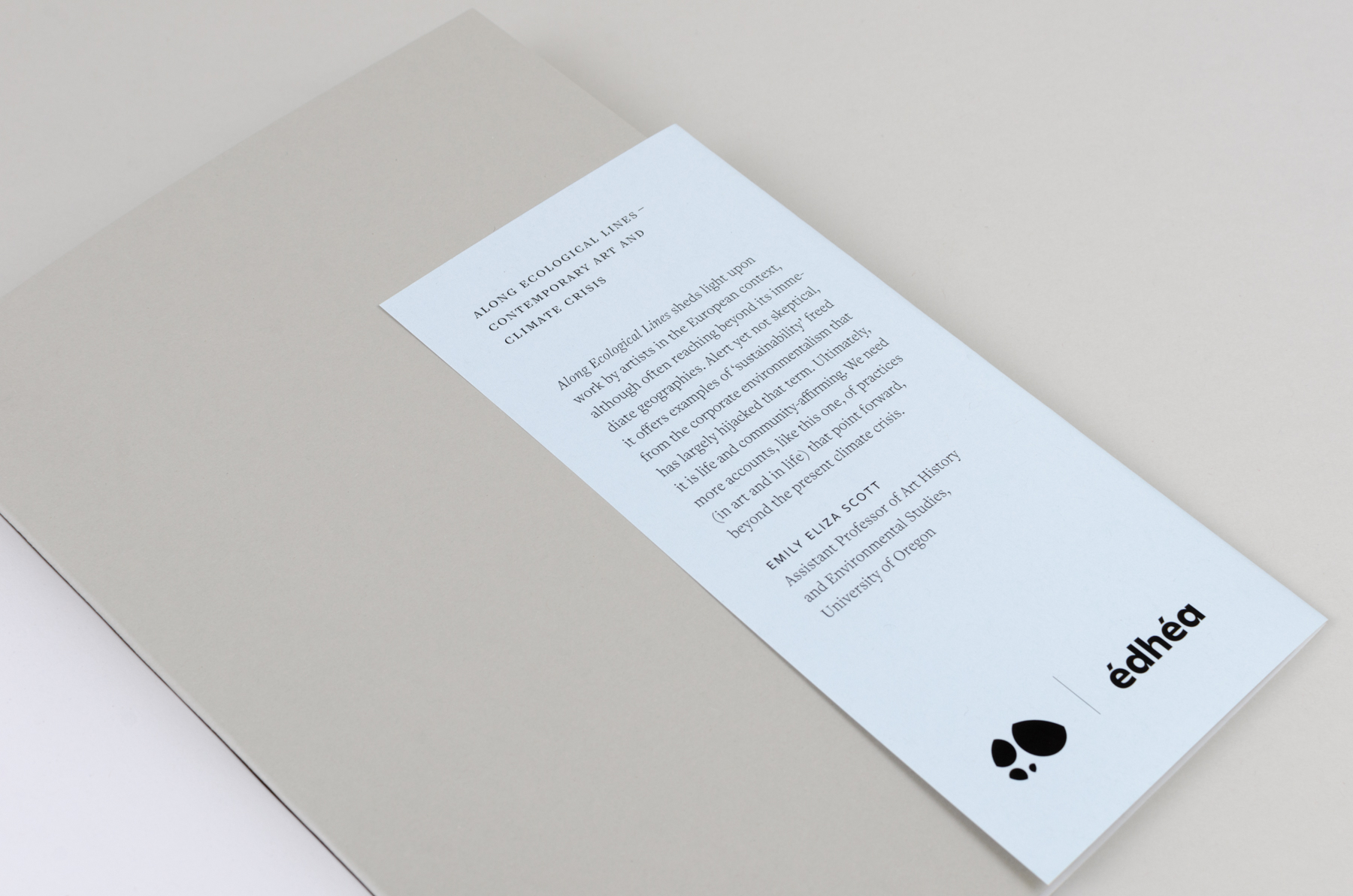 "Minute Works have given this collaboration their care and attention at the personal level, as well as from a professional perspective. They're a privilege."
James Brady
Curator and Editor
Gaia Project