Every graphic design commission we received in 2021 helped to fund unbiased lifesaving work in the waters around the UK and Ireland.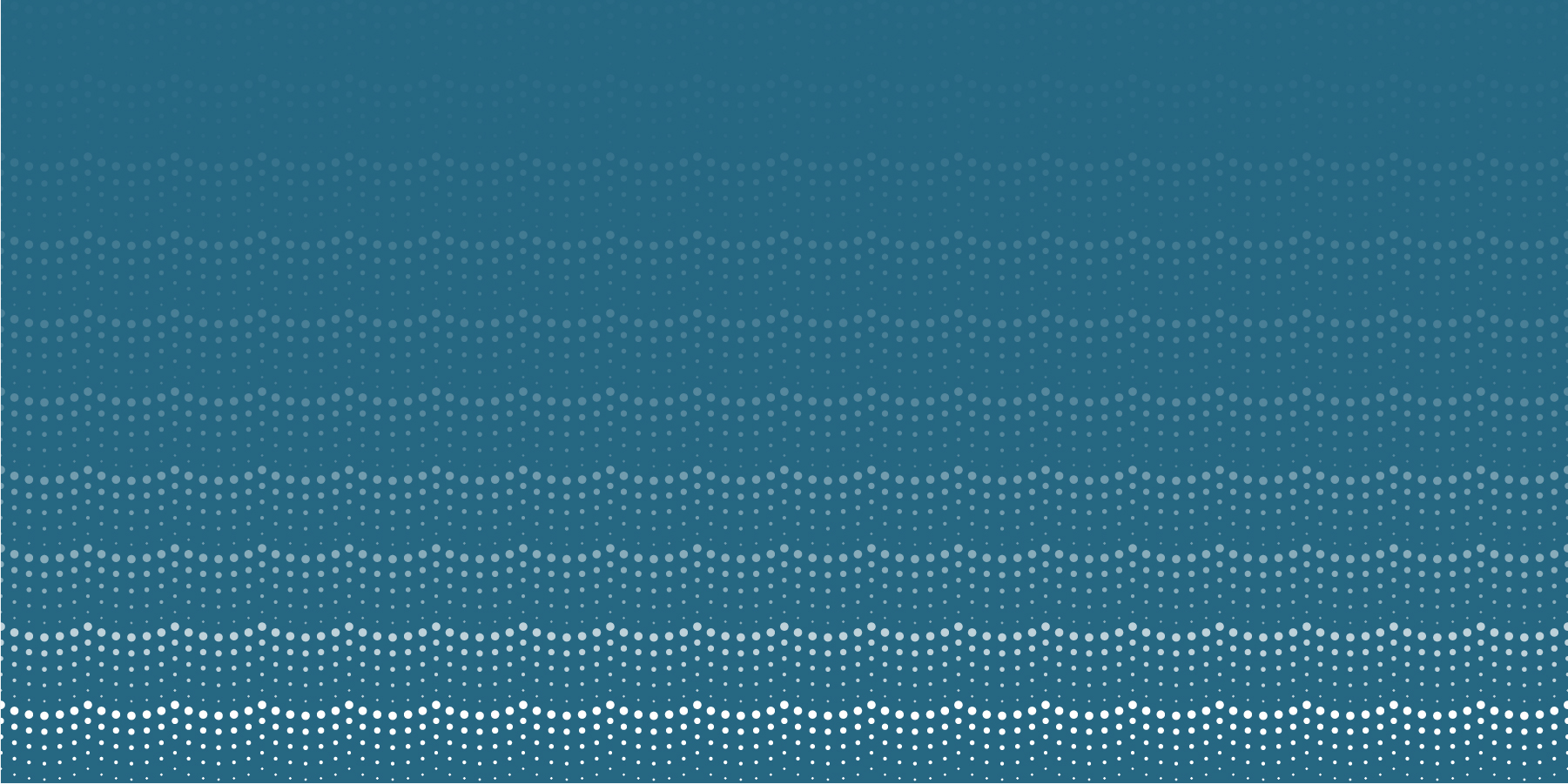 Upholding our promise to donate 10% of our profit to likeminded non-profits, we're proud to be supporting the Royal National Lifeboat Institution.
We admire the RNLI for their unwavering commitment to championing empathy among the British public with respect to migrants crossing the Channel:
"Each year our lifeboat crews and lifeguards rescue around 30,000 people. When it comes to saving those attempting to cross the Channel, we do not question why they got into trouble, who they are, or where they come from. All we need to know is that they need our help."
A heartfelt thank you to everyone who has collaborated with, recommended, and supported our practice. The creative projects we've made together, combined with our profit for purpose model, give real meaning to the term 'graphic design for change'.
We'll continue to put 10% aside throughout 2022. More information about this commitment can be found on our Journal.
Read more from our journal
Read more from our journal