Last year we promised to donate 10% of the profit from good cause graphic design commissions to non-profit organisations. Thank you to everyone who collaborated with, recommended, and supported our practice in 2020; you made this possible!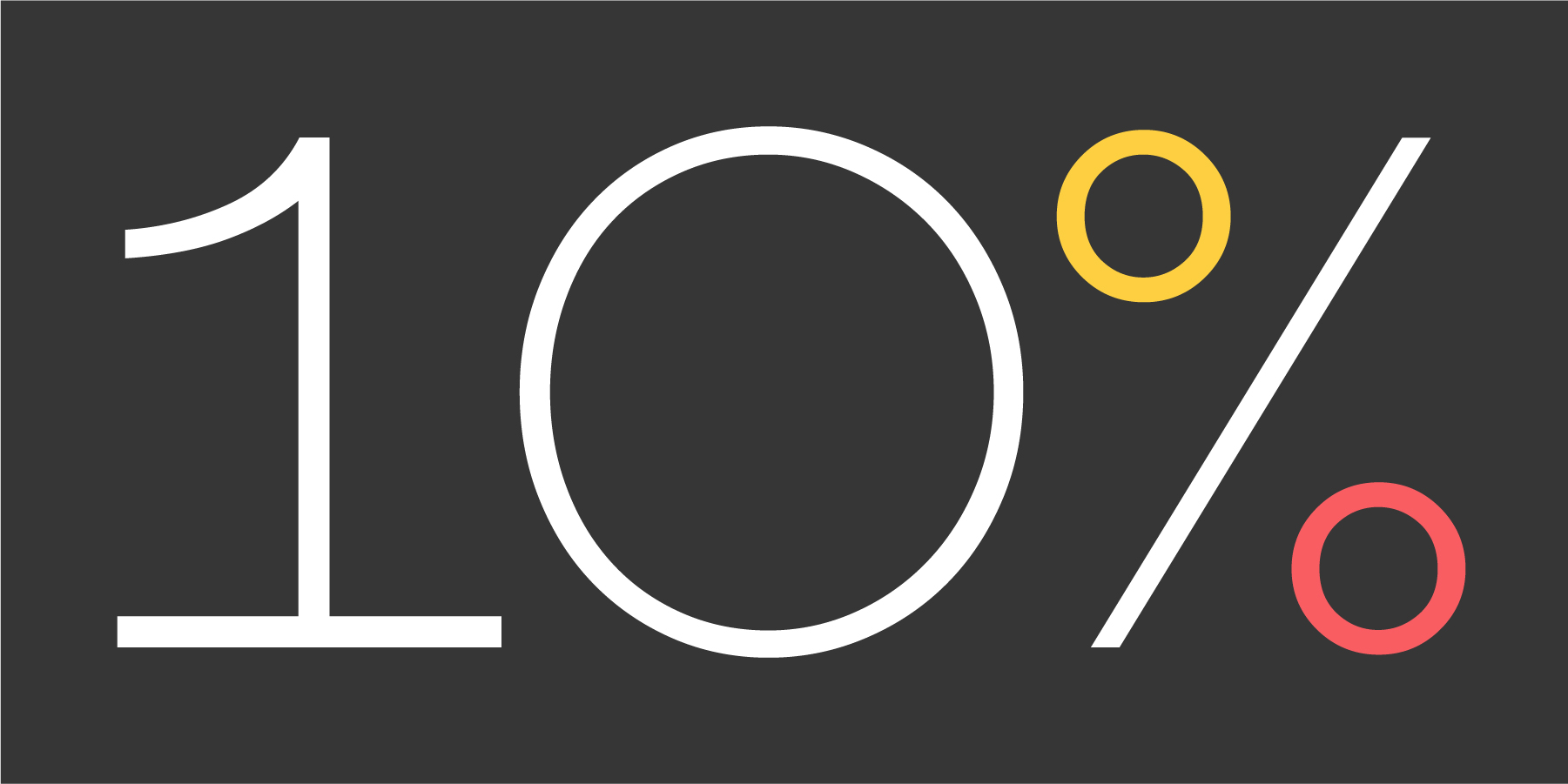 Unceasing unjust events made choosing one cause to support impossible. So we divided our focus: one local charity, and one global organisation, each responding to the COVID-19 pandemic and social injustice.
Local
The pandemic has resulted in a vast increase in inequality across the UK. New Economics Foundation found that:
"Millions of people are set to fall through the cracks in the emergency job and income protection schemes. They will land on one of the most inadequate social safety nets of any advanced economy."
"For MSF, being impartial means we only consider a person's humanitarian needs, not who they are. We do not discriminate according to nationality, race, gender, identity, religious beliefs, class or political opinions."
In part the commissions we received provided three basic sets of surgical equipment, supported fundraising, and office costs.
We'll continue to put 10% profit to one side for non-profit organisations throughout 2021. More information about this commitment can be found on our Journal.
Read more from our journal
Read more from our journal